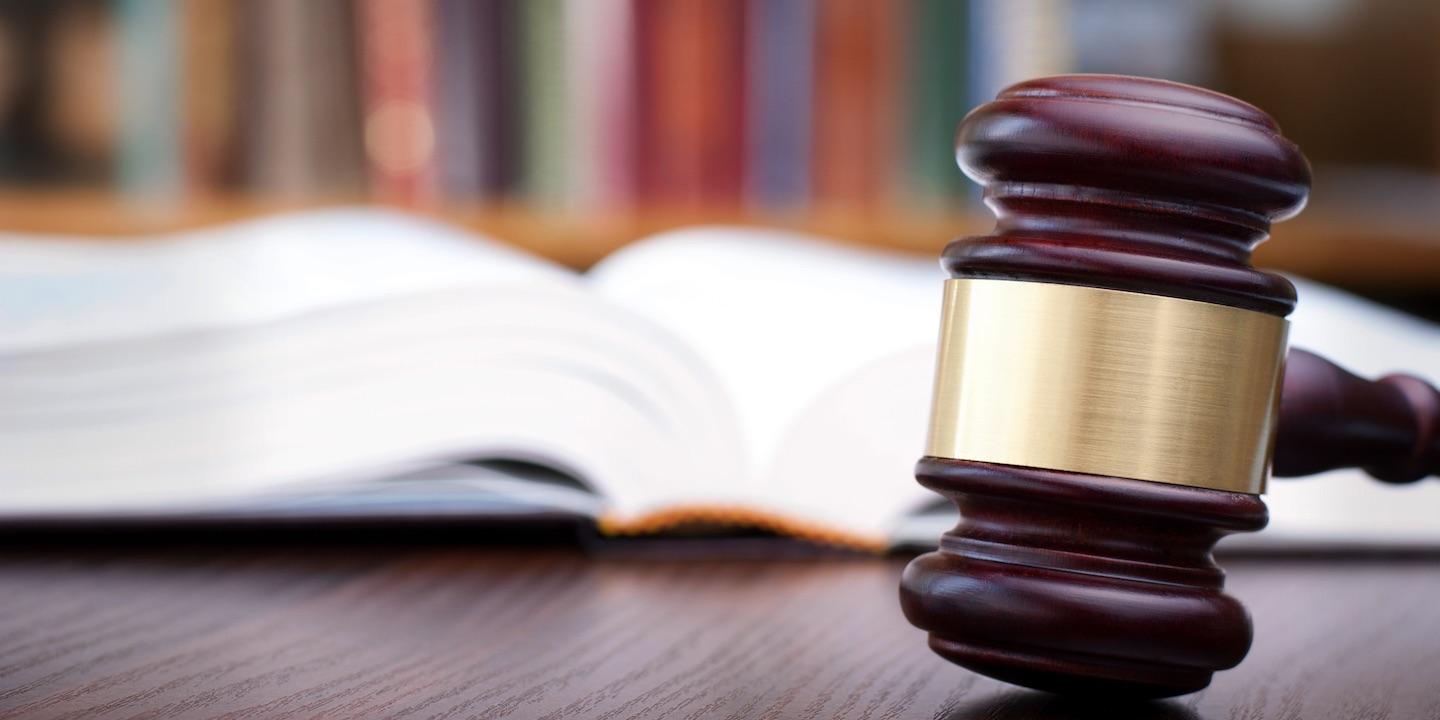 SAN DIEGO (Legal Newsline) – A California consumer alleges certain snack products fail to disclose artificial flavors in violation of state and federal law.
Crystal Hilsley, on behalf of herself and all others similarly situated, filed a complaint on Dec. 5 in the California Superior Court - San Diego County against General Mills Inc., General Mills Sales Inc., McCann-Erickson USA Inc., et al. over alleged violation of the Consumers Legal Remedies Act and Unfair Competition Law and other counts.
According to the complaint, the plaintiff alleges that she and a class of consumers purchased defendants' fruit-flavored sugary snack products because they were advertised to have only natural ingredients and flavored only with natural ingredients. She alleges these advertisements were false because the products contain undisclosed artificial flavors.
The plaintiff alleges the defendants failed to label the products in accordance with federal and state labeling regulations, omitting the required information that the products contain artificial flavoring.
The plaintiff requests a trial by jury and seeks award of punitive damages, pre- and post-judgment interest, attorney fees, costs, and such other and further relief as the court may deem just, equitable or proper. She is represented by David Elliot of The Elliot Law Firm in San Diego, California.
The defendant removed the case to the U.S. District Court for the Southern District of California on Feb. 21.
U.S. District Court for the Southern District of California case number 3:18-cv-00395-L-BLM