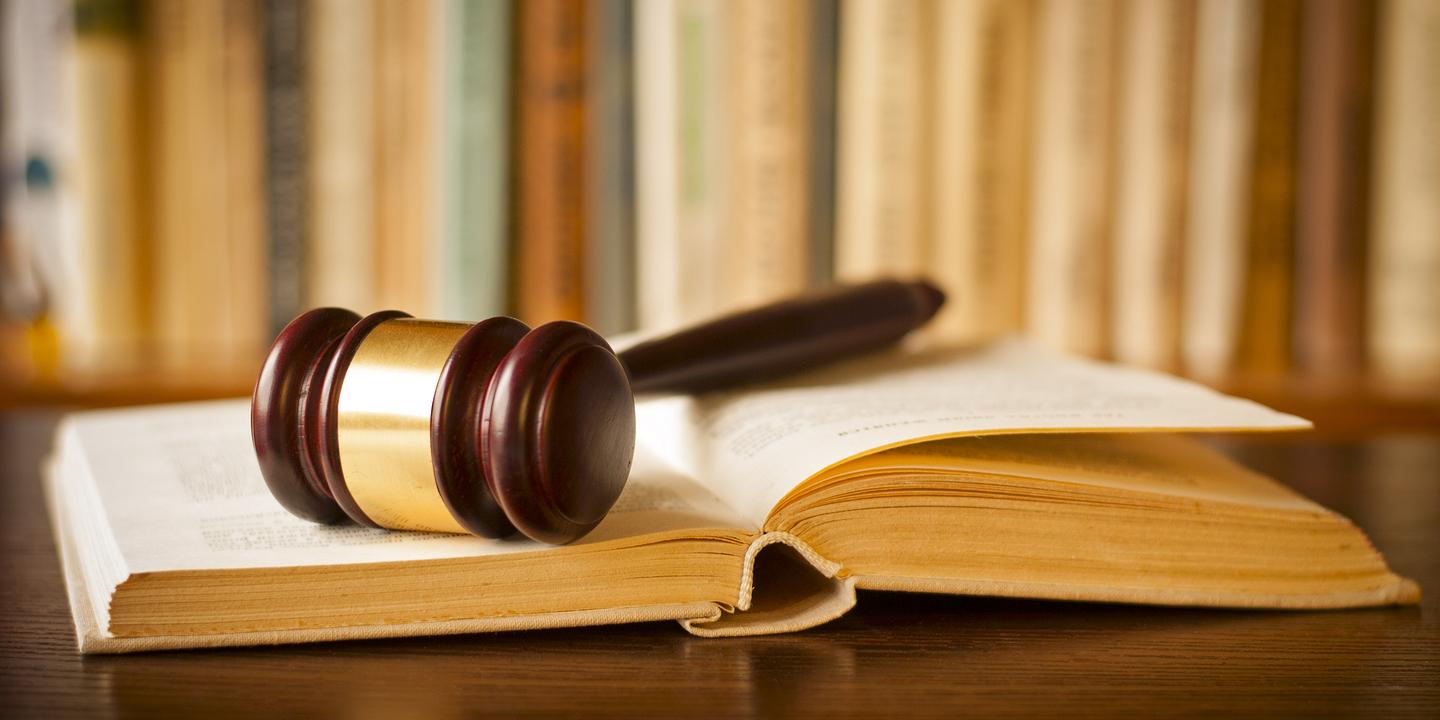 WASHINGTON (Legal Newsline) — The Federal Trade Commission (FTC) announced Feb. 23 that it has posted the agenda for its upcoming workshop on the contact lens marketplace and proposed changes to its Contact Lens Rule.
The event, which is free and open to the general public, will take place March 7, in Washington, D.C. at the FTC's Constitution Center Building, 400 7th St., SW. Registration will open 7:45 a.m. and the event will last until 5 p.m.
The workshop will examine competition in the marketplace for contact lenses, as well as consumer access to contact lenses, and prescription release and portability.
The FTC noted the event will be webcast, and the public can find the link on the FTC's website the day of the event. The link will be placed atop the FTC's homepage.