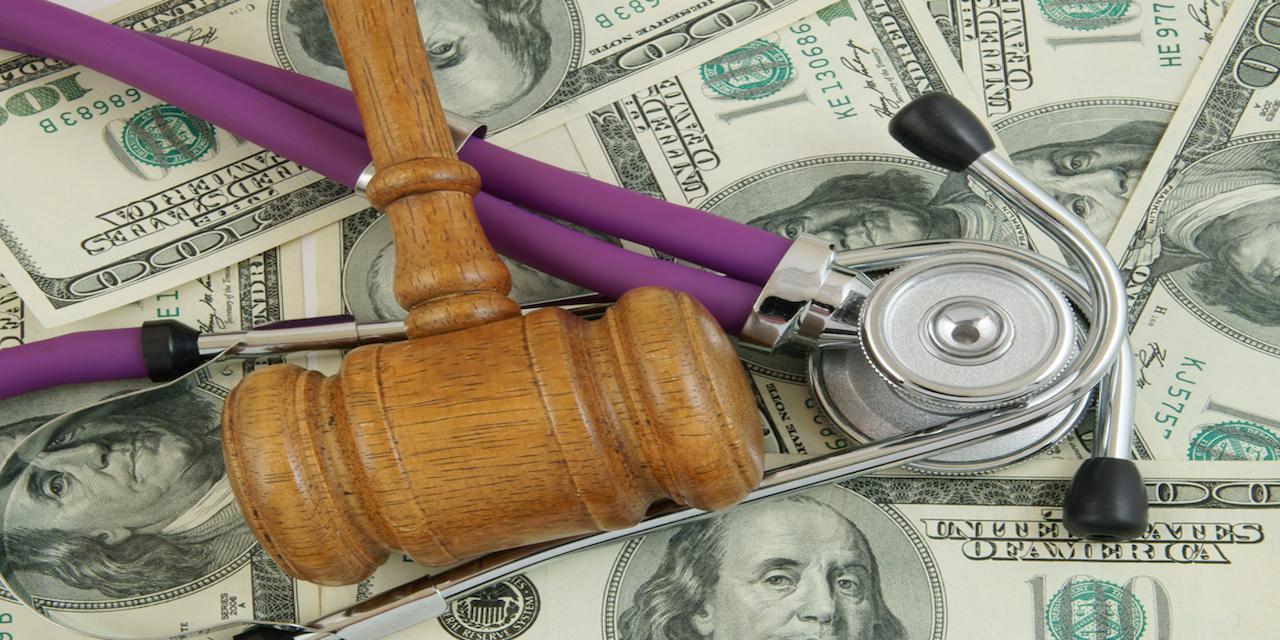 WASHINGTON (Legal Newsline) — The Federal Trade Commission (FTC) announced Feb. 21 that Telomerase Activation Sciences Inc. (TA Sciences) and CEO Noel Patton will settle allegations of making false or unsubstantiated claims about two "anti-aging" products.
According to the FTC, TA Sciences made false advertisements about the efficacy and health benefits of TA-65MD, which comes in capsule and powder forms, and TA-65 for Skin (TA-65 Skin), a topical cream. TA Sciences advertised that these products could reverse aging. Additionally, the company advertised that TA-65MD prevents and repairs DNA damage and increases bone density, among other benefits. The company also said TA-65 Skin decreases skin recovery times after medical procedures. According to the FTC, all of these claims were not backed by scientific evidence.
Under terms of the settlement, TA Sciences is banned from misrepresenting the health benefits, performance, efficacy, safety, or side effects of any of its products, including TA-65MD and TA-65 Skin.
The FTC voted 2-0 to issue the administrative complaint and accept the proposed consent agreement, which will go before public comment until March 23. After March 23, the FTC will decide whether to finalize the proposed consent order. Details of the consent agreement package will be published in the Federal Register.