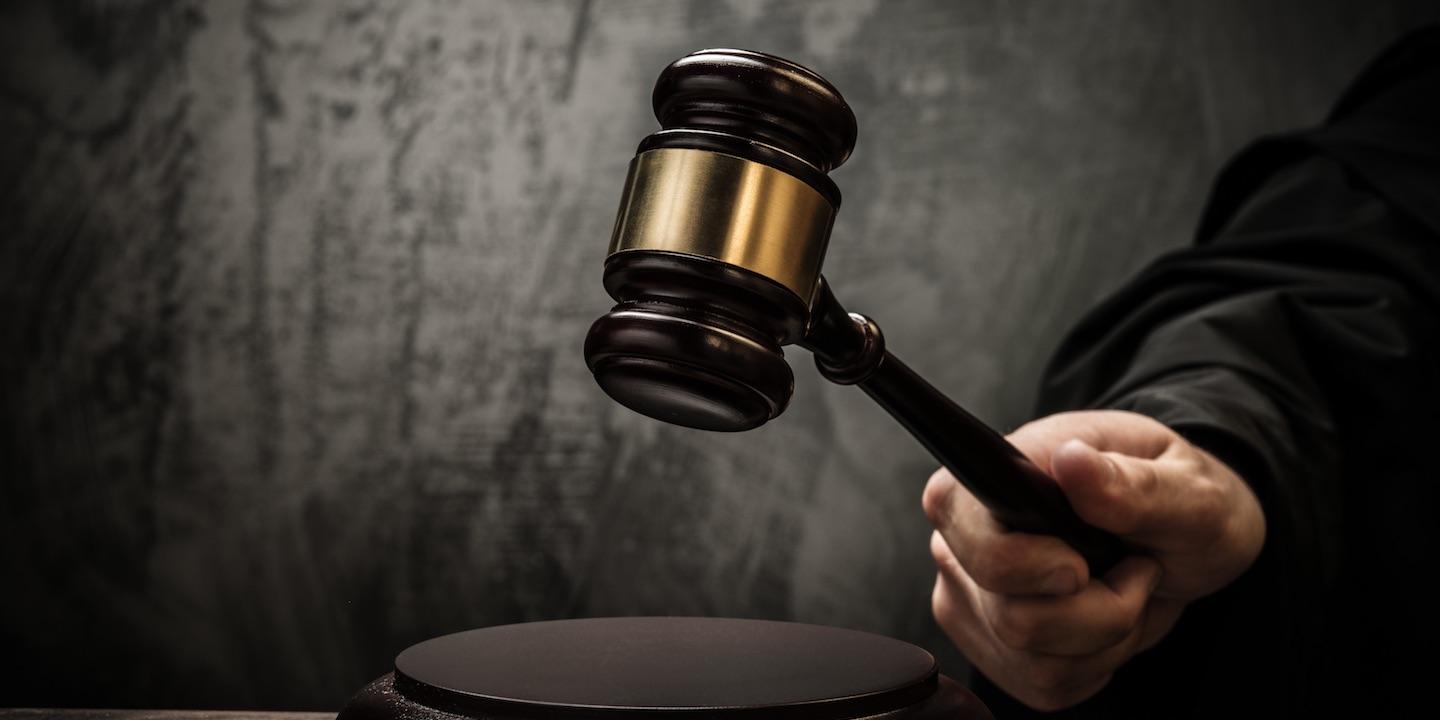 WASHINGTON (Legal Newsline) — The U.S. Department of Justice announced Feb. 21 that O. Joseph Boeckmann, a former state judge in Arkansas, was sentenced to 5 years in prison after allegations he conducted a six-year fraud and bribery scheme.
According to allegations, Boeckmann conducted a scheme from 2009 to 2015 that involved using his official position as a district judge for the First Judicial Circuit of Arkansas to dismiss traffic citations and misdemeanor criminal charges for young men in exchange for various favors. Boeckmann would use the guise of "community service" to take photos of the men in compromising situations. Sometimes, Boeckmann would purportedly dismiss charges against defendants in exchange for sexually related conduct.
The Federal Bureau of Investigations first examined the case, with assistance of the Arkansas State Police and the Arkansas Judicial Discipline and Disability Commission (JDDC). Trial attorneys Peter Halpern, Jonathan Kravis and Simon Cataldo of the Criminal Division's Public Integrity Section prosecuted the case. They were assisted by special prosecutor Jack McQuary of the Arkansas Office of the Prosecutor Coordinator.
Boeckman will serve 3 years of supervised release after getting out of prison. He must also pay $50,000 in fines.