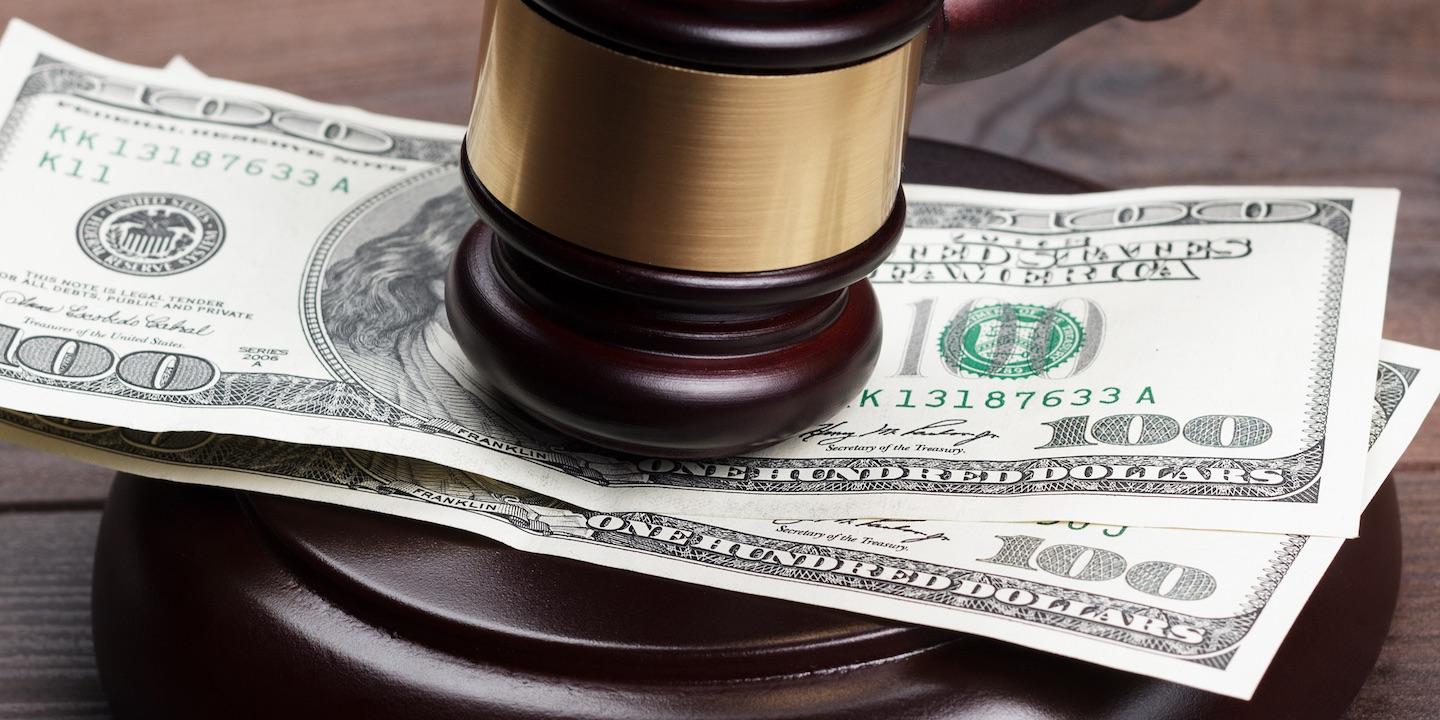 JACKSON, Miss. (Legal Newsline) — Mississippi Attorney General Jim Hood announced Feb. 22 that CGL Facility Management LLC will pay $750,000 for its alleged involvement in the MDOC prison bribery scandal.
This is the fourth settlement in the Mississippi Department of Corrections prison bribery scandal and, to date, Hood's office has recovered $6.55 million for taxpayers in the state.
"As a company that continues to contract with the state, I am pleased with CGL for cooperating and quickly resolving this matter for $750,000 on a $1.565 million contract," Hood said in a statement. "We successfully disgorged CGL of a substantial portion of the value of their public contract."
CGL Facility Management provides correctional facilities with a variety of business services, including facility management, project management, and corrective and preventative maintenance.
Hood's office had alleged 12 corporations and 10 individuals paid bribes and kickbacks to then-Commissioner Christopher Epps. As a reward for their kickbacks, they were purportedly awarded MDOC contracts. According to Hood, all of this business was conducted through misrepresentation, fraud and concealment.