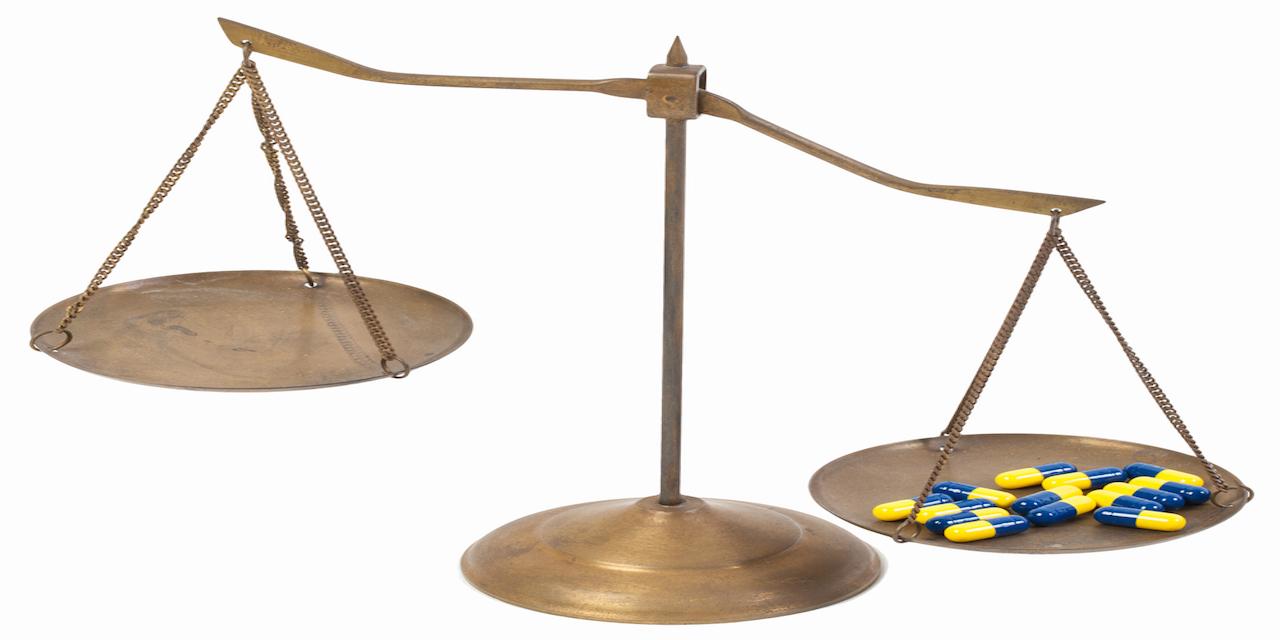 WASHINGTON (Legal Newsline) — The Federal Trade Commission (FTC) announced Feb. 12 that it has sued the nation' three largest dental supply companies over an alleged conspiracy to not provide discounts to a certain customer segment.
The defendants are Benco Dental Supply Company, Henry Schein Inc. and Patterson Companies Inc. They are charged with violating U.S. antitrust laws, specifically Section 5 of the FTC Act.
According to the FTC, groups of smaller dental practices sought discounts on dental supplies and equipment by aggregating and leveraging their collective purchasing power and bargaining skills. The three defendant companies, which are full-service dental distributors, collectively control more than 85 percent of dental products and services in the country. The FTC alleges the three companies conspired to refuse to provide the buying groups with discounts and additionally conspired to refuse servicing the groups entirely.
The FTC voted 2-0 to issue the administrative complaint, and the administrative trial will start Oct. 16. The agency noted the case is part of ongoing efforts to ensure the health care industry remains competitive.