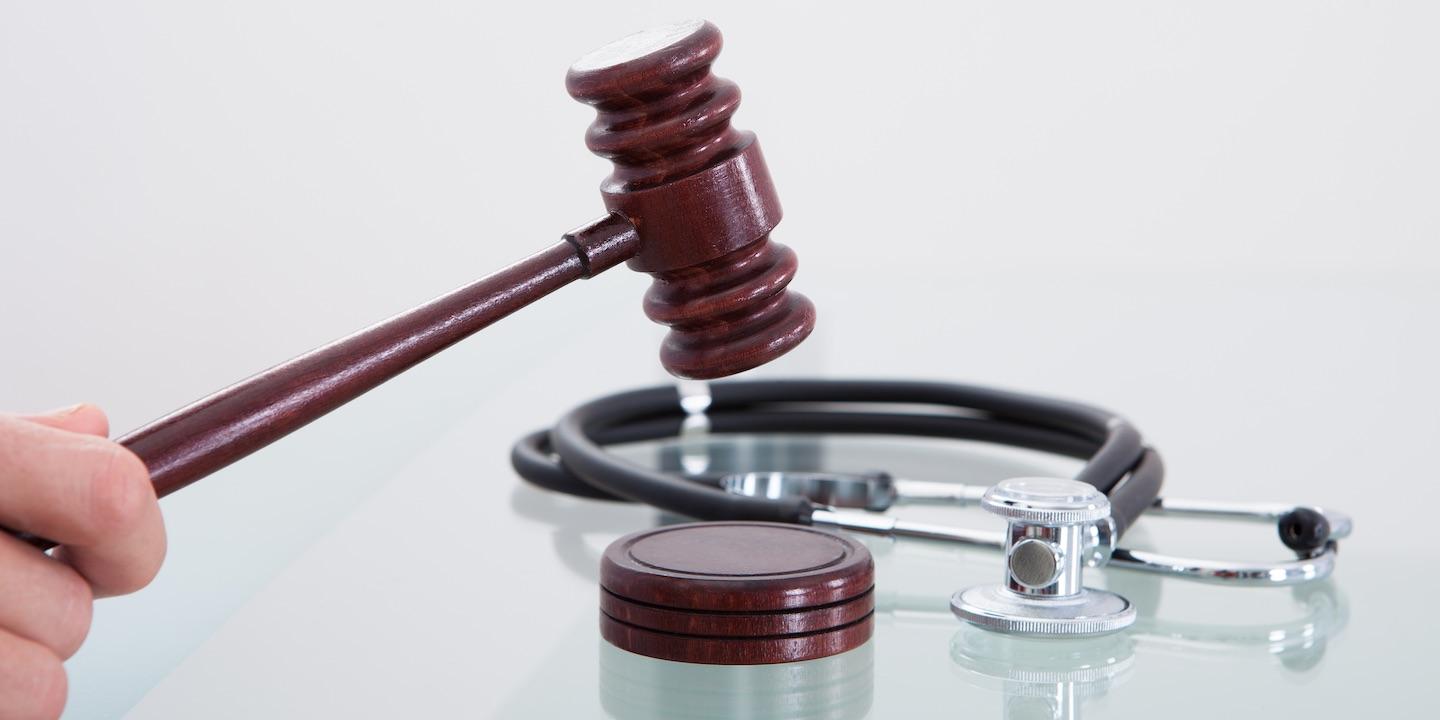 WASHINGTON (Legal Newsline) — The Federal Trade Commission (FTC) announced Feb. 12 that it has submitted staff comments to the Washington state Legislature about proposed legislation that would put limitations on the telehealth eye care industry in the state.
Telehealth eye care involves eye care industry practitioners using data received by telecommunications to create prescriptions for prescriptive lenses, rather than seeing the patients in person.
Under the proposed legislation, called Substitute Senate Bill 5411/H.B, ophthalmologists and optometrists would need to conduct complete and comprehensive eye exams in person before ever providing corrective vision prescriptions.
The FTC is urging the Washington Legislature to consider how this bill will affect consumers because it could reduce competition in the eye care industry.
"[The proposed legislation] would restrict the use of telehealth eye care by qualified vision care providers, which would deny consumers the benefits of innovative eye care telehealth technologies," the FTC staff wrote in the comment. "[The bill] "might require unnecessary services by mandating a comprehensive examination before prescribing corrective lenses, regardless of the patient's visual health status, examination history, or other circumstances."
The FTC voted 2-0 to issue the staff comment, which was sent to Washington state Rep. Paul Graves on Feb 9. Karen A Goldman, of the Office of Policy Planning, is tstaff contact for the case.