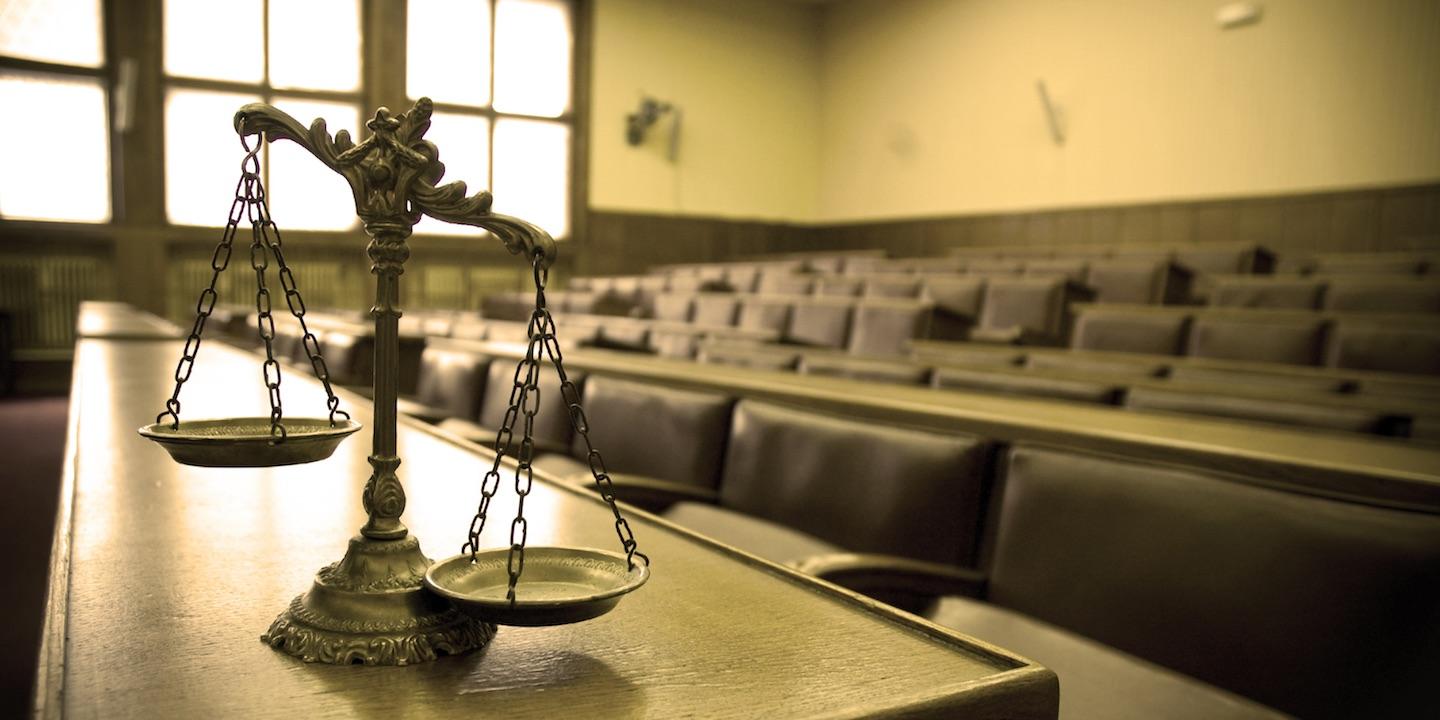 AUSTIN, Texas (Legal Newsline) — Texas Attorney General Ken Paxton announced Feb. 9 that he and Arizona Attorney General Mark Brnovich filed an amicus brief in a U.S. District Court case regarding an Arizona law that prevents state-funded contractors from boycotting Israel.
"The movement to boycott companies and citizens based on nothing more than the Israeli nationality listed on their articles of incorporation or passports is an attempt to cause economic isolation and injury to a key ally and trading partner of Texas and the rest of the United States," Paxton said in a statement. "Arizona's law, which is similar to those in Texas, Nevada and many other states, simply supports a long-established principle of non-discrimination and is wholly constitutional."
Arizona enacted the law in 2016. After the law was implemented, a state contractor named Mikkel Jordahl was made to sign a form saying his company was not boycotting Israel. Jordahl purportedly hired the American Civil Liberties Union (ACLU) to sue Arizona on his behalf. Jordahl said his free speech rights were being violated.
"Mr. Jordahl has a near absolute right to express his views on Israel by declining to do business with Israeli companies," wrote in the brief. "But Arizona has an equally valid right to express the views of other individuals – the constituents who democratically govern expenditures as a policy matter – that Arizona should do business with those companies. And it can express this view by declining to do business with boycotters."