SAN FRANCISCO — The U.S. District Court for the Northern District of California has ruled the U.S. Department of Energy (DOE) must put national energy efficiency standards into effect and that the department violated its error correction regulation under the Energy Policy and Conservation Act.
The court's ruling stems from a lawsuit filed by a coalition of attorneys general led by California Attorney General Xavier Becerra and New York Attorney General Eric Schneiderman against the DOE for failing to publish in the Federal Register the finalized energy efficiency standards. According to the suit, the products include portable air conditioners, uninterruptible power supplies, air compressors and commercial packaged boilers.
"[This] ruling means the Trump administration can no longer block common-sense energy efficiency standards," Becerra said in a news release. "This is a tremendous victory for the American people and for our planet. The California Department of Justice will continue to hold the Trump administration, indeed all polluters, accountable. The stakes could not be higher – climate change is the most important global environmental issue of our time. Our citizens have a right to be part of the climate change solution."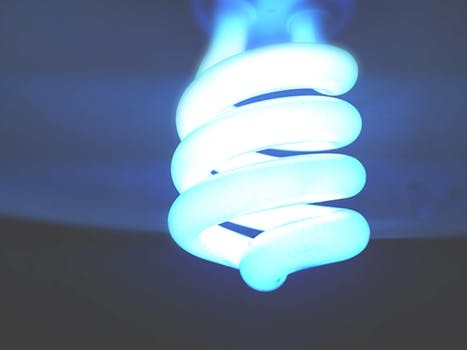 "[The] court decision is an important victory in fighting back against the Trump administration's 'polluter first' agenda," Schneiderman said in a statement. "We will continue to fight to ensure the administration meets its obligations to New Yorkers and the law."
According to the California State Attorney's Office, the energy efficient standards are estimated to reduce green house gas emissions by 98.8 million tons over a 30-year period.