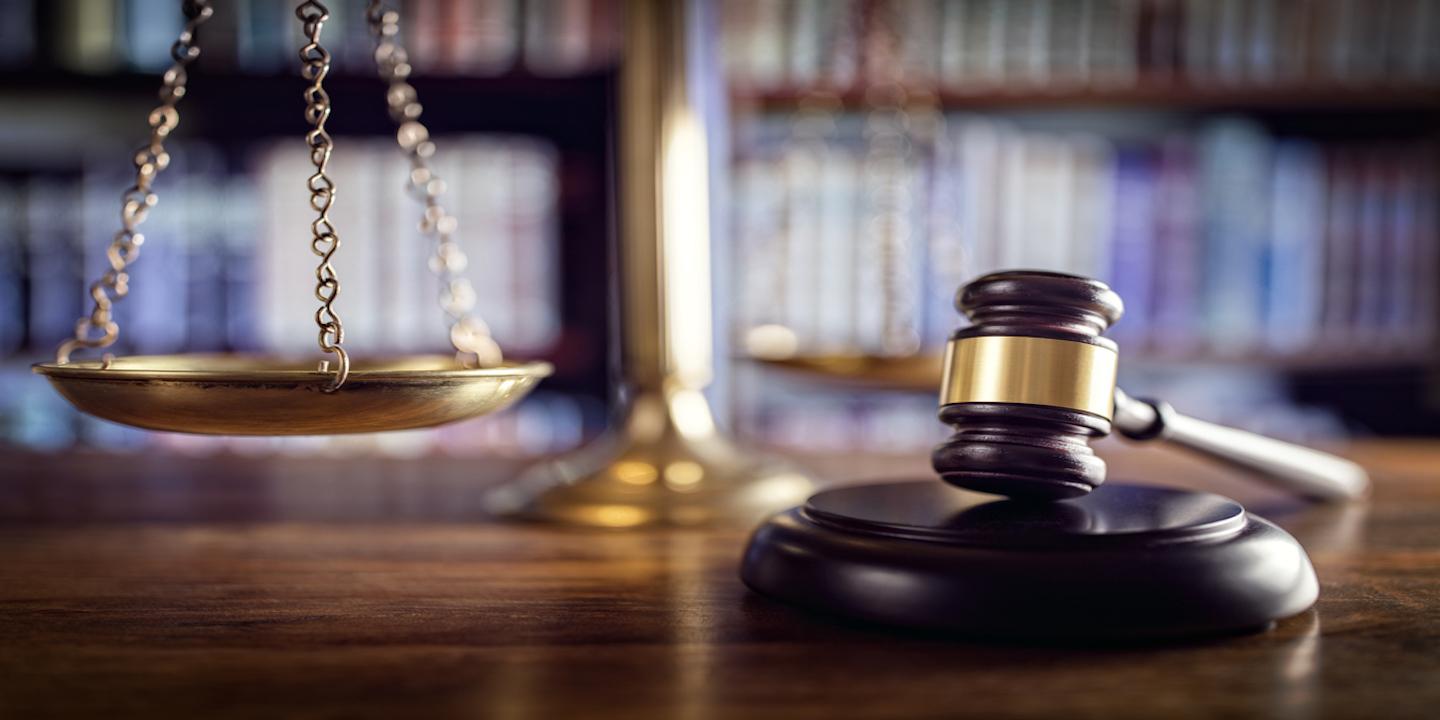 MINNEAPOLIS (Legal Newsline) – A Los Angeles, California woman alleges Target failed to warn consumers that one of its Up & Up products carried a risk of significant injuries.
Megan McAteer, individually and on behalf of all others similarly situated filed a complaint on Feb. 7 in the U.S. District Court for the District of Minnesota against Target Corp. over alleged violation of the Magnuson Moss Warranty Act, the California Unfair Competition Law and California Consumer Legal Remedies Act.
According to the complaint, the plaintiff alleges that she purchased a 25-count package of Target's Up & Up Cleansing Towelettes - Evening Calm and developed an allergic reaction after using the products. Despite being marketed as ultra-soft cloths that gently remove makeup, she alleges the products are so harsh that they cause users' skin to develop an allergic reaction.
The plaintiff holds Target Corp. responsible because the defendant allegedly failed to "properly warn consumers, either in their extensive television, print, and online marketing of the products or on the package labeling, that they were at risk of significant injuries upon proper use of the products" and "continued to conceal the dangers of the products by failing to appropriately and fully discontinue and recall the products, by continuing to claim the products are gentle when properly applied," the suit states.
The plaintiff requests a trial by jury and seeks award of declaratory and injunctive relief, applicable statutory and civil penalties, pre- and post-judgment interest, costs, expenses, attorney's fees, and such other or further relief as the court may deem appropriate. She is represented by Genevieve M. Zimmerman of Meshbesher & Spence LTD in Minneapolis, Minnesota and Jasper D. Ward IV of Jones Ward PLC in Louisville, Kentucky.
U.S. District Court for the District of Minnesota case number 0:18-cv-00349-DWF-LIB