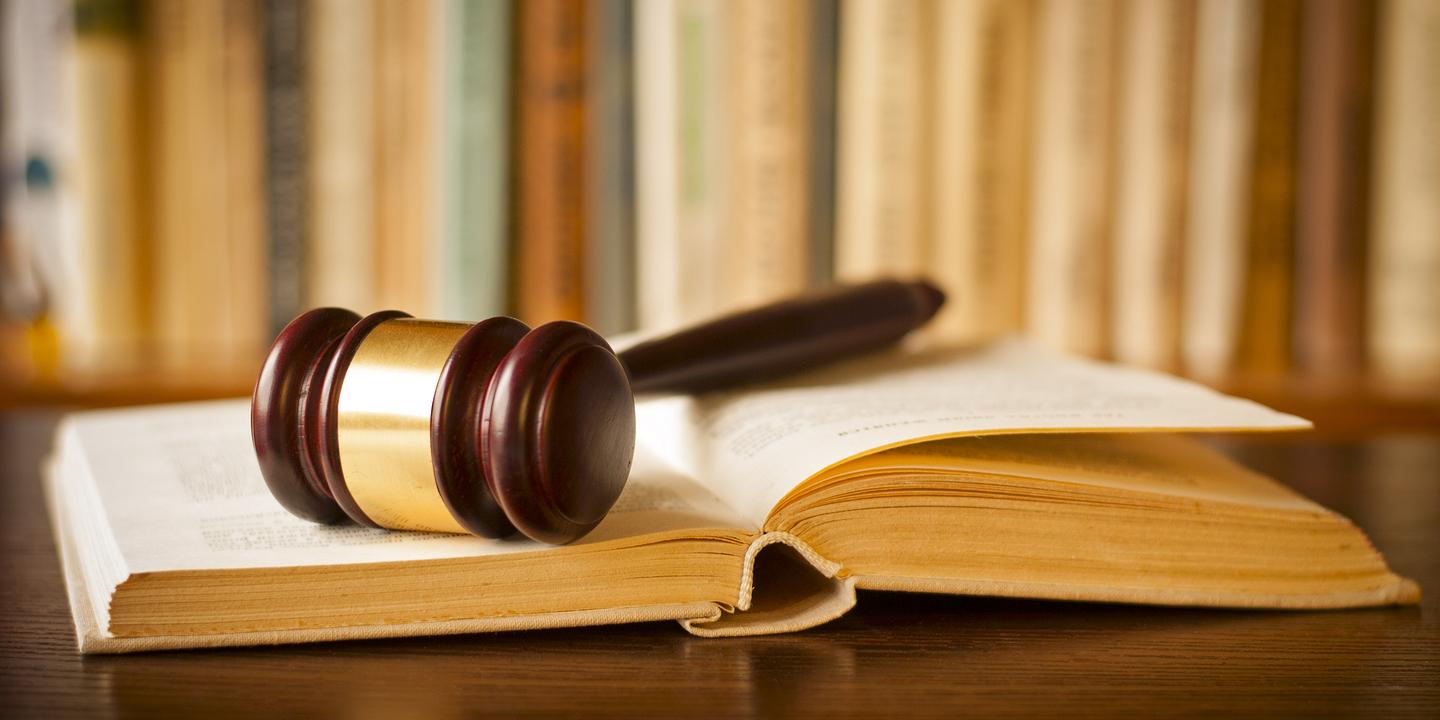 WHITE PLAINS, N.Y. (Legal Newsline) – A New York contemporary artist alleges several museums have engaged in an unlawful conspiracy to deprive him of access to the contemporary art market.
Robert Cenedella, on behalf of himself and a class of other similarly situated, filed a complaint on Feb. 6 in the U.S. District Court for the Southern District of New York against the Metropolitan Museum of Art, Whitney Museum of American Art, Museum of Modern Art, et al. over alleged violation of the Sherman Act and New York Donnelly Act.
According to the complaint, the plaintiff alleges that despite his artistic merit and public acclaim associated with his contemporary art, plaintiff's work has not been purchased or exhibited by the defendants. He alleges that he has been unable to sell or set adequate prices for his work as other contemporary artists who have been exhibited or had works purchased by the defendants.
The plaintiff alleges the defendants engaged in a combination and conspiracy to restrain competition and artificially inflate the price of and otherwise eliminate or restrain competition concerning contemporary art in the United States.
The plaintiff requests a trial by jury and seeks an award of pre- and post-judgment interest, recover costs of suit and such other and further relief as the case may require and the court may deem just and proper. He is represented by Robert J. Hantman of Hantman & Associates in New York.
U.S. District Court for the Southern District of New York case number 1:18-cv-01029-JGK