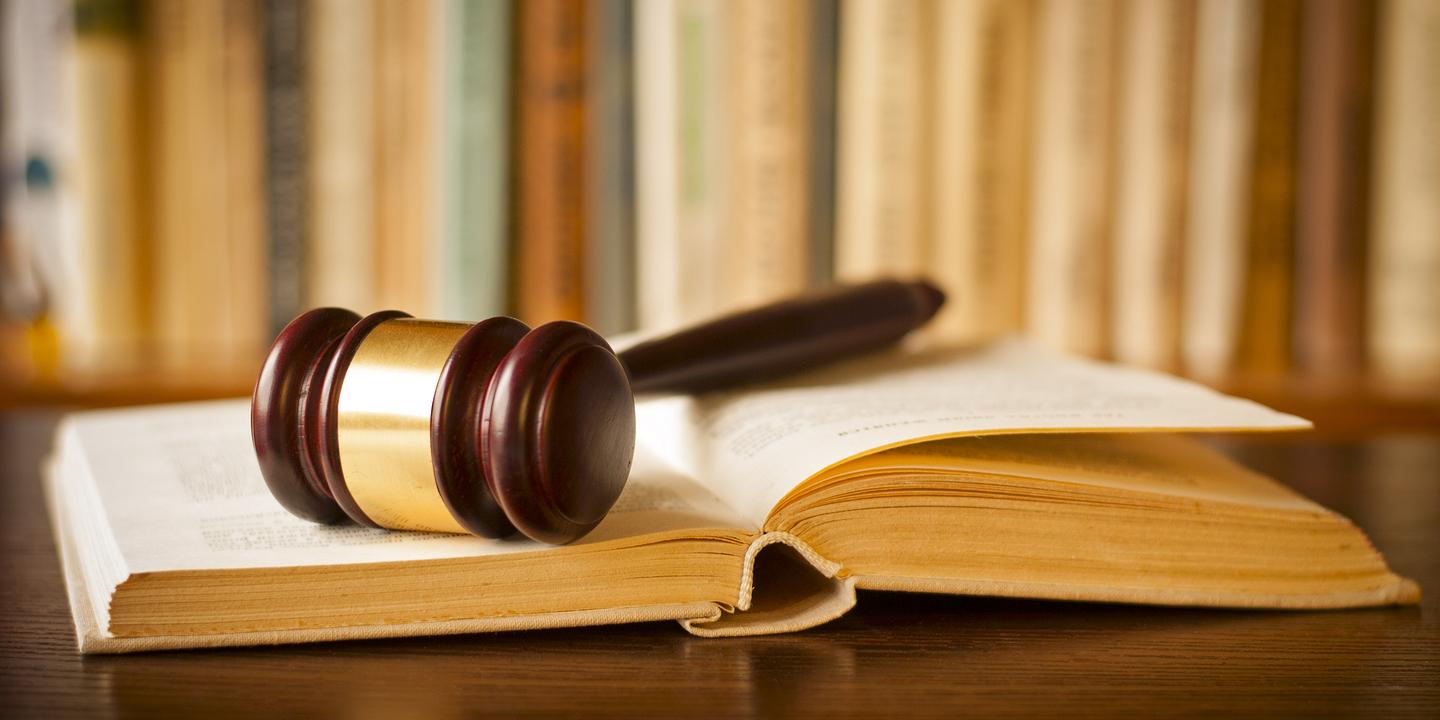 PHOENIX (Legal Newsline) — Arizona Attorney General Mark Brnovich announced Feb. 8 he is leading a bipartisan coalition of 16 state attorneys general in urging the U.S. Supreme Court to protect consumers from abuse in the Google referrer header privacy litigation class action settlement.
"Consumers should be the first priority in any class action settlement," Brnovich said in a statement. "Class action lawsuits can serve an important role in protecting consumers, but the settlements should be focused on benefiting consumers, and not diverting money to unrelated interests."
According to Brnovich, Google settled the class action case for $8.5 million, but none of that money will go toward consumers. Instead, Brnovich says more than $2 million will go to lawyers and costs, with $5 million more going to five organizations that allegedly were not involved and had nothing to do with the lawsuit.
"Our efforts to date, and the briefs we have filed with bipartisan support, have produced meaningful results for consumers, including improved settlement terms," Brnovich said in a statement.
Arizona is joined in the coalition by the attorneys general of Alabama, Alaska, Arkansas, Colorado, Idaho, Indiana, Louisiana, Mississippi, Nevada, North Dakota, Oklahoma, Rhode Island, South Carolina, Texas and Wyoming.