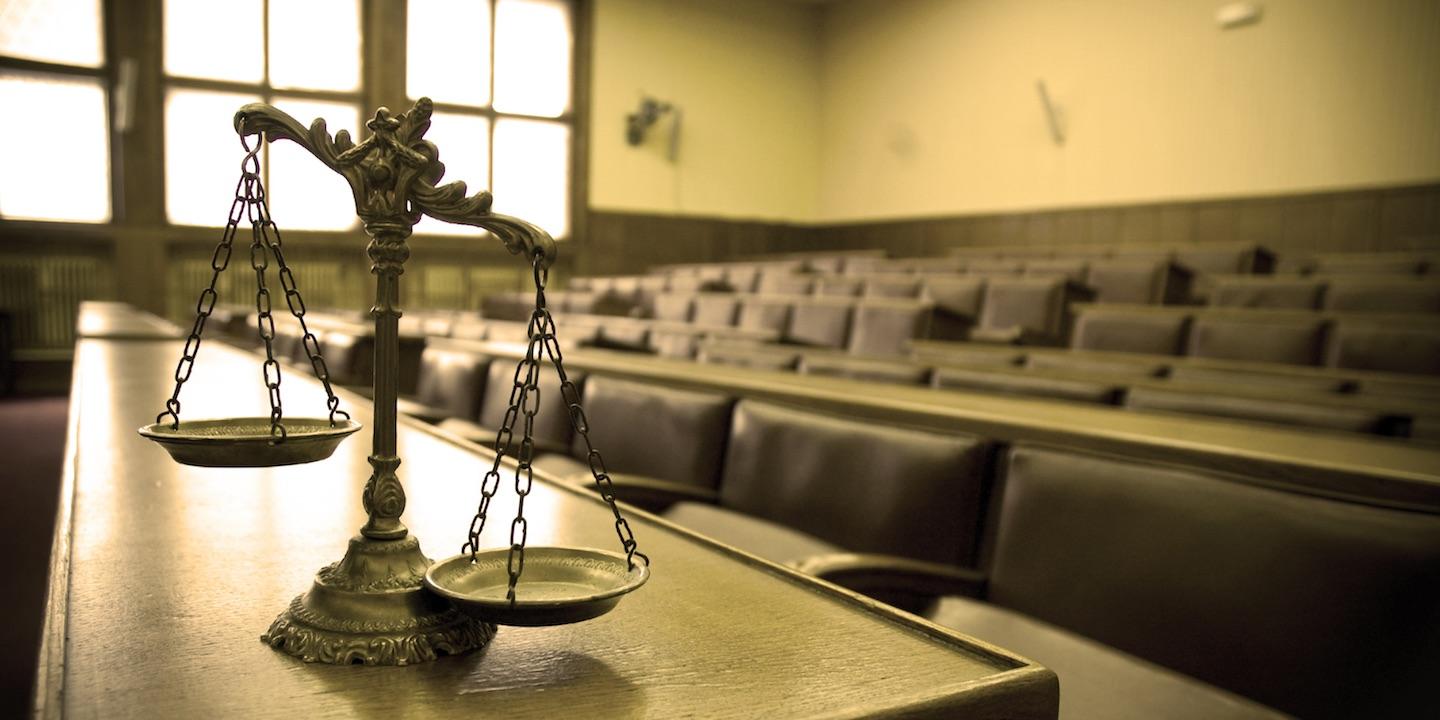 AUGUSTA, Maine (Legal Newsline) — Maine Attorney General Janet Mills announced Feb. 6 that the state will work with the Federal Trade Commission to take action against Marketing Architects Inc., a Minnesota company, for allegations of using false, misleading and deceptive claims while marketing and promoting the weight loss supplements "AF Plus" and "Final Trim."
Marketing Architects allegedly created radio ads and conducted telemarketing schemes for the products, which were made by Direct Alternatives, a company based in southern Maine. The parties are negotiating a $2 million settlement. Marketing Architects also will be banned from making false claims about weight-loss products.
"When consumers hear ads promising significant weight loss, or specific amounts of weight, they should check with their doctors first," Mills said in a statement. "That is good practice for any dietary supplement. Even if the ad suggests that a listener must act quickly or risk missing the chance to purchase, don't take the bait. Call your doctor instead.
"And if a company promises you can use a product 'risk-free' or as a 'trial', but then asks for your credit card, hang up the phone and research the product first on the Internet or by calling my office or the Better Business Bureau."