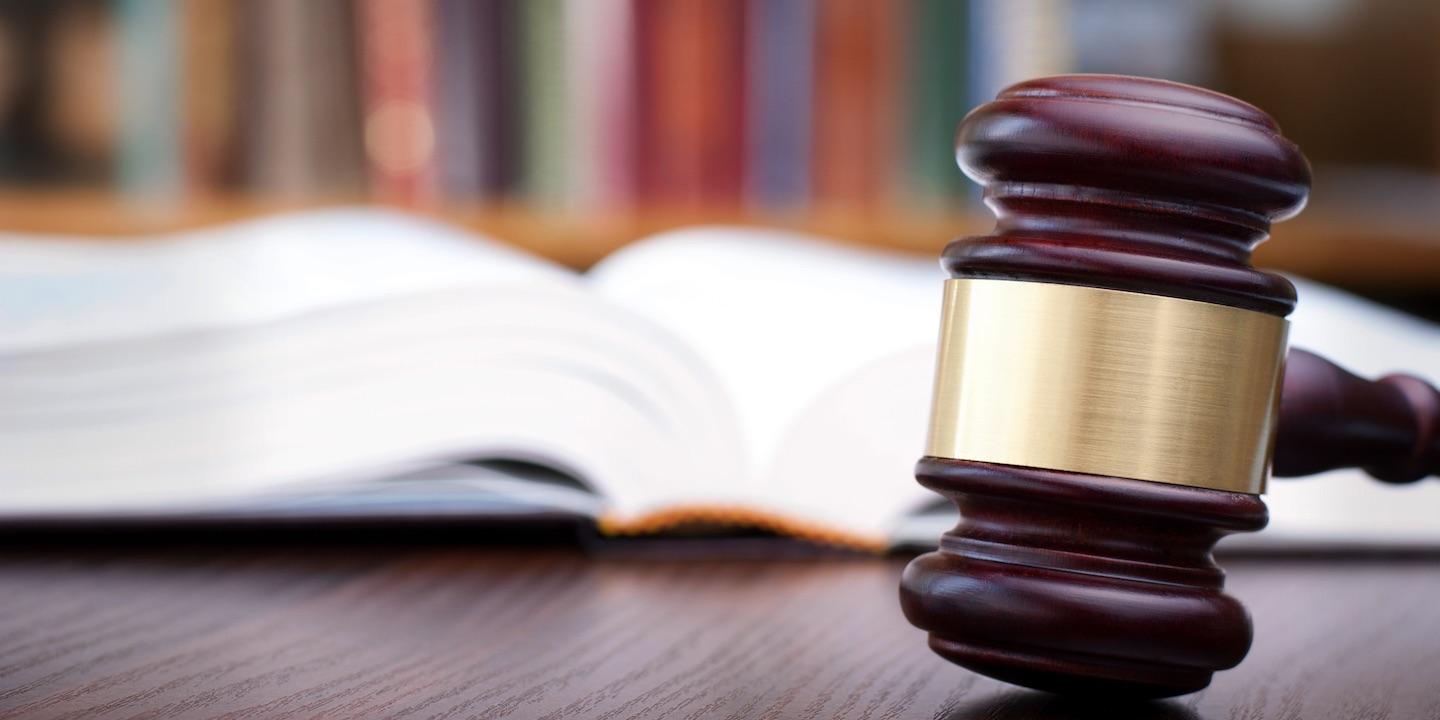 WASHINGTON, D.C. — The Federal Trade Commission (FTC) has obtained a court order to stop what it calls a business coaching scheme that allegedly took more than $14 million from customers who were trying to start their own online business.
The FTC announced that its request to a federal court to temporarily stop the operation of a business coaching program which allegedly scammed consumers into believing they would learn how to make a substantial income through an online business and marketing the program as "six figures in 90 days or less." Consumers were allegedly promised coaching from successful marketers who were actually salespeople selling higher membership levels in the program, according to the FTC complaint.
According to the FTC, the following defendants were charged with violating the FTC Act: Digital Altitut Digital Altitude LLC, Digital Altitude Limited, Aspire Processing LLC, Aspire Processing Limited, Aspire Ventures Ltd., Disc Enterprises Inc, RISE Systems & Enterprise LLC Utah, RISE Systems & Enterprise LLC Nevada, The Upside LLC, Thermography for Life LLX, also doing business as Living Exceptionally Inc., and Michael Force, Mary Dee, Morgan Johnson, Alan Moore and Sean Brown.
The FTC says the defendants promoted their program through web pages and social media such as Facebook and Instagram to offer marketing materials that customers could use in their own ads touting the program. According to the FTC complaint, most of the defendant's customers never earned a substantial income and were charged more than $50,000.
The U.S. District Court for the Central District of California issued a temporary restraining order against the defendants.