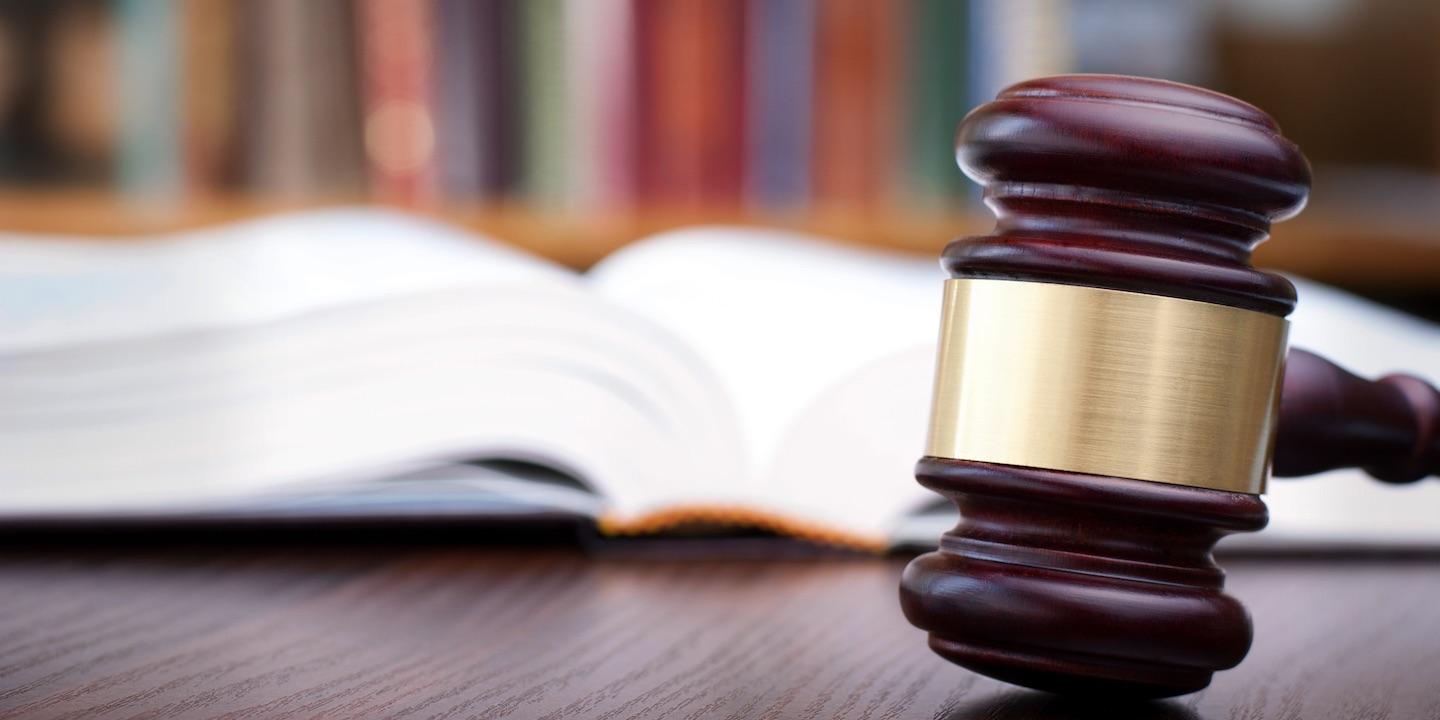 WASHINGTON, D.C. — As part of its "Operation Game of Loans" federal-state law enforcement initiative, the Federal Trade Commission (FTC) has filed charges against American Financial Benefits Center for allegedly violating the FTC Act and the FTC's Telemarketing Sales Rule by defrauding thousands of customers of more than $28 million.
According to the FTC, American Financial Benefits Center, also doing business as AFB and AF Student Services, AmeriTech Financial, Financial Education Benefits Center and Brandon Demond Frere, allegedly tricked consumers into believing their monthly payments were going toward paying down their student loans. The company allegedly charged consumers up to $800 in illegal in-front fees for enrollment in a federal loan assistance program.
The FTC states American Financial Benefits Center also charged consumers between $100 to $1,300 for an advance fee to enroll in what the company called a "financial education" program and a membership fee of $49 to $99 for the life of their loan. According to the FTC, the company's "financial education" program provided consumers access to unrelated resources such as grocery savings, auto buying and maintenance services, medical and wellness discounts and "access to dozens of informational & useful web links."
According to the FTC, none of the consumer's payments went toward paying off their student loans, and the defendants would either not provide refunds or return substantially less than what customers had paid.