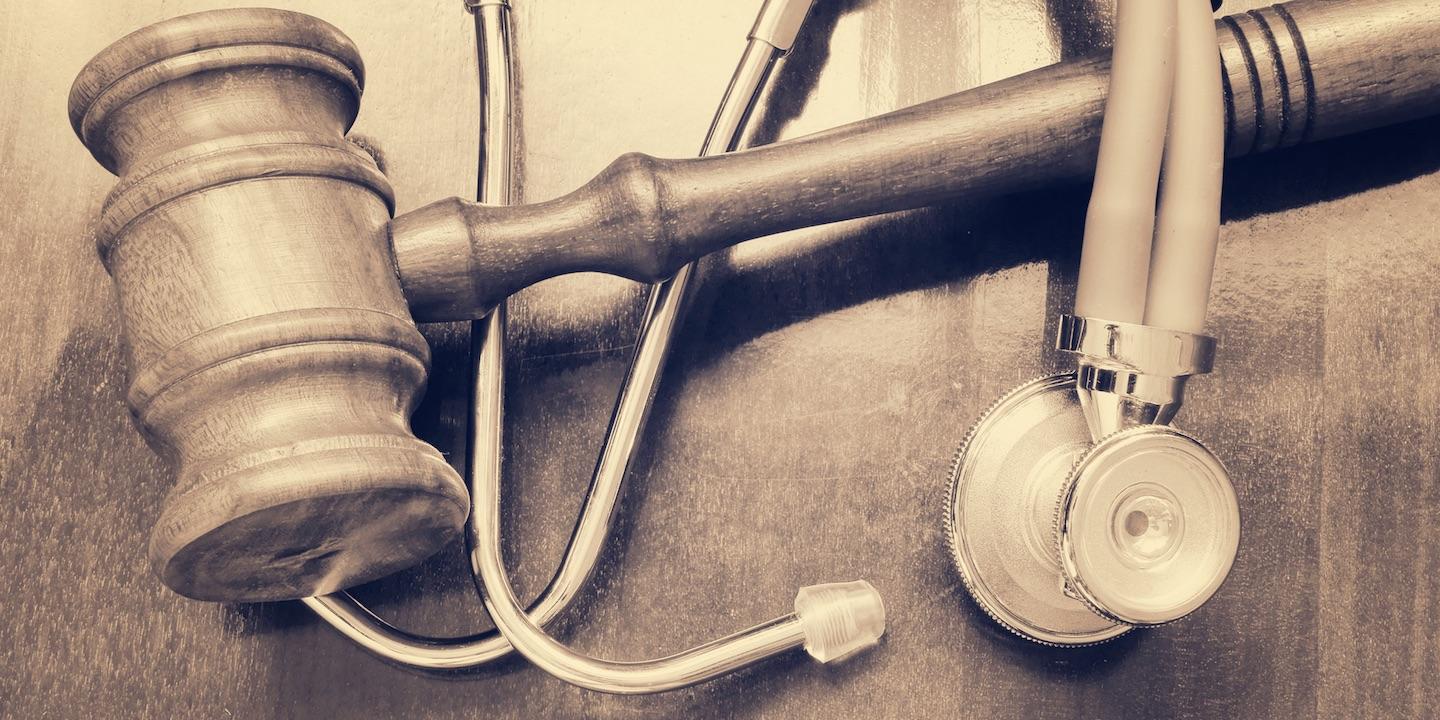 TAMPA, Fla. (Legal Newsline) – Pharmacies doing business in Florida are alleged to have submitted false claims to government programs.
United States of America, ex rel. Dwayne Thornton, filed a complaint on April 21, 2017, in the U.S. District Court for the Middle District of Florida Tampa Division against National Compounding Co. Inc., Fort Myers Beach Pharmacy Holdings LLC, Soothe Enterprises LLC, et al. alleging violation of the False Claims Act.
According to the complaint, the plaintiffs allege the defendants "knowingly submitted false bills to Medicare, Tricare and other government programs to pay for compound pharmaceutical products."
"The prescriptions for these products were generated through kickbacks and illegal marketing practices and often were not even wanted by the patients, much less medically necessary," the suit states.
The suit states Thornton was vice president of pharmacy operations and director of operations/pharmacy services for Soothe Pharmacy Inc., one of the defendants.
The plaintiffs request a trial by jury and seek judgment in an amount equal to three times the amount of damages the United States has sustained, award of prejudgment interest, costs of action, attorney's fees, costs and recover such other relief as the court deems just and proper. They are represented by Anthony C. Munter of Price Benowitz LLP in Washington, D.C.; Charles C. Campbell of Campbell Law PA in Melbourne, Florida; and David K. Colapinto of Kohn, Kohn and Colapinto in Washington, D.C.
U.S. District Court for the Middle District of Florida Tampa Division case number 8:15-cv-02647-CEH-TBM