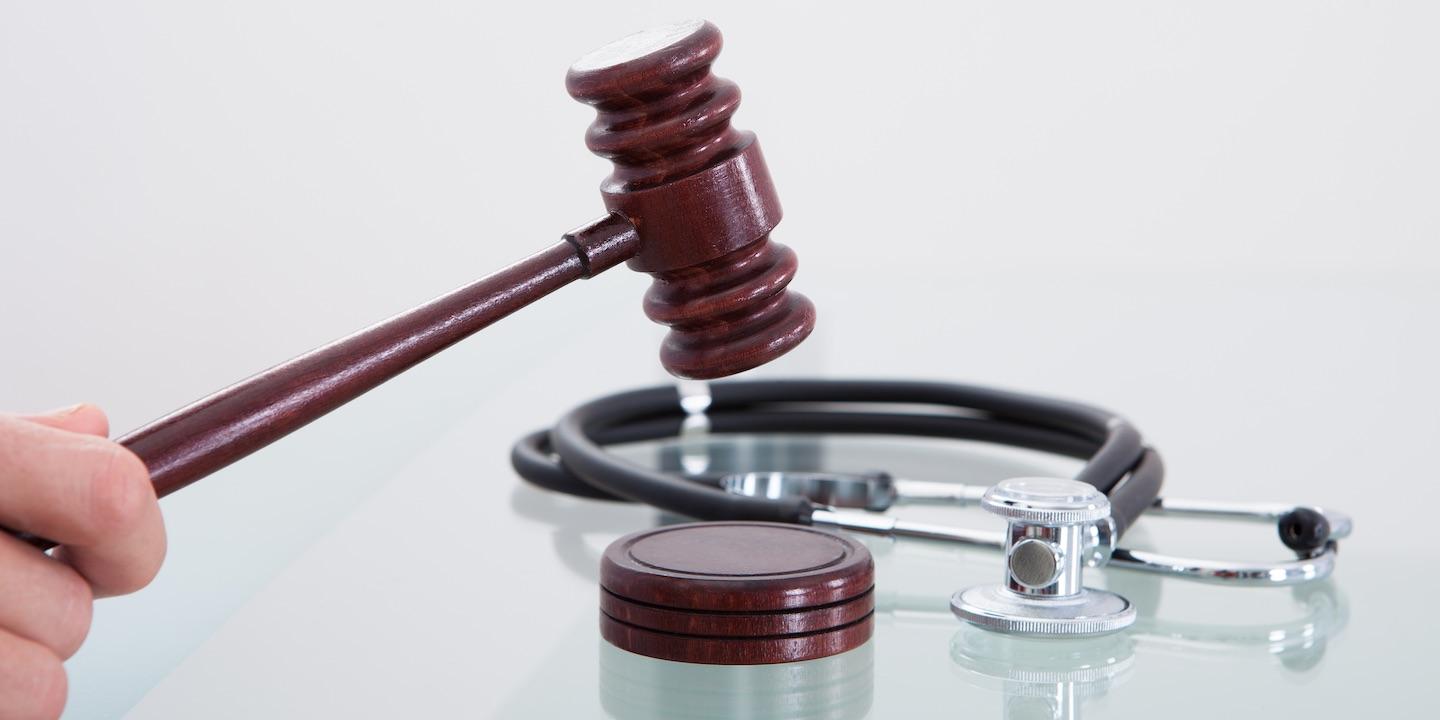 BROOKLYN, N.Y. (Legal Newsline) – A consumer claims two products advertised to remove toxins and cleanse the liver are falsely advertised.
Cindy Jocelyn filed a complaint on behalf of other similarly situated on Jan. 26 in the U.S. District Court for the Eastern District of New York against Enzymatic Therapy LLC alleging violation of the New York Deceptive and Unfair Trade Practices Act and other counts.
According to the complaint, the defendant sells the Ultra Liver Cleanse and Complete Liver Cleanse products. The plaintiff alleges that she was damaged after purchasing the defendant's Complete Liver Cleanse with Milk Thistle product that promised to clean and remove toxins from the liver because she received no benefits from it.
The plaintiff holds Enzymatic Therapy LLC responsible because the defendant allegedly knew that its products are not actually Food and Drug Administration approved and cannot provide the health benefits they promised to the consumers.
The plaintiff requests a trial by jury and seeks restitution and disgorgement, interest, enjoin the defendant, court costs, interest and any further relief the court grants. She is represented by C.K. Lee and Anne Seelig of Lee Litigation Group PLLC in New York.
U.S. District Court for the Eastern District of New York case number 2:18-cv-00564-JFB-AYS