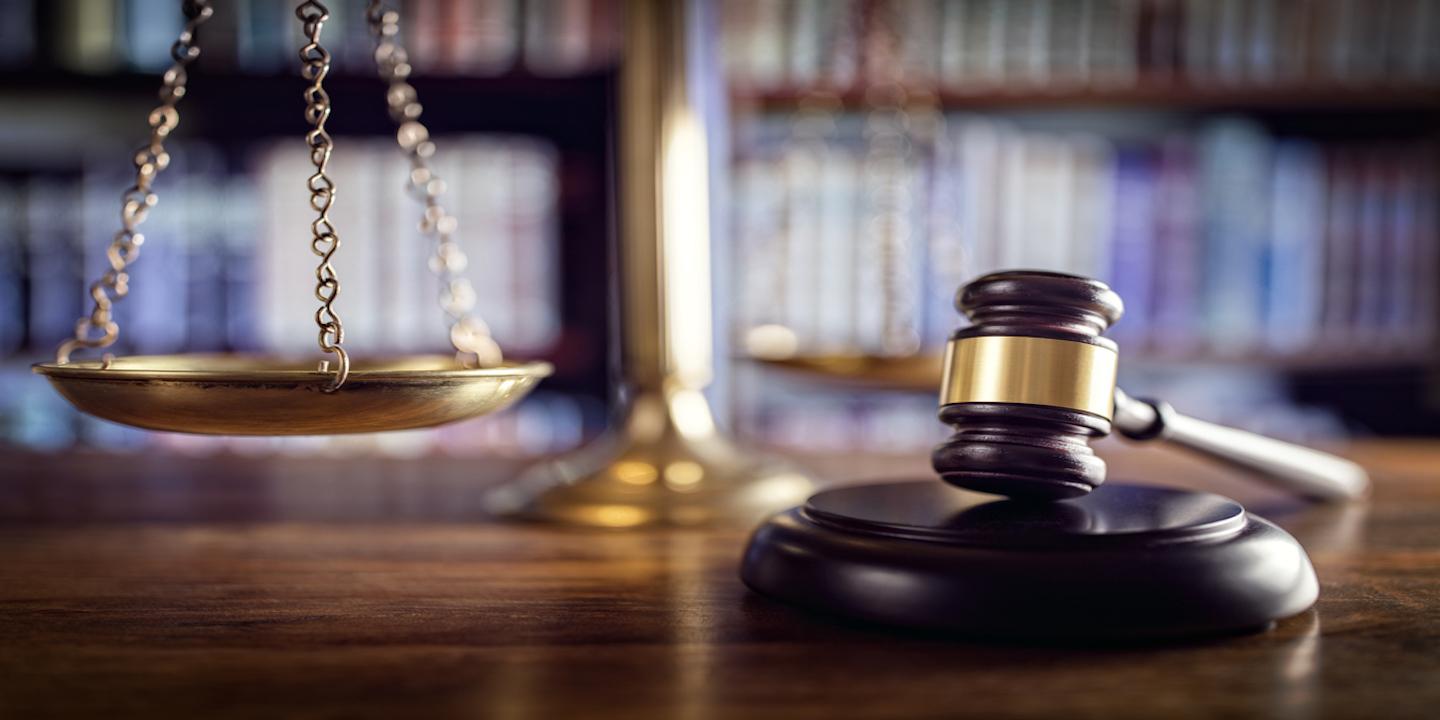 PHOENIX (Legal Newsline) – Arizona Attorney General Mark Brnovich and State Representative T.J Shope (R-Coolidge) have introduced new legislation to protect victims of data breaches and if passed, would be one of the most comprehensive and pro-consumer data breach laws in the country.
The announcement was made Jan. 30.
Brnovich and Shope recently proposed House Bill 2154 designed to amend Arizona's data breach notification law. The proposed bill would strengthen notification requirements and increase consumer protection after a breach, according to the attorney general's office. The bill would also expand "personal information" to such things as fingerprints, electronic signatures, email addresses, passwords, medical and tax information.
"Over the past several years, millions of Arizona residents have had their personal information compromised by cybercriminals," Brnovich said in a news release. "A stronger data breach notification law would not only protect consumers, it would provide clarity to businesses and government agencies about their obligations after a data breach."
"Arizonans have a basic right to have their private information remain just that, private," Shope said in a statement.
The proposed legislation would also require notification to customers within 30 days of their personal information being compromised after a data breach. Under the current law, consumer notification is only required if Social Security numbers, driver's license numbers or financial account information have been breached.