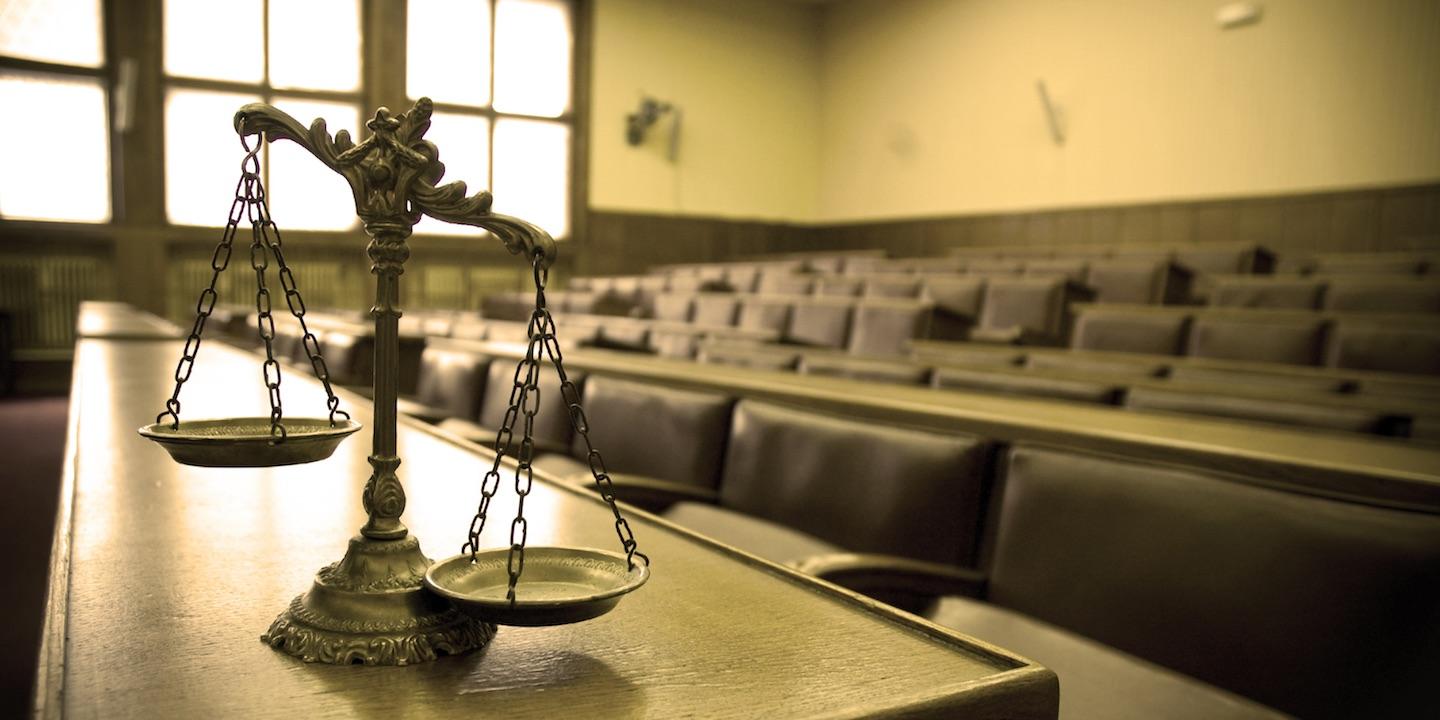 SACRAMENTO — California Attorney General Xavier Becerra has joined a coalition of more than a dozen state attorneys general who are calling on the Trump administration to halt its proposed opening of California's coast to offshore drilling.
In a recent letter to Interior Secretary Ryan Zinke, Becerra says California's coastal economies, which generate $2 trillion GDP and billions of dollars in wages annually, would suffer from offshore drilling. Becerra says he is also willing to go to court to protect the state's 800 miles of coastline.
"We send a clear message to the Trump administration: drilling off of our shores is a non-starter," Becerra said in a news release. "Secretary Zinke exempted Florida from offshore drilling, and we demand nothing less than the same treatment – immediately. In California, we have 800 miles of pristine coastline. There should be no doubt that we are prepared to do what is necessary to defend every single one of those 800 miles, including going to court."
In the letter to Zinke, Becerra also recalled the state's 1969 oil spill off the shores of Santa Barbara that killed thousands of birds, marine mammals, suspended commercial fishing and affected state tourism.
Becerra has also filed several lawsuits against the administration's Environmental Protection Agency, Department of Energy and Department of Interior and has opposed the administration's attempt to suspend the 2015 Clean Water Rule that protects California's lakes rivers and streams from pollution.