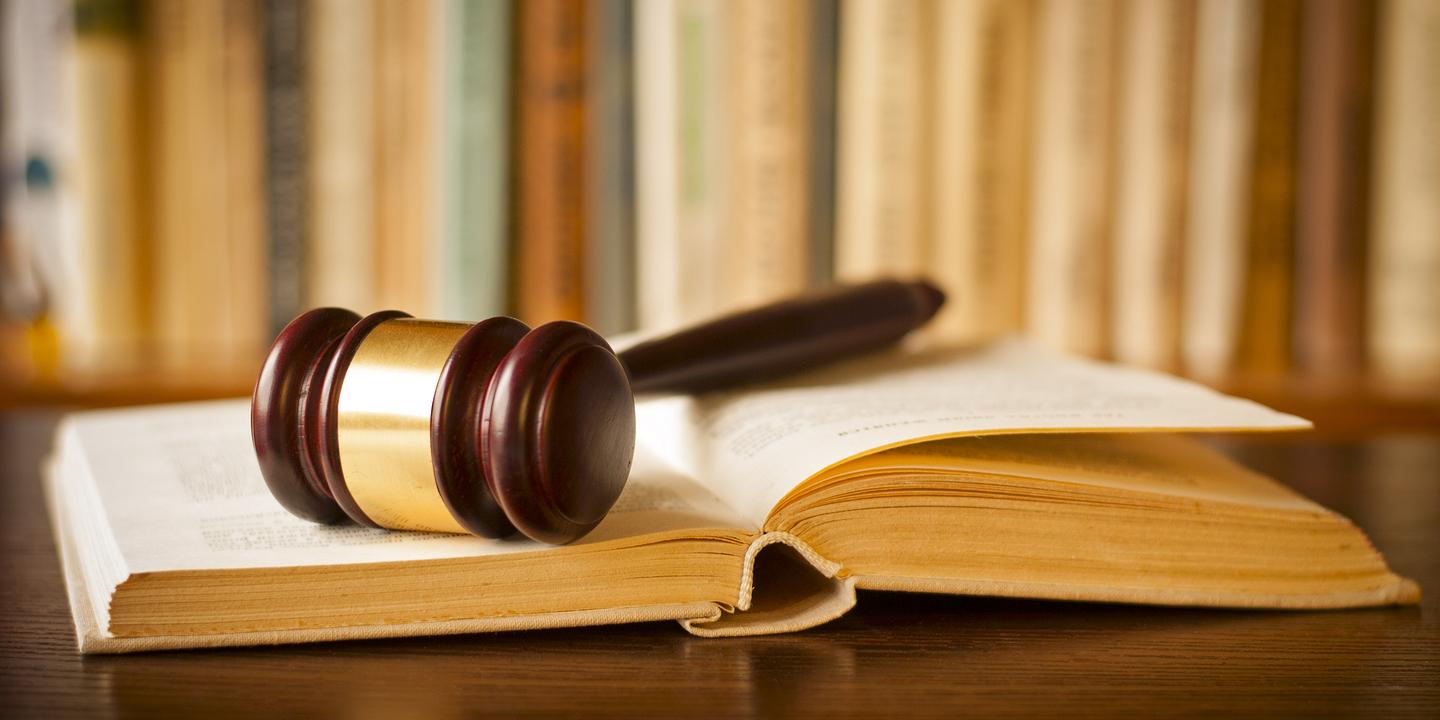 NEW YORK (Legal Newsline) – Two consumers claim a brand of juice's labeling deceives consumers into thinking they are purchasing a healthier product.
Daniela Quiroz and Gilbert Hernandez filed a complaint on behalf of themselves and all others similarly situated on Jan. 19 in the U.S. District Court for the Eastern District of New York against The Apple & Eve LLC alleging violation of New York's Deceptive and Unfair Trade Practices Act.
According to the complaint, the defendants market its juice products as having no sugar added and no preservatives. The plaintiffs allege the no preservative claim is deceptive because the products contain the preservative citric and/or ascorbic acid. They allege that the no sugar added claim is misleading consumers into believing they are getting a low-calorie product when the defendant's products have a high calorie count compared to competitor's products.
The plaintiffs request a trial by jury and seek restitution and disgorgement of all amounts, interest, compensatory and other damages, actual damages, order the defendant to cease its wrongful conduct, court costs and any further relief this court grants. They are represented by C.K. Lee and Anne Seeling of Lee Litigation Group PLLC in New York.
U.S. District Court for the Eastern District of New York case number 2:18-cv-00401-SJF-ARL