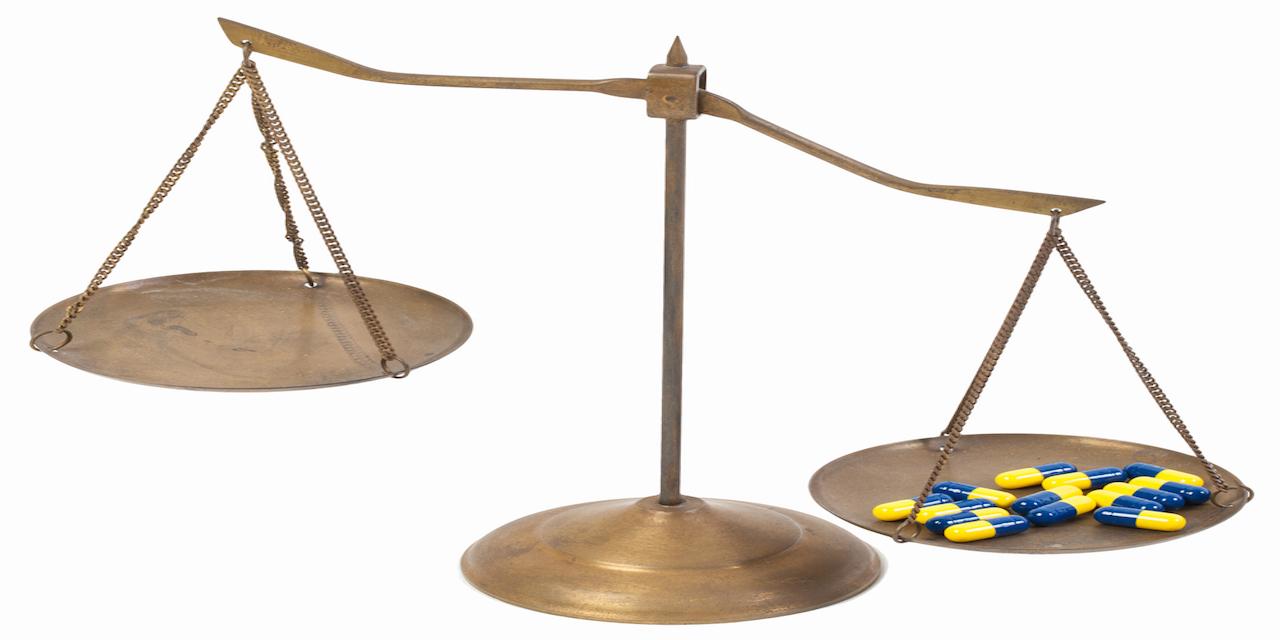 DOVER, Del. (Legal Newsline) — Delaware Attorney General Matt Denn announced Jan. 19 that his office is suing national opioid manufacturers, distributors and retailers.
"Opioid manufacturers misrepresented the addictive nature of their products," Denn said in a statement. "They, along with national opioid distributors and national pharmacies, knew that they were shipping quantities of opioids around the country so enormous that they could not possibly all be for legitimate medical purposes. [Yet] they failed to take basic steps to ensure that those drugs were going only to legitimate patients."
Denn's lawsuit seeks to hold the manufacturers, distributors and retailers of prescription opioid drugs financially accountable for the opioid epidemic. Additionally, Denn seeks an injunction that would force the companies to change their business practices.
"These companies ignored red flags that opioids were being diverted from legitimate channels of distribution and use to illicit channels," Denn said. "The failure of these corporate defendants to meet their legal obligations has had a devastating impact on Delawareans."
The defendants named in the lawsuit are manufacturers Purdue Pharma and Endo Pharmaceuticals, distributors McKesson, Cardinal Health, Amerisource Bergen, Anda Pharmaceuticals and H.D. Smith and retailers CVS and Walgreens.