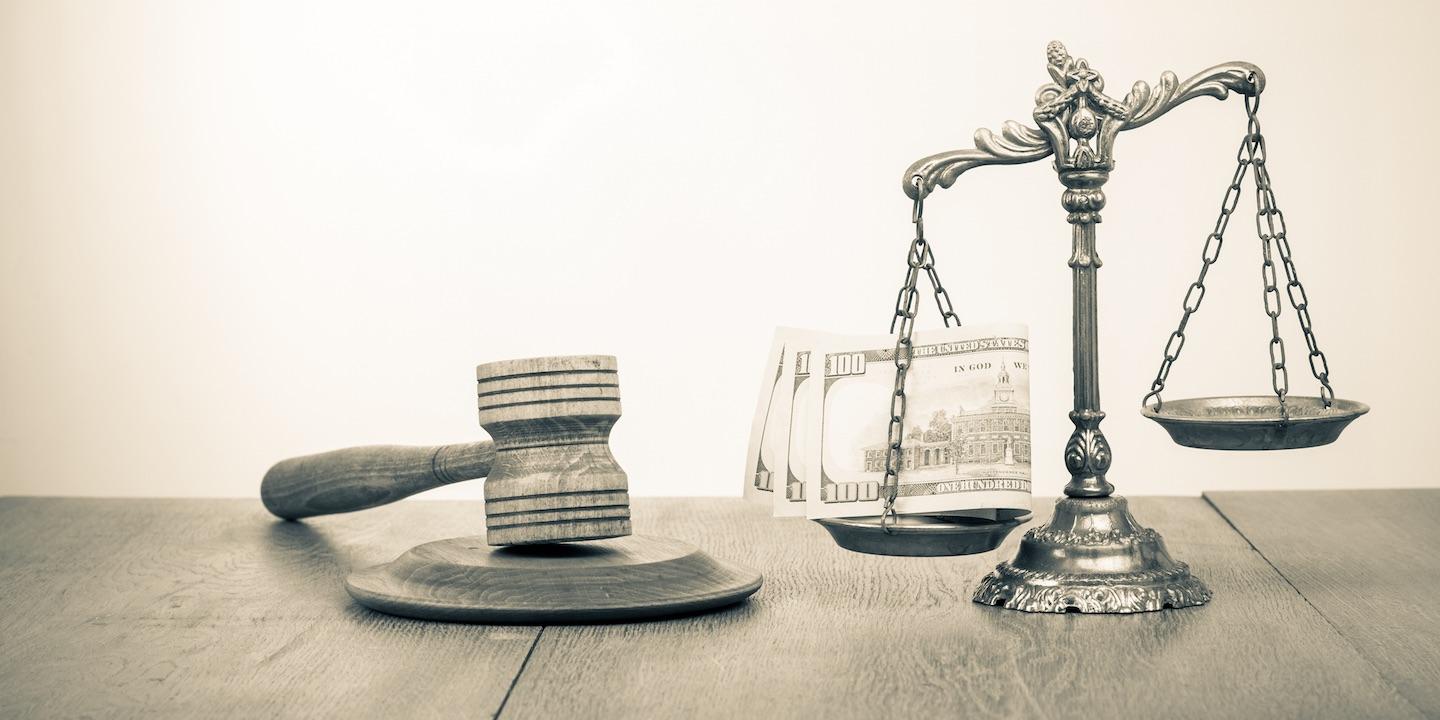 MINEOLA, N.Y. (Legal Newsline) — New York Attorney General Eric T. Schneiderman announced Jan. 22 that STAR Exemption Advisor, YCA Corp. and its business owner Arie Gal have been ordered by a court to deliver full restitution to consumers allegedly victimized by excessive fees.
According to Schneiderman's office, Gal charged new homeowners excessive fees to enroll in the Basic STAR Exemption Program. The program is otherwise free. Thousands of homeowners were allegedly victimized by the scheme and were defrauded out of about $1.562 million.
"Home ownership is challenging enough. Preying on and deceiving New Yorkers by manipulating the STAR program – one of the few forms of financial relief available to homeowners – is shameful and illegal," Schneiderman said in a statement. "[This} decision serves as a reminder that my office will continue to aggressively pursue those seeking to scam New York homeowners."
Handling the case for Schneiderman's office were assistant attorney general in charge of the Nassau regional office Valerie Singleton, assistant attorney General Christina H. Bedell, supervising investigator Paul Matthews, and senior consumer frauds representative Adam Levin. Former director of research and analytics Lacey Keller and analyst John Ferrara provided assistance.