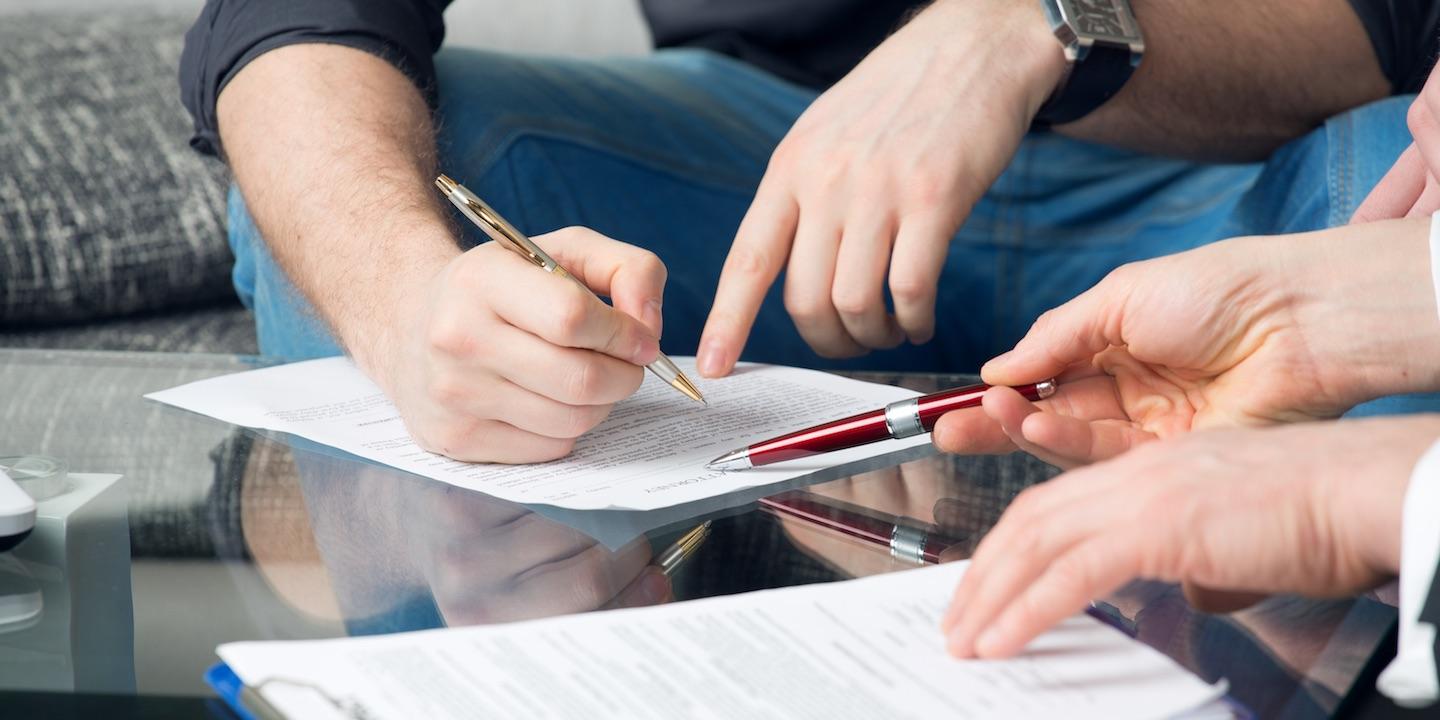 ORLANDO, Fla. (Legal Newsline) – A Maitland, Florida owner of an estate sale business alleges the television production company responsible for "Pawn Stars" and Fox News Network damaged his reputation and forced him to close his business.
Silas R. Pierce, individually and doing business as Estate Sale Stars, formerly known as Tropic Estate Sales, filed a complaint on Dec. 11 in the 9th Judicial Circuit Court of Florida - Orange County against Fox News Network LLC; Elizabeth Ailes, as personal representative of the estate of Roger Ailes; William Shine; and Leftfield Pictures of NY LLC alleging publication of private facts, tortious interference with business, breach of contract and other counts.
According to the complaint, the plaintiff alleges that in June 2014, Pierce entered into an agreement with Leftfield for the development and production of reality television series titled "Estate Sales" based on the plaintiff's business. Leftfield is the producer of shows such as "Pawn Stars" and "American Restoration," the suit states.
The suit states Leftfield delivered 10 rough/fine cuts of the show to Fox and Leftfield was paid $1.6 million.
The suit states Fox breached its agreement with Leftfield and Leftfield filed a breach of contract suit in New York.
"(Fox), Ailes and Shine then initiated a concerted scheme to discredit and vilify plaintiff Pierce and the business in an effort to bolster (Fox's) settlement position in the Leftfield lawsuit, destroy Pierce's reputation and that of the business and justify (Fox's) breach of its contract with Leftfield," the suit states. "As part of that scheme, coordinated and orchestrated by Ailes and carried out by Shine, (Fox) requested that Leftfield obtain and provide to (Fox) personal and private facts regarding Pierce and his family, including facts regarding Pierce's sexual orientation and the legal relationship between Pierce and his sons, Matt, AJ and Dennis."
The plaintiff alleges Leftfield obtained this information and disclosed it to the other defendants without his consent. He alleges the publication of the facts about his personal life and family has caused "significant damage" to his reputation and ultimately caused the closure of his business.
He also alleges he was never compensated per his agreement with Leftfield.
The plaintiff requests a trial by jury and seeks judgment in an amount sufficient to compensate him for the damages suffered, and to grant any such other relief, at law or equity the court deems proper and just under the circumstances. He is represented by Ian A. Northon of Rhoades McKee PC in Grand Rapids, Michigan.
The case was removed to the U.S. District Court for the Middle District of Florida on Jan. 17.
U.S. District Court for the Middle District of Florida case number 6:18-cv-00080-PGB-TBS