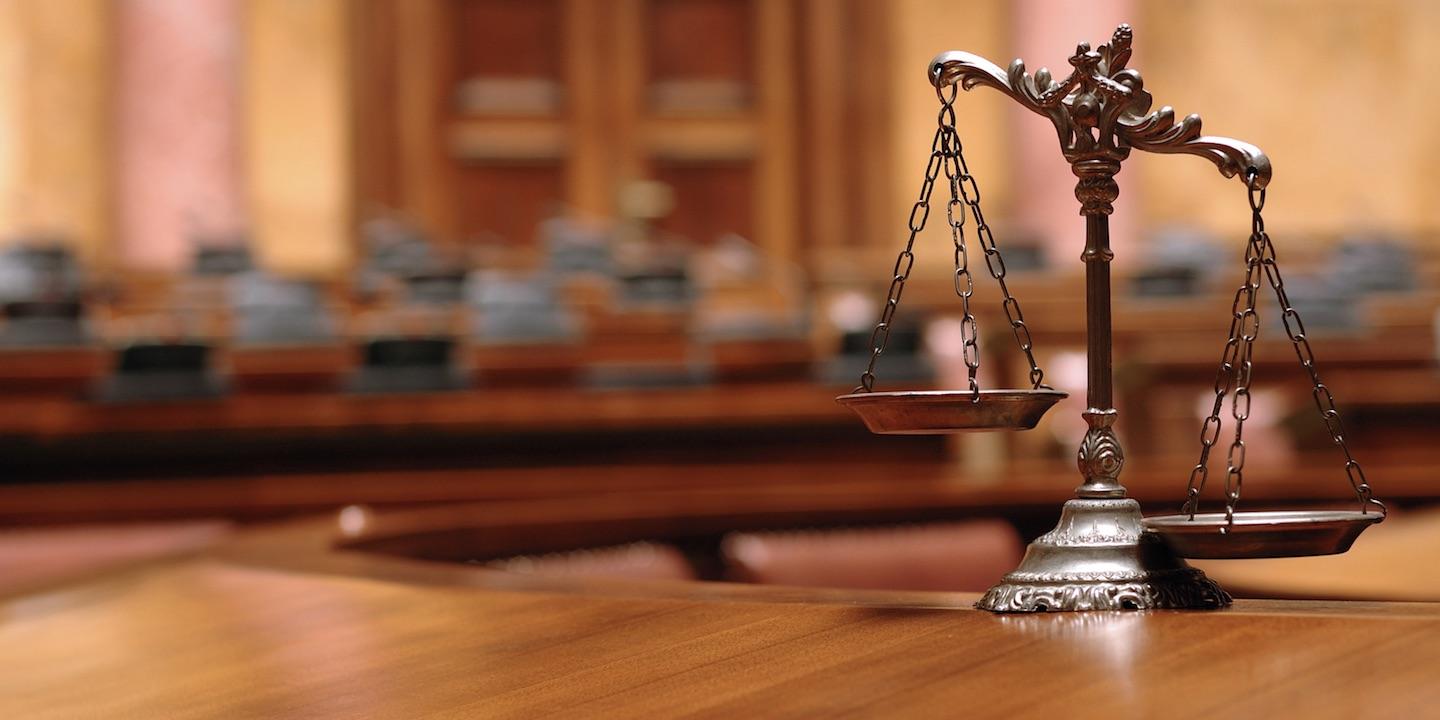 WASHINGTON (Legal Newsline) — The Federal Trade Commission (FTC) announced Jan. 23 that Bollman Hat Company, and its wholly owned subsidiary SaveAnAmericanJob, will stop making alleged false claims about its products after a settlement with the agency.
Bollman purportedly marketed to consumers that its hats and other products are all or virtually all made in the United States. According to the FTC, the company actually imports more than 70 percent of its salable items as finished products. Of the other 30 percent, many allegedly use a substantial amount of imported content.
Bollman and its subsidiary are based near Reading, Pennsylvania. The company sells hats under the Bollman, Bailey Western, Betmar, Country Gentleman, Eddy Bros., Helen Kaminski, Jacaru, Kaminski XY, Kangol, Karen Kane and Pantropic labels, as well as under private label brand names.
The FTC voted 2-0 to issue the complaint and accept the proposed consent order. The agreement, which will be published by the agency in the Federal Register, is available for public comment until Feb. 23. Afterward, the FTC will determine whether it will finalize the proposed consent order.