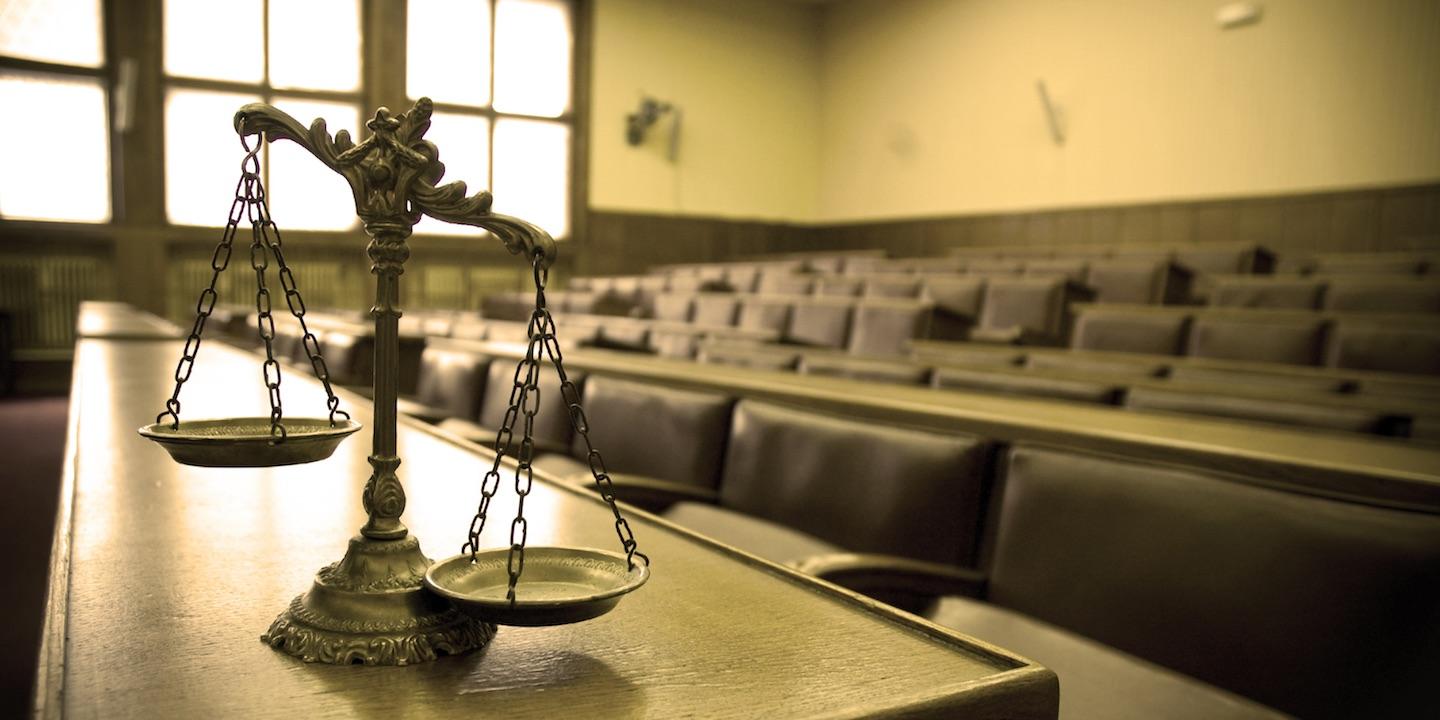 WASHINGTON (Legal Newsline) – Several friend-of-the-court briefs have now been filed with the U.S. Supreme Court in the lawsuit brought by Mark Janus, an Illinois state government employee who feels union dues should not be taken from his paycheck since he is not a member of a union.
The Supreme Court indicated last fall that it would take up the case of Janus, who filed suit against the American Federation of State, County and Municipal Employees (AFSCME) and the Teamsters, asserting those unions' mandated collection of fees from non-union workers was unconstitutional.
One amicus brief, filed with the court by attorneys general for several states in support American Federation of State, County, and Municipal Employees, Council 31 this month asks whether the 1977 decision in Abood v. Detroit Board of Education, (1977) should be overturned. They argued it should not.
That brief notes that "Under this model, a union that employees select to serve as their exclusive representative in collective-bargaining negotiations may charge all represented employees – –including those who decline to join the union – –an 'agency fee' to defray the costs of the workplace services provided by the union. In reliance on Abood, 23 states and the District of Columbia have long authorized public-sector collective-bargaining arrangements that include agency-fee provisions."
Eric Schneiderman, attorney general of the state of New York, and 20 other attorneys generals, nearly all of them attorneys general of states where the Abood decision is still in force, submitted the brief.
The brief concludes by saying "A public employer could conclude that these services, and the agency fees that support them, are necessary to meet the needs of its workforce and to ensure uninterrupted provision of public services. This court should respect those judgments and preserve governments' flexibility to adopt labor-management policies tailored to the unique circumstances confronting their workforces, as this court did before in Abood."
On Dec. 7, Landmark Legal also filed an amicus curiae brief signed by attorney Richard P. Hutchison. Landmark states it is a public interest law firm committed to preserving the principles of limited government, separation of powers, federalism, advancing an originalist approach to the Constitution and defending individual rights and responsibilities.
The Landmark brief concluded that "Abood v. Detroit Board of Education, 431 U.S. 209 (1977) should be overruled and public sector agency fee arrangements declared unconstitutional under the First Amendment."
Three other amicus briefs were filed in December 2017 by The Buckeye Institute in Ohio, the Competitive Enterprise Institute in Washington, D.C., and the Washington-based Freedom Foundation. All were in support of Mark Janus, according to The Watchdog.
As reported in the Madison County Record last fall, the Chicago-based Liberty Justice Center and the Right to Work Foundation have represented Janus, shepherding his case through the courts.
Mark Mix, president of the National Right to Work Legal Defense Foundation, told the Madison County Record last fall that "With the Supreme Court agreeing to hear the Janus case, we are now one step closer to freeing over 5 million public sector teachers, police officers, firefighters, and other employees from the injustice of being forced to subsidize a union as a condition of working for their own government."