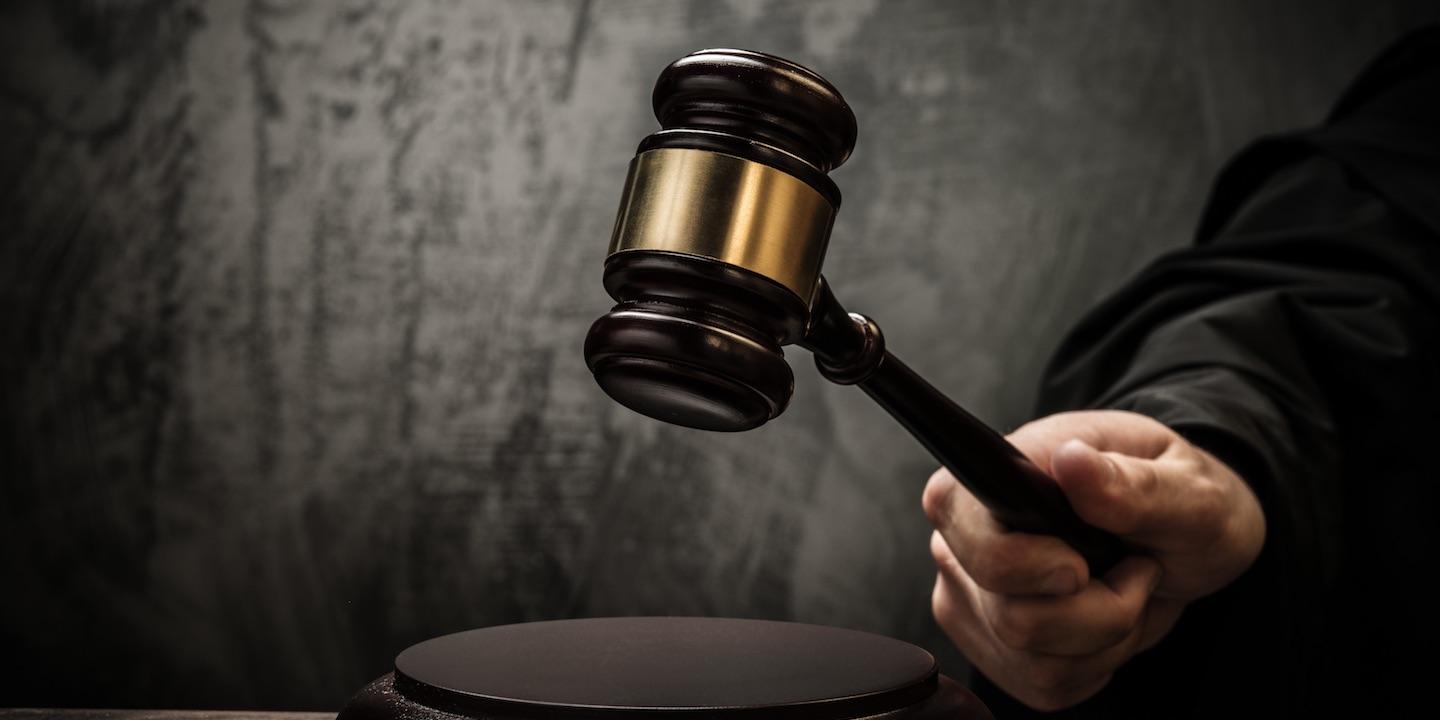 WASHINGTON (Legal Newsline) — The Federal Trade Commission (FTC) announced Jan. 19 that it has charged a mortgage loan modification operation with deception against financially distressed homeowners.
According to the FTC, the defendants promised consumers that the operation could prevent foreclosure and increase the viability and affordability of consumer mortgages. The FTC says these promises constitute deception and therefore violate the FTC Act and the Mortgage Assistance Relief Services Rule [MARS Rule (Regulation O)].
In its complaint, the FTC alleges that the defendants doctored government logos to appear more "official" when corresponding with consumers. The defendants also purportedly used false claims about having special relationships with lenders.
The defendants in the case are Preferred Law PLLC, Consumer Defense LLC (Nevada), Consumer Defense LLC (Utah), Consumer Link Inc., American Home Loan Counselors, American Home Loans LLC, Consumer Defense Group LLC, formerly known as Modification Review Board LLC, Brown Legal Inc., AM Property Management LLC, FMG Partners LLC; Zinly LLC, Jonathan P. Hanley, Benjamin R. Horton; and Sandra X. Hanley.
The Utah Attorney General's Office assisted in the case, as did the Utah Department of Commerce – Division of Consumer Protection, the New Mexico Attorney General's Office, the Connecticut Department of Banking, and the Oregon Department of Consumer and Business Services.
The FTC voted 2-0 to approve the complaint. A temporary restraining order against the defendants was entered Jan. 10 by the U.S. District Court for the Nevada.