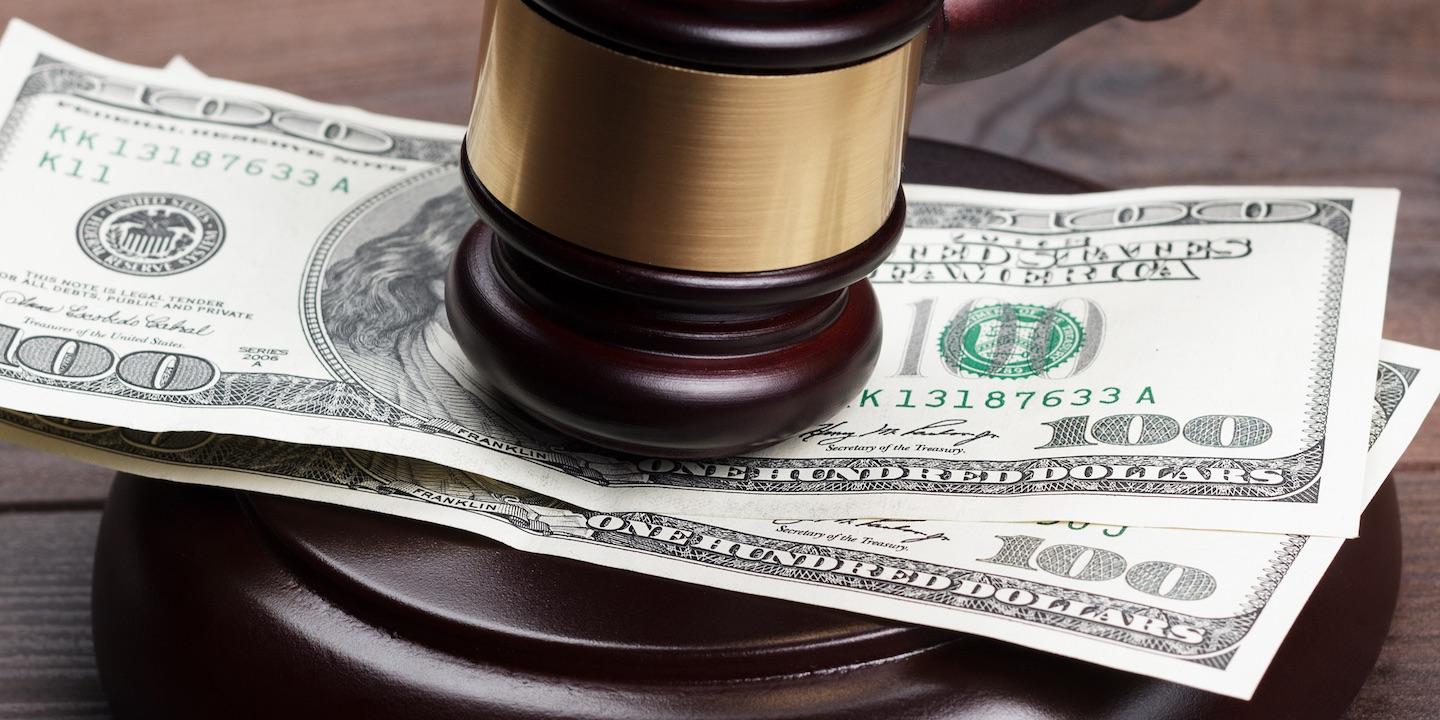 WASHINGTON (Legal Newsline) — The U.S. Department of Justice announced Jan. 18 that HSBC Holdings plc (HSBC), a global financial services company with headquarters in the United Kingdom, will pay $63.1 million in penalties and $38.4 million in disgorgement and restitution to resolve allegations of defrauding bank clients.
"HSBC's admissions in connection with this resolution confirm that the company misused confidential client information for its own profit on more than one occasion," said John P. Cronan, acting assistant attorney general of the Justice Department's Criminal Division, in a news release. "This sort of misconduct not only harmed their clients, costing the victims money, but it also ran a serious risk of undermining the public's confidence in our financial markets."
According to the Justice Department, HSBC used a scheme commonly known as "front-running" to defraud two major bank clients out of millions of dollars. In two different occasions in 2010 and 2011, HSBC traders allegedly took confidential information about client transactions involving the British pound sterling and used it to make trades that drove the price of the pound sterling in a direction that benefited HSBC but harmed the clients.
"[This] agreement represents that the financial services company, HSBC Holdings, is responsible for the conduct of its employees, and that it must not be permitted to benefit from the fraud committed by bank personnel," said Inspector General Jay Lerner. "Such financial crimes violated the trusted relationships between HSBC and its clients, and therefore, we are pleased to join our law enforcement partners in combating this misconduct."