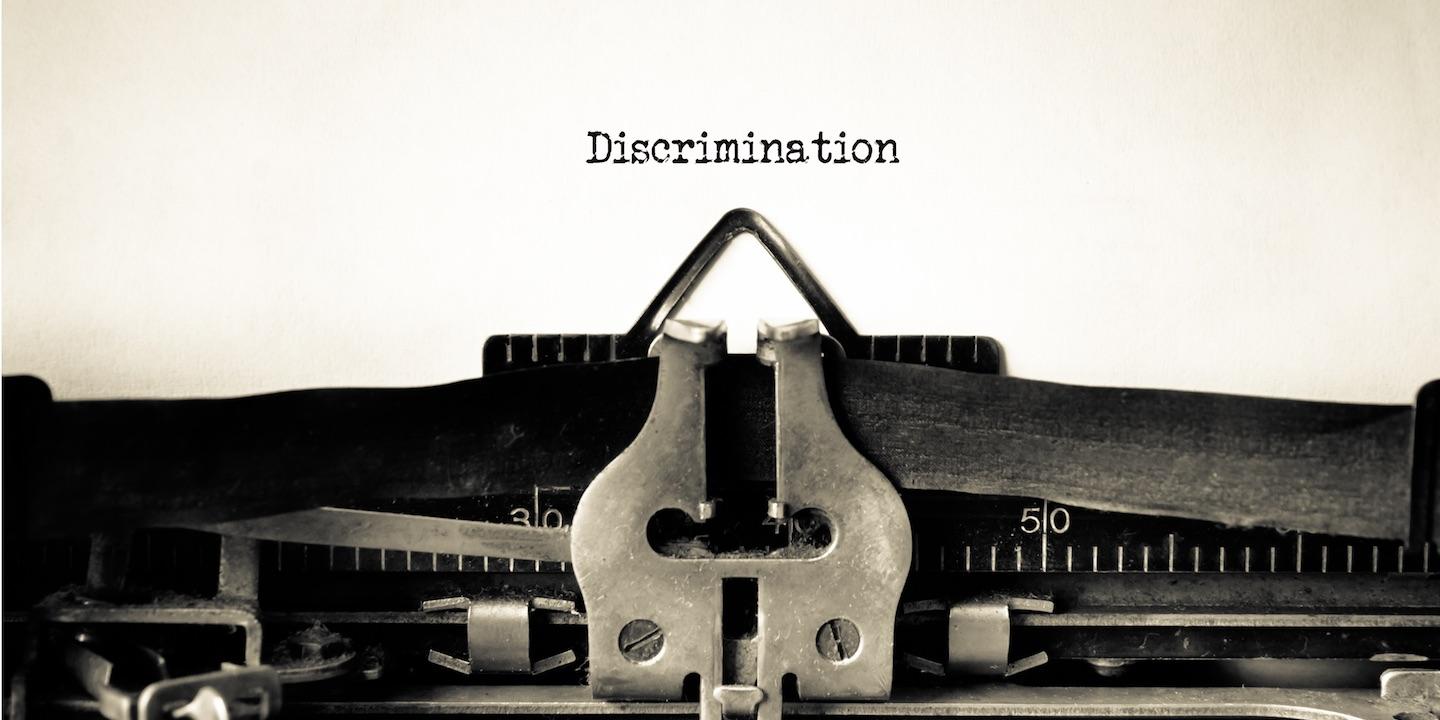 WASHINGTON (Legal Newsline) — The U.S. Department of Justice announced Jan. 18 that it supports the parents in a Montana Supreme Court case involving alleged religious discrimination by the state of Montana.
The Justice Department filed an amicus brief in the case, Espinoza v. Montana Department of Revenue, which involves children who were purportedly disallowed from a private school scholarship program by the state because they go to a religious school.
"The Constitution prohibits states from discriminating based on religion," said associate attorney general Rachel Brand in a news release. "[This] amicus brief is further proof that this administration will lead by example on religious liberty."
Montana created a tax credit scholarship program that allows Montana taxpayers to receive a tax credit by donating up to $150 to privately run scholarship organizations. These organizations then provide scholarships for families whose children attend non-public elementary and secondary schools in the state.
Montana's Department of Revenue issued a rule that bars students attending religious institutions from receiving money from the program. Parents of children denied participation filed suit in Dec. 15, 2016, and a state court decided in their favor in May 2017, but the state appealed. The Justice Department filed the amicus brief to support the parents.