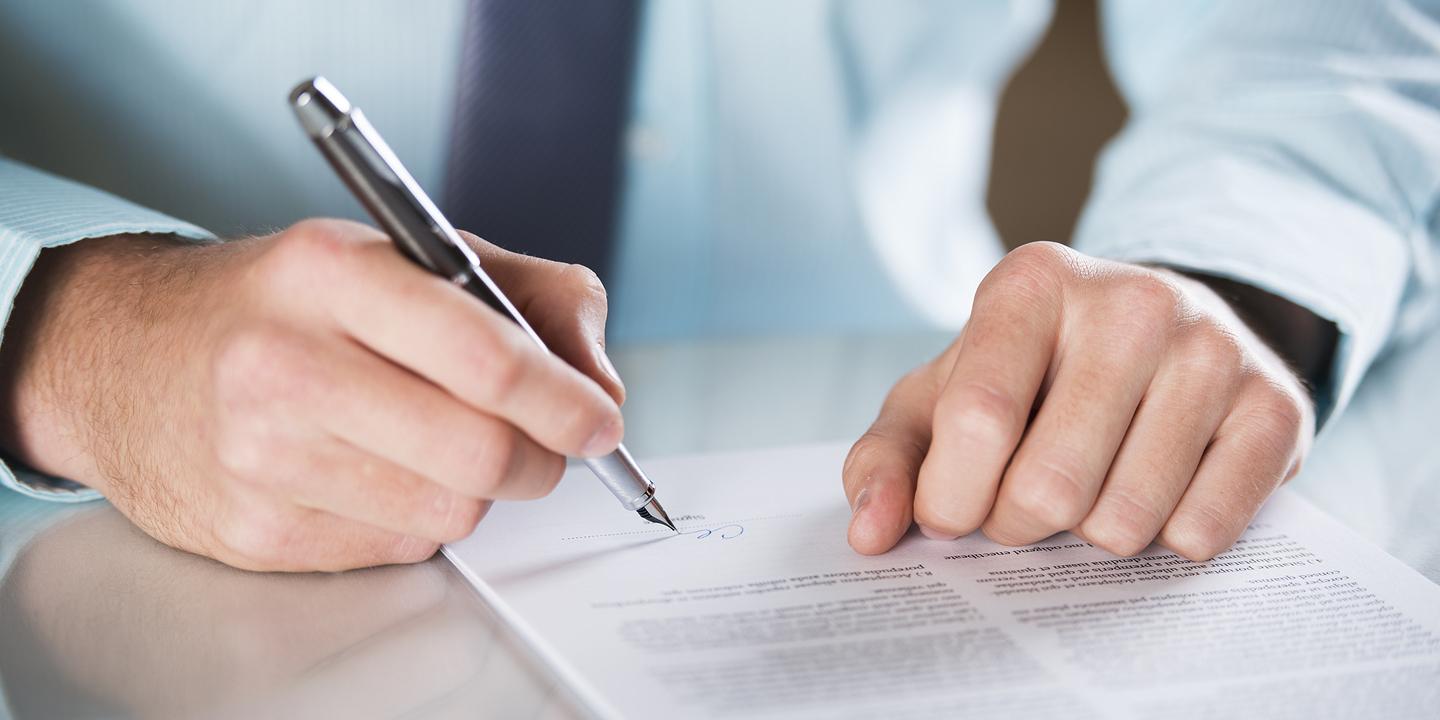 SANTA CLARA, Calif. (Legal Newsline) – An Illinois woman consumer alleges Shutterfly deceptively advertised on Groupon.
Megan Taylor, individually and on behalf of all those similarly situated filed a complaint on Dec. 12, 2017, in the Superior Court of California against photo product company Shutterfly Inc. and Does 1 through 50 over alleged violation of the California Consumers Legal Remedies Act, breach of contract and other counts.
According to the complaint, the plaintiff alleges that on Nov. 15, 2017, she received an email advertisement from Groupon advertising that if a customer purchased the advertised deal, the customer would receive a fixed dollar credit to be used to purchase products on the defendant's website in the future. She alleges instead the Shutterfly Groupon deal was not a credit but was merely a promotional code that could not be combined with any other sales or promotions offered on the Shutterfly website, including free shipping codes.
The plaintiff holds Shutterfly Inc. and Does 1 through 50 responsible because the plaintiff alleges she "did not receive the benefit of their bargain. Specifically, instead of receiving a dollar credit, gift card, coupon or other voucher as promised, plaintiff received a promotional code that could not be combined with any other promotions or sales," the complaint states.
The plaintiff requests a trial by jury and seeks judgment for compensatory and punitive damages, injunctive and declaratory relief, attorneys' fees, costs of suit and for such further relief as the court deems just and proper. She is represented by Adam J. Gutride and Seth A. Safier of Gutride Safier LLP in San Francisco.
The defendant removed the case to the U.S. District Court for the Northern District of California on Jan. 11.
Superior Court of California case number 17CV320338