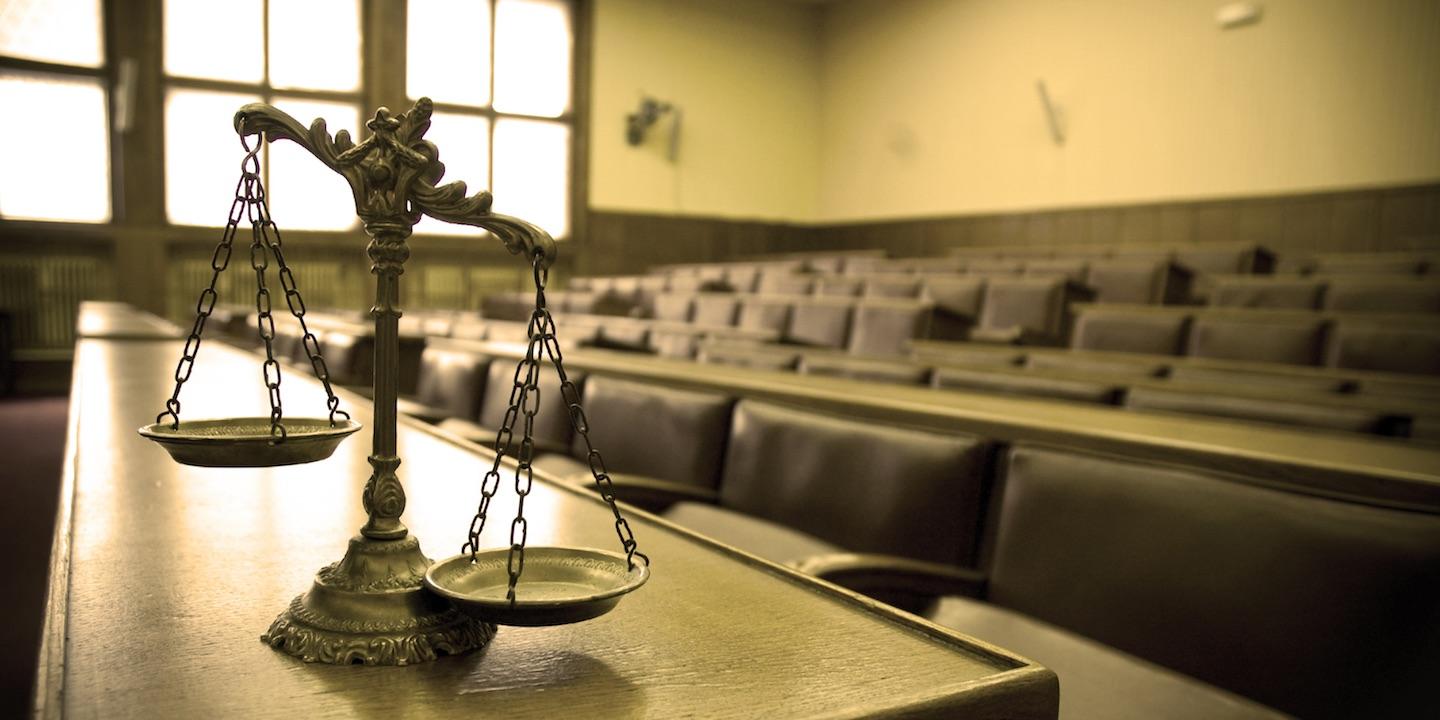 SAN FRANCISCO (Legal Newsline) – A Pittsburg, California consumer alleges he paid a premium for eggs that were falsely advertised as being laid by hens with outdoor access.
Donnie Lee Gibson II, on behalf of himself and all others similarly situated, filed a complaint on Jan. 8 in the U.S. District Court for the Northern District of California against Wal-Mart Stores Inc. and Cal-Maine Foods Inc. for allege violation of California's Unfair Competition Law, Consumers Legal Remedies Act and False Advertising Law.
According to the complaint, the plaintiff alleges that he purchased defendant Cal-Maine's Organic Marketside shell eggs at a Walmart location and the product's packaging advertises that the eggs were laid by hens with outdoor access. He alleges an investigation by his counsel demonstrated that the hens are confined to barns with enclosed porches and do not have access to the outdoors.
The plaintiff alleges he was damaged because he paid a premium for cage-free eggs because they were advertised as laid by hens with outdoor access.
The plaintiff holds Wal-Mart Stores Inc. and Cal-Maine Foods Inc. responsible because he alleges the defendants' use of the phrase "with outdoor access" on their packaging is unethical and the alleged misrepresentation is likely to deceive a reasonable consumer.
The plaintiff requests a trial by jury and seeks to award restitution of all monies paid, attorneys' fees, costs pre- and post-judgment interest, and such other further and different relief as the nature of the case may require to be just, equitable, and proper. He is represented by Elaine T. Byszewski and Steve W. Berman of Hagens Berman Sobol Shapiro LLP in Pasadena, California.
U.S. District Court for the Northern District of California case number 4:18-cv-00134-KAW