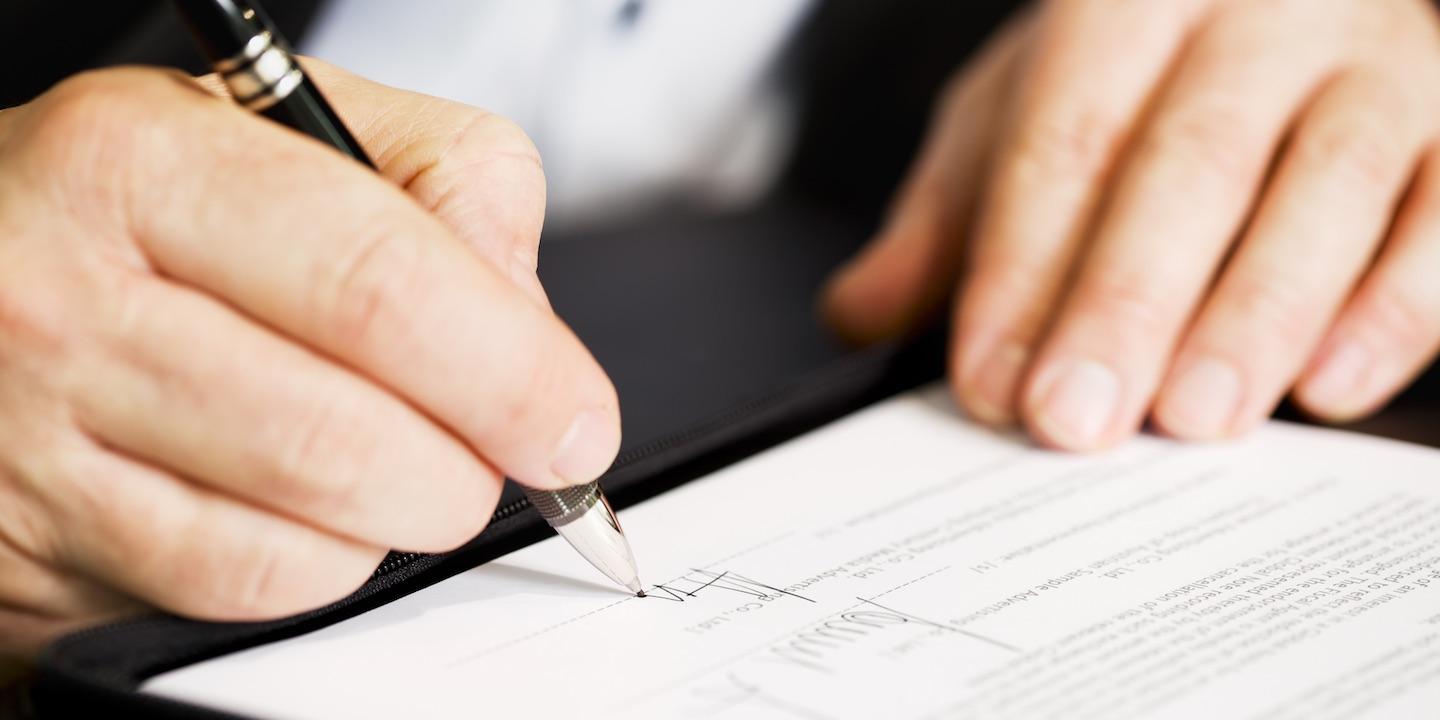 HOUSTON (Legal Newsline) – A Texas woman who alleged a law firm that represented her in an arbitration matter charged more than what was agreed upon has instead dropped that case.
Donna Drennen filed a complaint on Nov. 20 in the Harris County District Court against Burr & Forman LLP and Kip A. Nesmith alleging breach of contract and negligence.
The plaintiff alleged that she was represented by the defendants in an arbitration proceeding that occurred in Harris County.
Her complaint alleged the firm solicited services to herand performed legal services on 25 percent contingency fee basis. However, she claimed that at the end of arbitration proceedings, defendants took a fee of 40 percent.
That wasn't the case at all, the firm says.
"Plaintiff claimed that she was overcharged on a contingent fee agreement. Burr & Forman provided information that directly contradicted the accusation, and which in fact showed that the fee was thousands of dollars less than the firm was entitled to receive under the agreement," Burr & Forman general counsel Michael Lucas said.
"Upon receipt of this information, Plaintiff voluntarily dismissed her case with prejudice."
She was represented by Michael D. West of West & West LLP in Houston.
The defendant had removed the case to the U.S. District Court for the Southern District of Texas on Dec. 15.