MONTGOMERY, Ala. (Legal Newsline) – The Alabama Supreme Court has reversed a ruling in a wrongful death case and has ruled that the claims against nurses are not subject to a damages cap.
Authoring Justice Glen Murdock and a panel of colleagues reversed a lower court's judgment against Clifford Goodman Wright, administrator of the estate of Mary Evelyn Wright, in his lawsuit against Cleburne County Hospital Board and Cleburne County Nursing Home in a Dec. 29 ruling.
The complaint stems from a 2013 fall Mary Evelyn Wright had at the nursing home. A day after she filed her complaint, she died, allegedly from the injuries sustained. After her death, Wright amended the complaint to add the nurses, who he argued did not properly supervise his wife. He sued them each in their individual capacity.
However, the board sought an order under the Ala. Code 1975 that, "recovery of damages under any judgment against a governmental entity shall be limited to $100,000 for damage or loss of property arising out of any single occurrence," according to the appeal.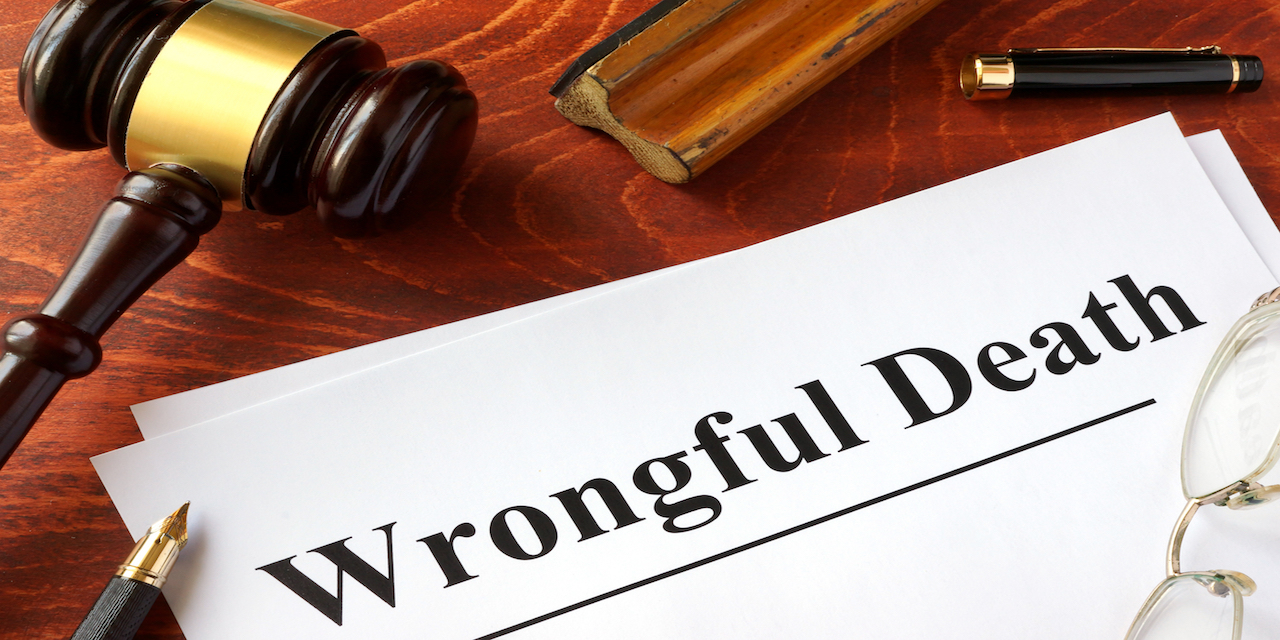 The trial court submitted four questions of law for the appeal court, according to Murdock.
The first question is if Ravi v. Coates, which found that judgment against governmental entity employees are not subject to the cap, was ultimately overturned by the Smitherman v. Marshall County Commission 1999 ruling. The second question is whether "line and scope of employment" terms tantamount to "official capacity" terms.
The third question asks if the nurses acted in both their individual and official capacity, and the fourth question asks if the nurses, who work for the government, in fact protected by the cap in their "individual capacity" though they were acting inside the "line and scope of their employment?"
In his analysis, Murdock notes that questions one and four are answered by Ravi v. Coates.
"The holding in Ravi is consistent with the fundamental principle that a government employee is liable, in his individual capacity, for torts committed against a third party to whom the employee individually owes a duty," Murdock wrote in the appeal. "Nothing in Smitherman v. Marshall County Commission unsettles this fundamental principle."
Questions two and three are addressed only by recognition rather than case precedent, according to Murdock, who used the example of "a driver on an errand for his employer owes an individual duty of care to third-party motorists whom he encounters on public roadways."
"In answer to questions two and three, a government employee sued for a tortious act committed in the line and scope of his employment may, in an appropriate case be sued individually," Murdock wrote.
Judge William Sellers did not agree.
Sellers dissented, noting he found favor with Wright's judgment and "the claims against the nurses based on alleged negligent conduct committed within the line and scope of their employment are claims against them in their official capacities."