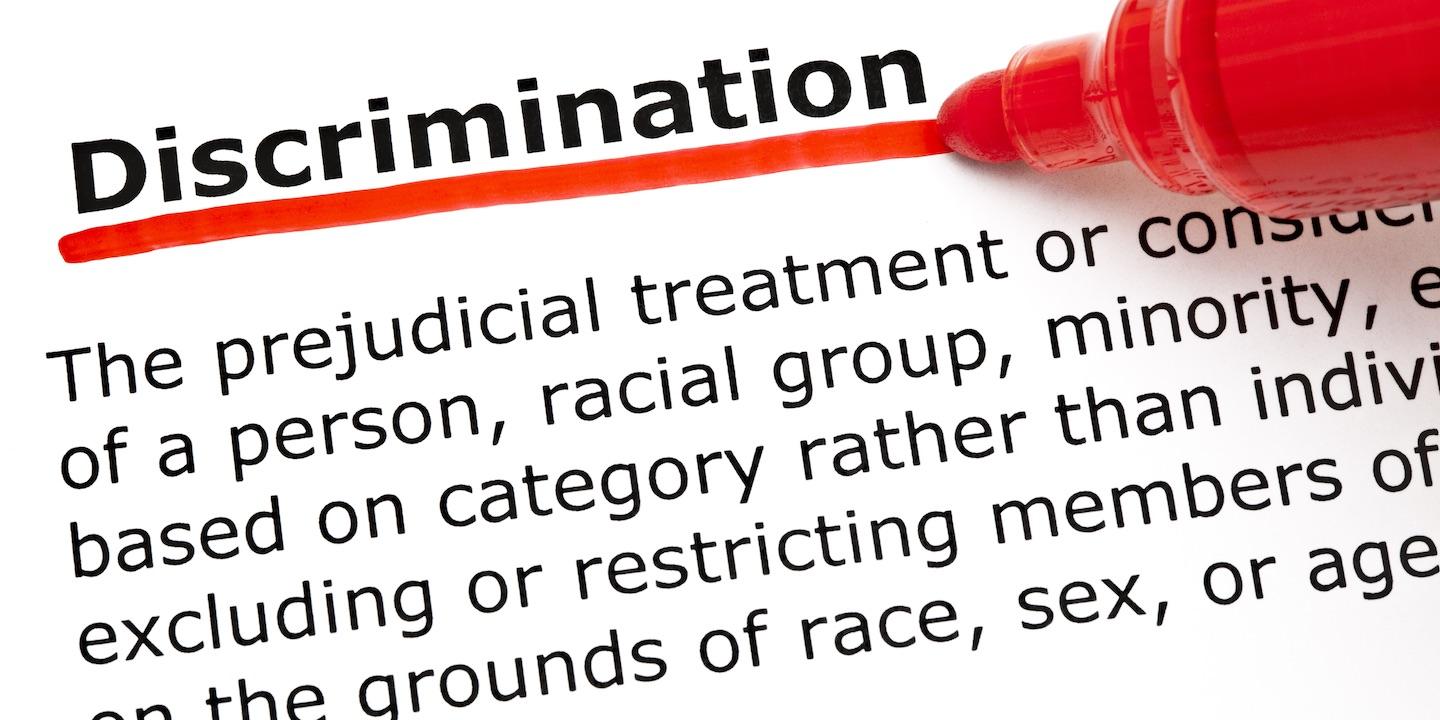 WASHINGTON (Legal Newsline) – Several lawmakers have introduced a new bill with the goal of preventing employers from requiring employees to submit to arbitration to resolve sexual harassment and discrimination claims.
Introduced on Dec. 6 by Sen. Kirsten Gillibrand, D-N.Y., and Rep. Cheri Bustos, D-Ill., the Ending Forced Arbitration of Sexual Harassment Act was also co-sponsored by Sen. Lindsey Graham, R-S.C., and Reps. Walter Jones, R-N.C., and Elise Stefanik, R-N.Y.
The bill's supporters argue that mandatory arbitration clauses found in millions of Americans' employment contracts force victims of sexual harassment or gender-based discrimination to deal with their claims through arbitration rather than public lawsuits.
This, they argue, only protects the accused and allows the hostile work environments to continue.
John Lewis, a partner at Baker Hostetler law firm in Cleveland who specializes in complex employment disputes, feels that the legislation leaves much to be desired.
"While combating sexual harassment is a worthy goal, the bill as drafted is flawed and would eliminate all or a wide swath of employment claims from arbitration - many having nothing to do with sexual harassment," Lewis told Legal Newsline.
"And court litigation before the recent advent of arbitration certainly did not eradicate sexual harassment. Having a public trial typically is not what any alleged victim wants."
Lewis took his argument against the bill further in a blog post dated Dec. 8, noting that the legislation might have far-reaching implications.
"Section 1 of the Federal Arbitration Act (FAA) contains an exception from its mandate for the enforcement of arbitration agreements for employees in interstate commerce," wrote Lewis.
"But, the bill as written could be read to strike language from Section 1 so that it would be inapplicable to contracts of employment - reading 'nothing herein contained shall apply to contracts of employment.'"
Lewis further points out that the proposed legislation could impact several cases before the Supreme Court right now.