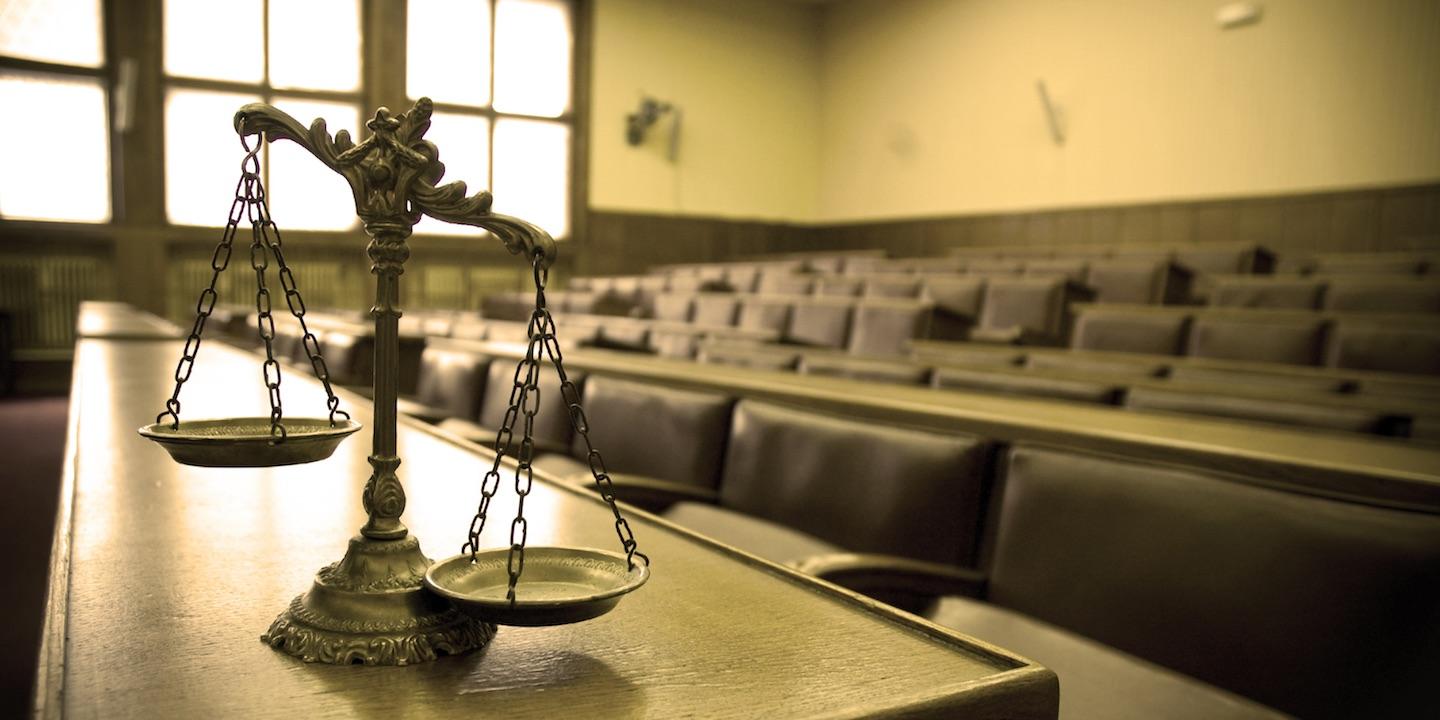 RICHMOND, Va. (Legal Newsline) – As a panel of judges on the U.S. Court of Appeals for the Fourth Circuit prepares to consider the appeal in a case pitting a Loudoun County, Va., official and a frequent critic, the ACLU is stepping in.
Loudoun County Chairwoman Phyllis Randall and Brian Davison have both appealed a federal court ruling that Randall violated Davison's First Amendment right to free speech by blocking him from her Facebook page.
The American Civil Liberties Union filed a friend-of-the-court, brief in the case on Nov. 27 and has asked to make oral arguments.
The ACLU has stated its support of a ruling by Eastern District of Virginia Judge James C. Cacheris, who said Randall was using her Facebook page as a government official, which made the page a protected area for free speech.
"The two core First Amendment principles at issue here — first, that an individual does not lose her First Amendment rights upon gaining public office and, second, that the government cannot limit access to a forum, public information, or public services based on viewpoint — can be reconciled," the ACLU wrote.
"They require only that the Court begin its analysis by asking who controls the social media at issue: a private speaker or a government actor. If the answer is 'private speaker,' then that individual retains the ability to choose and limit the audience. If, on the other hand, the answer is 'government actor,' the Court must assess what role the social media at issue plays in order to determine what the Constitution requires."
Cacheris' ruling was a split decision of sorts for Davison, noting that Randall violated his First Amendment rights while declining to provide any injunctive relief.
The ACLU also noted that even if Randall had not acted to designate her Chair Page a public forum, her blocking of Davison in this case might still have violated the First Amendment.
Further, the ACLU noted that the government can't block critics from petitioning for services. By blocking Davison, the ACLU maintains that Randall also was blocking him from sending messages to petition for services.
"The practical harms of allowing viewpoint-based discrimination in any of these circumstances highlight why the Constitution proscribes it," the ACLU wrote.
"When a government actor bans critics from speaking in a forum, it silences and chills dissent, warps the public conversation, and skews public perception. When only critics are blocked from viewing information or petitioning the government for services, the restriction operates as a punishment for holding political viewpoints that the government actor disfavors."
In its conclusion, the ACLU said the court should affirm the lower court ruling that Randall violated Davison's First Amendment rights by blocking him on Facebook because of his unfavorable viewpoint.
Joining the ACLU were its local chapters in Virginia, North Carolina, South Carolina and West Virginia. Federal courts of those four states make up the Fourth Circuit.