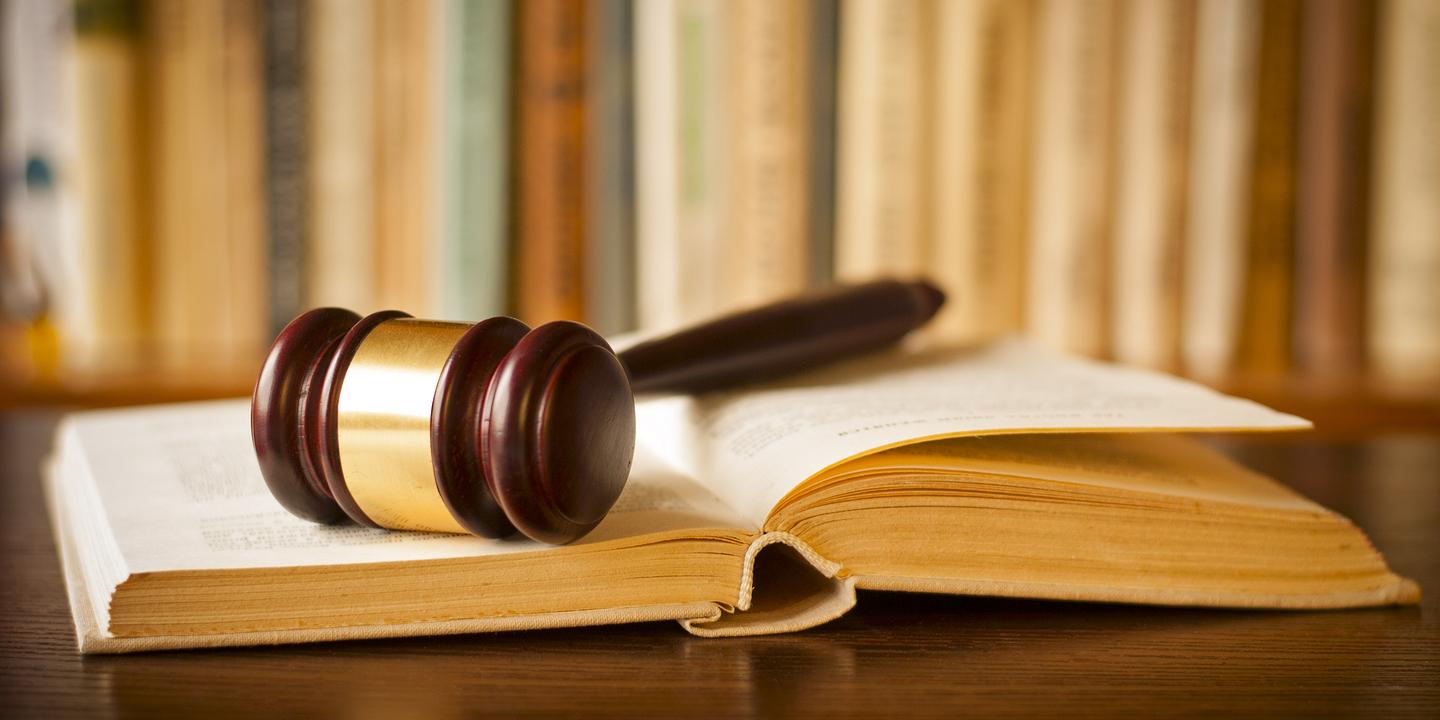 SEATTLE (Legal Newsline) — Washington state Attorney General Bob Ferguson announced a lawsuit Jan. 3 against Motel 6, a national hotel chain, for allegations of voluntarily delivering guest lists to U.S. Immigration and Customs Enforcement (ICE) agents for the past two years.
According to Ferguson's office, these lists included the name and private information of every guest staying at the hotel. Four Motel 6 locations in Washington allegedly released the personal information of 9,151 guests—despite a company privacy policy that assured guests that personal information would be protected.
Ferguson says Motel 6 released driver's license numbers, room number, name, guest identification number, date of birth and license plate number to ICE agents. According to Ferguson, the alleged conduct violates the state's Consumer Protection Act because it constitutes an unfair and deceptive business practice.
"After news reports in Arizona revealed Motel 6 staff was handing over guests' private information, Motel 6 implied this was a local problem," Ferguson said. "We have found that is not true. Washingtonians have a right to privacy, and protection from discrimination. I will hold Motel 6 accountable and uncover the whole story of their disturbing conduct."
Handling the case for the state of Washington was assistant attorney general Mitchell Riese of Ferguson's Civil Rights Unit.