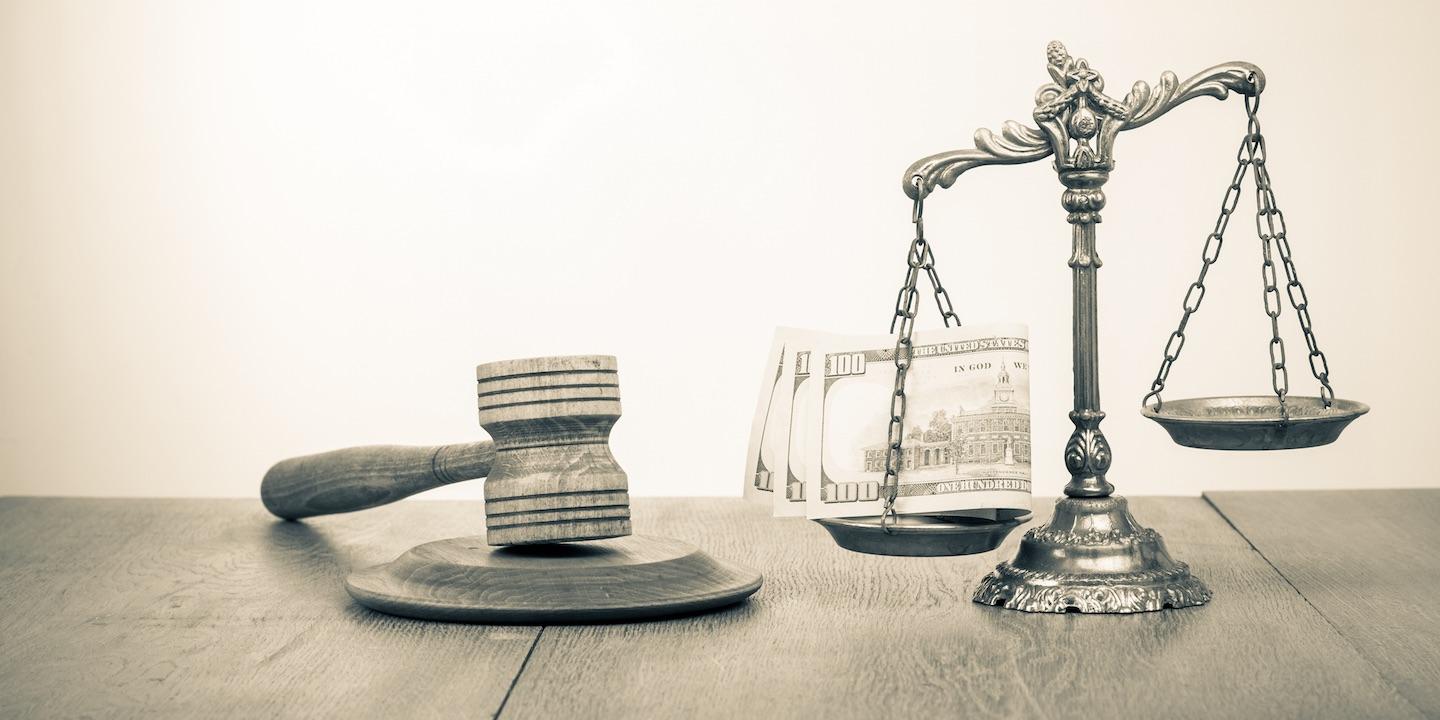 FLAGSTAFF, Ariz. (Legal Newsline) — Arizona Attorney General Mark Brnovich announced Jan. 3 that Sonoran Outfitters Adventures LLC and owner Todd Basil Rice will pay $30,000 after allegations of failing to deliver on the goods and services they sold to consumers.
Sonoran Outfitters advertised and sold hunting, guiding and trophy services in Arizona, New Mexico, Oregon and Mexico. According to Brnovich, at least 10 consumers were bilked out of funds by Sonoran. These consumers, who lived out of state, had planned to travel to Arizona and Mexico for a guided hunt and prepaid for the service. Sonoran Outfitters allegedly failed to ever provide the guided hunt.
The $30,000 will be divided between the 10 consumers who filed complaints with Brnovich's office. An additional $30,000 will be available to any other consumers who file a complaint within 90 days. Sonoran also owes the state of Arizona $10,000 in civil penalties.
Assistant attorney general Amanda M. Parker handled the case for the state.