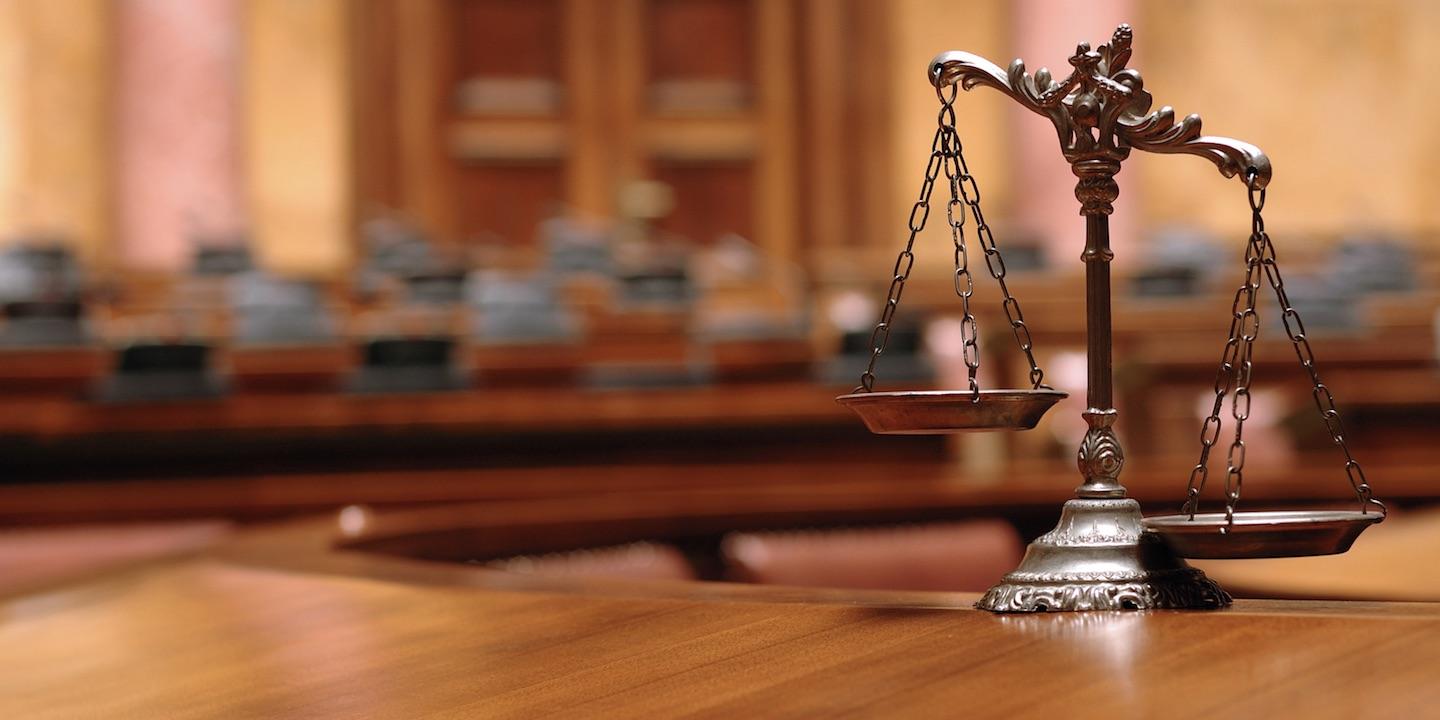 TALLAHASSEE, Fla. (Legal Newsline) — Florida Attorney General Pam Bondi announced Dec. 27 that a significant ruling has been made in regards to R.J. Reynolds Tobacco Company (RJR), which is part of the state's tobacco settlement agreement.
The settlement involves RJR's sale of three iconic cigarette brands—Winston, Kool, and Salem—as well as a legacy Lorillard Tobacco Company brand, Maverick, that R.J. Reynolds sold to Imperial Tobacco Group in June 2015 for $7 billion.
The settlement first was initiated in 1997, and it stipulated that RJR pay an annual sum to the state of Florida. From 1997 to 2015, RJR complied with the settlement, paying tens of millions of dollars per year. In 2015, however, the company allegedly stopped making its payments. This stoppage cost the state roughly $30 million in perpetuity.
Bondi responded to RJR's alleged decision by filing an enforcement motion Jan. 18, 2017. After a three-day bench trial, the judge Jeffrey Dana Gillen ruled Reynolds is still obligated to make the payments pursuant to the Florida Agreement."
"[This] ruling will ensure Florida's landmark tobacco settlement is honored and our state receives the money it is owed," Bondi said. "My office is committed to pursuing all appropriate remedies when companies try to evade their monetary obligations to the state of Florida."