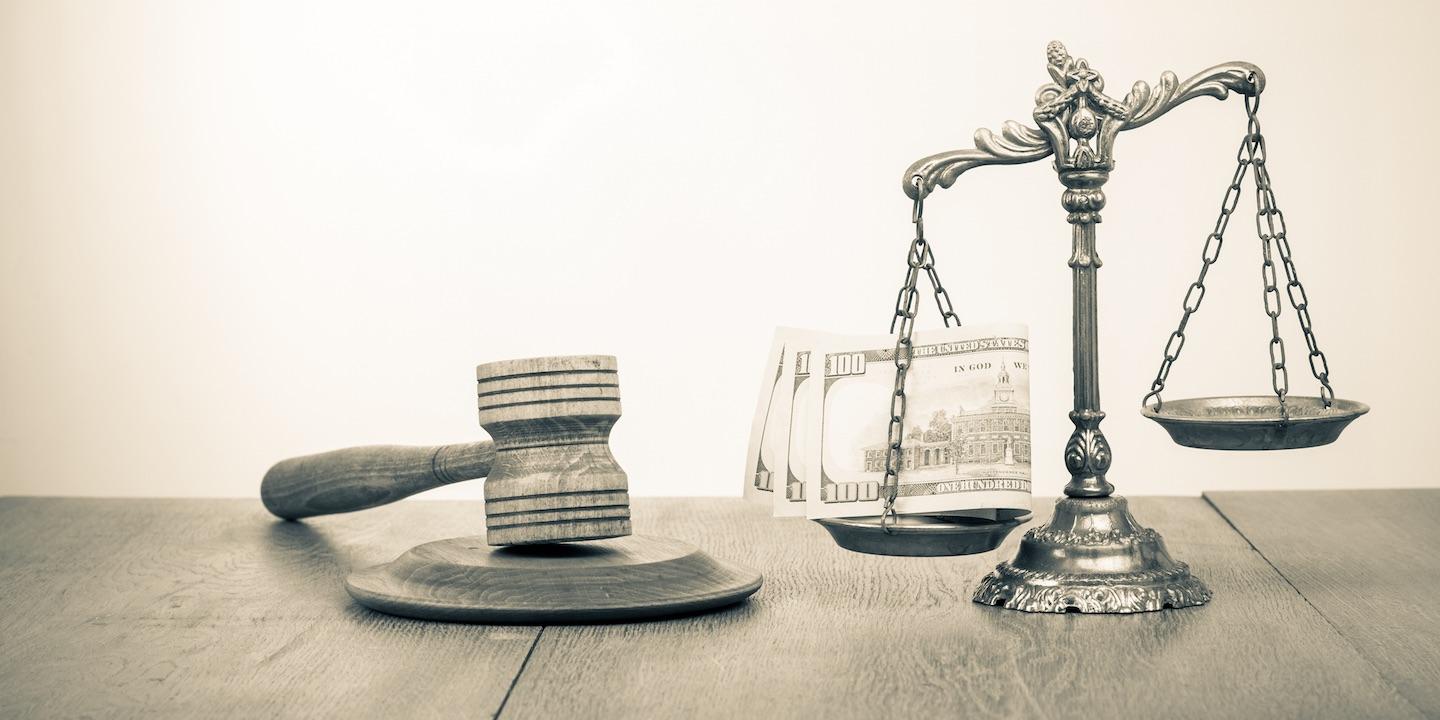 WASHINGTON (Legal Newsline) – The Center for Class Action Fairness (CCAF) is opposing a proposed class action settlement involving Google and hopes the U.S. Supreme Court will hear its arguments.
The center, part of the Competitive Enterprise Institute and headed by Ted Frank, is upset that the $8.5 million settlement includes $6 million in cy pres funds and more than $2 million for class action lawyers.
In 2010, Google was sued by Paloma Gaos, who maintained that Google revealed her personal information to third parties (the sites she clicked on after doing her search) in referrer headers in violation of the Stored Communications Act. Plaintiffs Anthony Italiano and Gabriel Priyev also filed class actions that were consolidated.
Google settled in 2015 for $8.5 million, split as $6 million to organizations and $2.1 million to lawyers. However, class members were not awarded any part of that settlement.
Instead, the money is to be split among the plaintiffs' attorneys, who billed their time at $1,000 an hour, and others. The others are cy pres recipients, or organizations that are not parties in the suit: Carnegie Mellon University; World Privacy Forum; the Center for Information, Society and Policy at the Chicago-Kent College of Law; Stanford Center for Internet and Society; Harvard University's Berkman Center; and AARP Inc.
Class counsel is listed as Kassra P. Nassiri Nassiri & Jung LLP; Michael J. Aschenbrener of Aschenbrener Law PC; and Ilan Chorowsky of Progressive Law Group.
The settlement got approval from the U.S. District Court for the Northern District of California despite the objection of CCAF, and the group appealed it to the U.S. Court of Appeals for the Ninth Circuit.
Oral argument was heard on March 13, and the Ninth Circuit approved the settlement. The CCAF twice requested a rehearing, but those motions were denied.
Now, CCAF has filed a petition for writ of certiorari in the U.S. Supreme Court. The petition points out that these types of cy pres awards are becoming increasingly common, and they don't benefit the class members.
Frank and Melissa Ann Holyoak object to the Ninth Circuit's approval of the settlement, class certification, and class counsel's fee request.
The petition also points out that "Other than 'incentive awards' of a few thousand apiece to the named plaintiffs, class members would receive no compensation at all."
Frank and Holyoak propose instead of the cy pres award to third parties, to award the class members, noting "At a minimum... it would be preferable to compensate identified class members chosen by lottery than to direct the class's money to third parties.
"And if the court were to find that any distribution to class members was infeasible, then that should call into question class certification."
Frank concludes the petition by writing, "The settlement does not afford effective notice to the class and makes objecting or opting out needlessly and artificially burdensome. The class itself is not certifiable, both because, if individual recoveries are genuinely impossible, then a class action is not superior to other methods of adjudication. If the court decides to approve the settlement anyhow, it should drastically pare down the requested fee award."