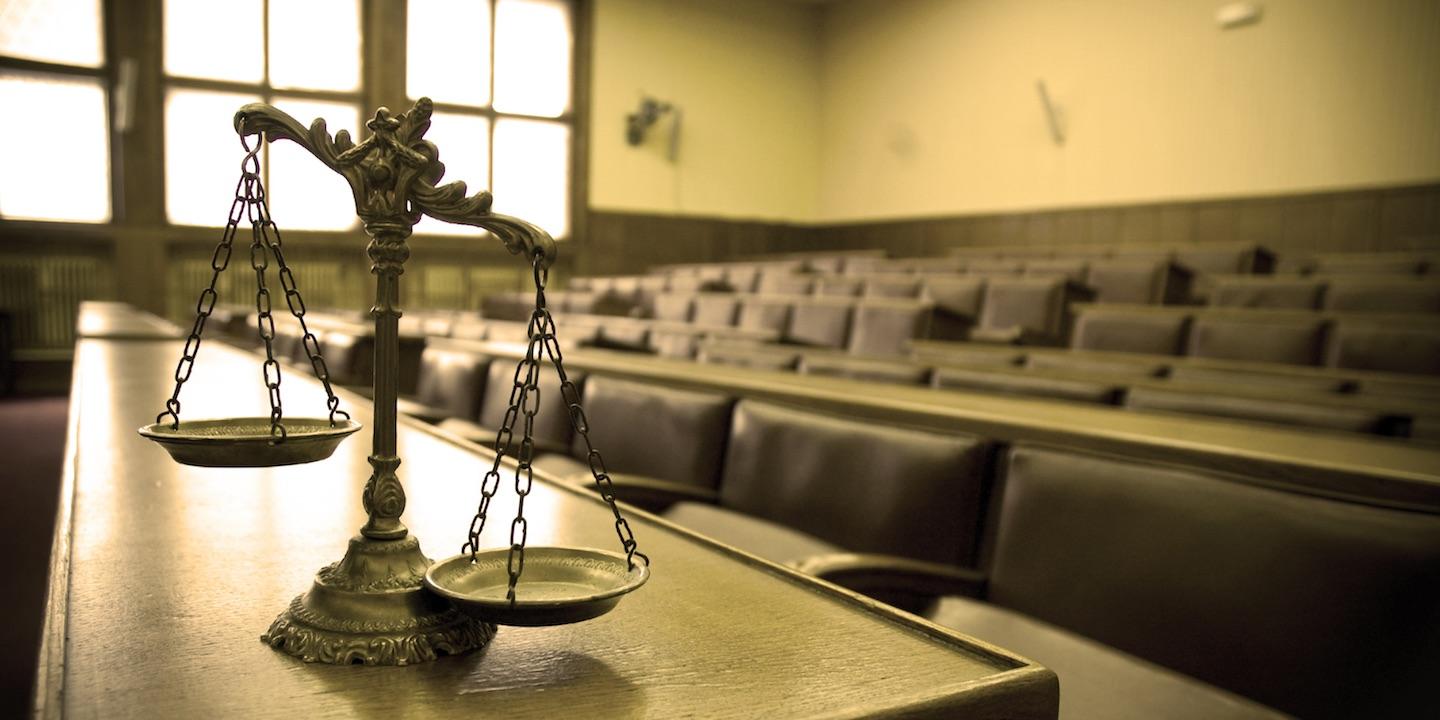 CHICAGO (Legal Newsline) – An Illinois man claims that his former employers never informed him of their biometric data retention policy.
George Goings, individually and on behalf of all others similarly situated, filed a complaint on Nov. 9, 2017, in the Cook County Circuit Court against AEP NVH OPCO LLC, doing business as Applied Acoustics International, and UGN Inc. formerly known as United Globe Nippon Inc., over alleged violation of the Biometric Information Privacy Act.
According to the complaint, the plaintiff worked for UGN from October 1996 until its purchase by AEP and continued working until October 2017. He alleges that each time he ended his workday, he scanned his finger or hand to track his time.
The plaintiff alleges the defendants failed to inform their employees of the purposes and duration for which they collect employees' sensitive biometric data and that he has not signed or been provided a written release allowing the defendants to collect or store his finger or handprints. He also claims that he was never informed of the defendants' biometric data retention policy and has not been informed if they will permanently delete his prints.
The plaintiff requests a trial by jury and seeks statutory damages, injunctive relief, attorneys' fees, costs, expenses, pre- and post-judgment interest, and such other and further relief as equity and justice may require. He is represented by Ryan F. Stephan, James. B. Zouras, Andrew C. Ficzko and Haley R. Jenkins of Stephan Zouras LLP in Chicago.
The defendants removed the case to the U.S. District Court for the Northern District of Illinois on Dec. 28, 2017.
U.S. District Court for the Northern District of Illinois case number 1:17-cv-09340