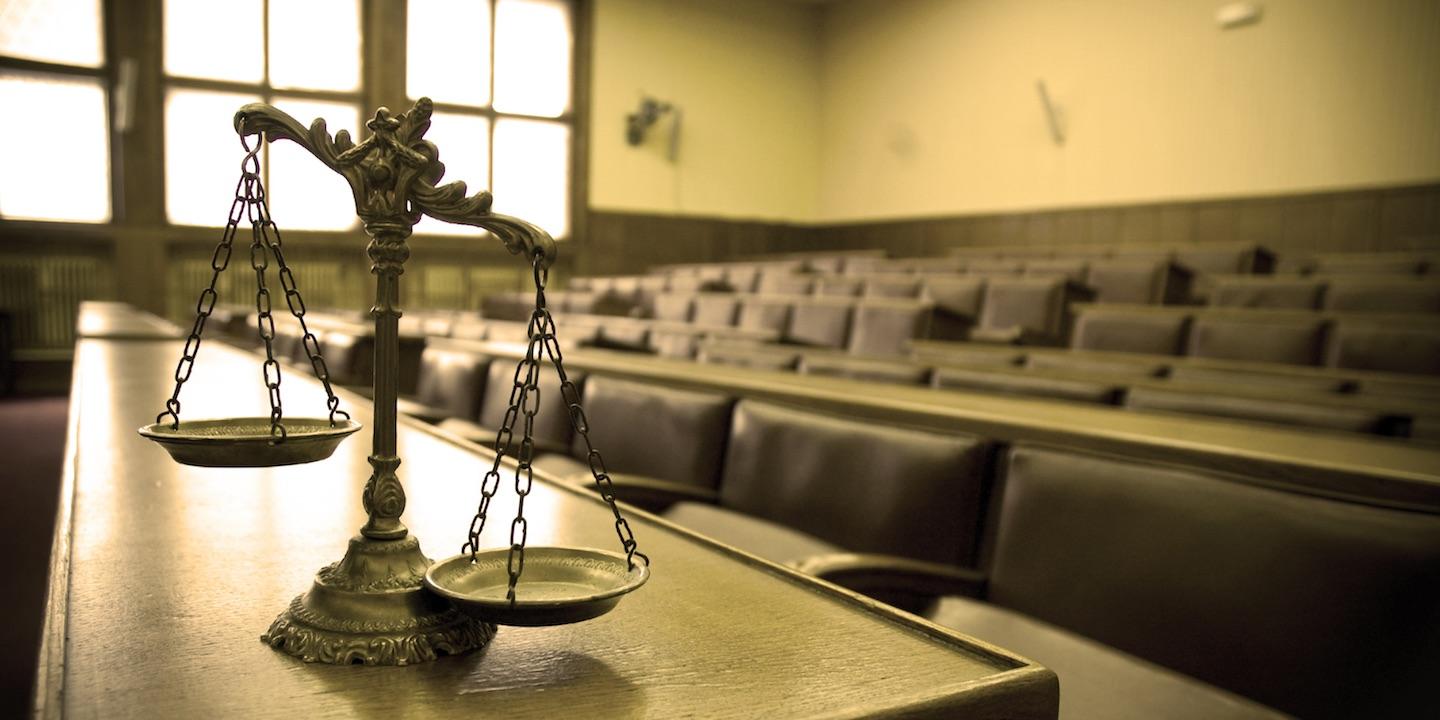 JACKSON, Miss. — Mississippi Attorney General Jim Hood recently joined 16 other attorneys general urging the the U.S. Department of Transportation to reverse its decision on the withdrawal of the Transparency of Airline Ancillary Service Fees rule established last year.
Hood, along with the other attorneys general, sent a letter to U.S. Department of Transportation Secretary Elaine Chao who withdrew the rule which required airlines and third party booking companies to disclose baggage fees and other charges to consumers upfront.
The rule was designed to allow consumers to understand the full cost of plane tickets by requiring airlines to post all fees at the beginning of a booking. It is estimated those unexpected consumer fees earned U.S. airlines $57 billion with $7 billion from baggage fees alone.
"Traveling, especially during the holidays, is stressful enough without hidden fees," Hood said in a news release. "Consumers should be able to make informed choices about the cost of their travel, and that's why we're asking the Transportation Department to demand transparency from the airline industry."
In the letter, the attorneys general detailed the various fees airlines increasingly charge for basic serves which were previously covered by the basic ticket price.
Also signing the letter to Chao were the attorneys general of California, Connecticut, Delaware, Iowa, Hawaii, Maine, Massachusetts, Maryland, New Mexico, New York, North Carolina, Oregon, Pennsylvania, Vermont, Washington and the District of Columbia.