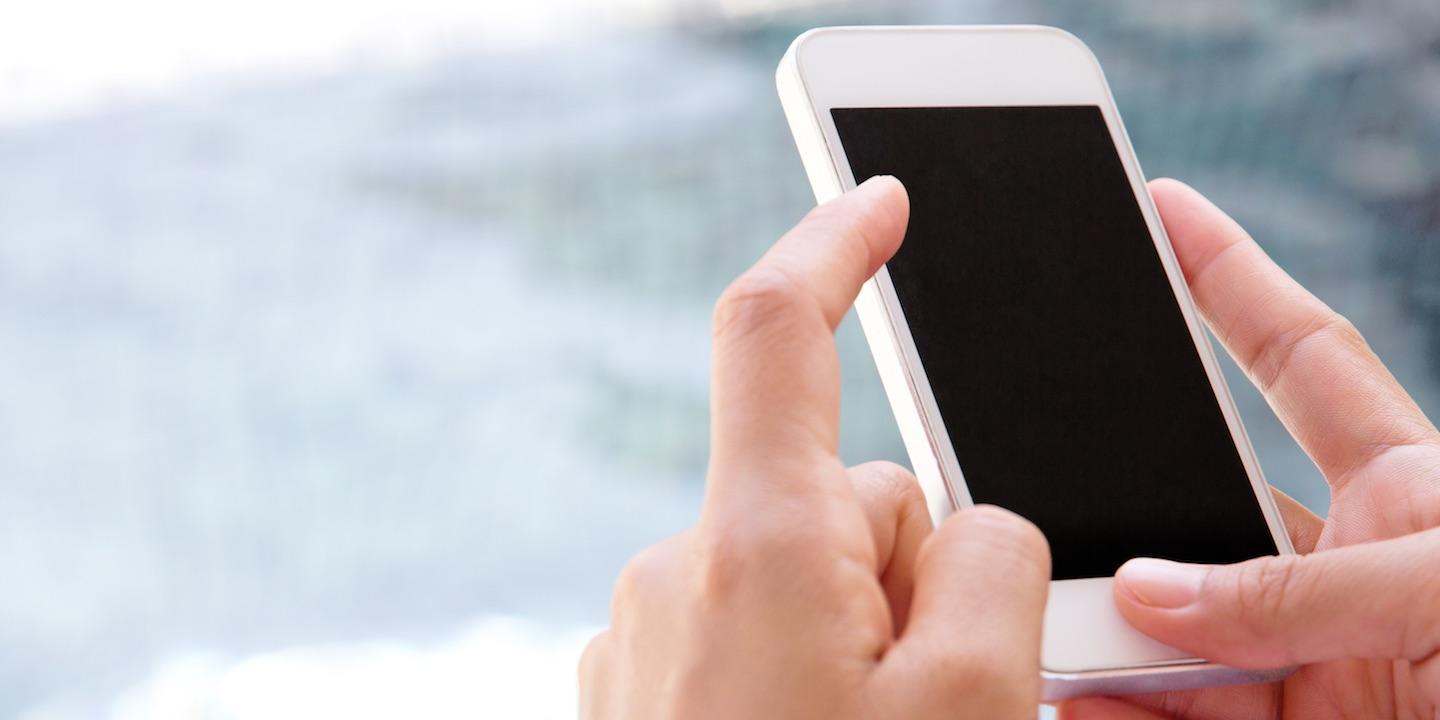 CHICAGO (Legal Newsline) – A Louisiana consumer alleges a restaurant sent her unwanted text message advertisements.
Madeleine Yates, on behalf of herself and other persons similarly situated, filed a complaint on Dec. 21, 2017, in the U.S. District Court for the Northern District of Illinois against Checkers Drive-In Restaurants Inc. and Vibes Media LLC for alleged violation of the Telephone Consumer Protection Act.
According to the complaint, the plaintiff alleges that earlier in 2017, she texted the word burger to SMS short code telephone number 88001 in an attempt to obtain a coupon for a free Big Buford cheeseburger. She states that in response, defendants allegedly sent her a text message advertisement for other deals and proceeded to send multiple auto-dialed text message advertisements to her phone. She alleges that she was not forewarned that by texting keywords to a SMS number subjected her to advertising or telemarketing messages.
The plaintiff holds Checkers Drive-In Restaurant Inc. and Vibes Media LLC responsible because the defendants allegedly failed to obtain recipients' prior express written consent prior to sending advertisement and/or telemarketing messages and failed to provide in every text message advertisement sent an automated mechanism to opt out of receiving such messages.
The plaintiff requests a trial by jury and seeks judgment for damages including $500 per violation and up to $1,500 per violation, declaratory judgment, injunction, costs, expenses, and such other and further relief as the court deems just and proper. She is represented by Roberto Luis Costales and William H. Beaumont of Beaumont Costales LLC in Chicago.
U.S. District Court for the Northern District of California case number 1:17-cv-09219