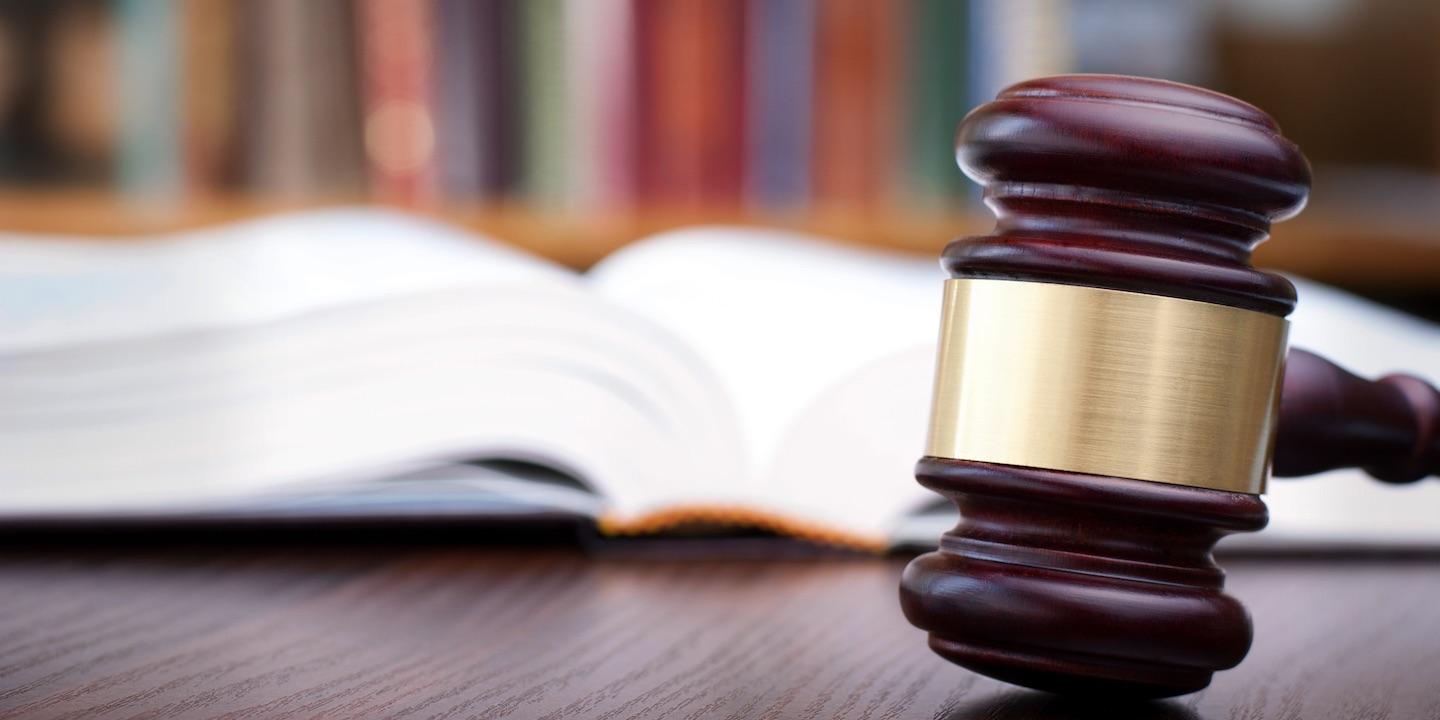 BROOKLYN, N.Y. (Legal Newsline) – A New York consumer claims a brand of mustard is falsely advertised as having no preservatives.
Daniela Quiroz, on behalf of herself and others similarly situated filed a complaint on Dec. 18, 2017, in the U.S. District Court for the Eastern District of New York against Beaverton Foods Inc. for alleged violation of the Deceptive and Unfair Trade Practices Act and False Advertising Law.
According to the complaint, the plaintiff alleges that she purchased the defendant's 10-ounce Inglehoffer-brand Stone Ground Mustard product. The plaintiff claims the defendant markets the product as having no preservatives when it actually contains the preservative citric acid.
As a result, Quiroz and the class allegedly were injured when they paid money for a mustard that did not deliver the qualities it promised and misled them to its contents, the suit states.
The plaintiff holds Beaverton Foods Inc. responsible because the defendant allegedly intentionally made material false and misleading representations regarding the composition of the product.
The plaintiff requests a trial by jury and seeks to recover compensatory, actual or statutory damages, statutory pre- and post-judgment interest, attorneys' fees, costs and such other relief as the court may deem just and proper. She is represented by C.K. Lee of Lee Litigation Group LLC in New York.
U.S. District Court for the Eastern District of New York case number 1:17-cv-07348-NGG-JO