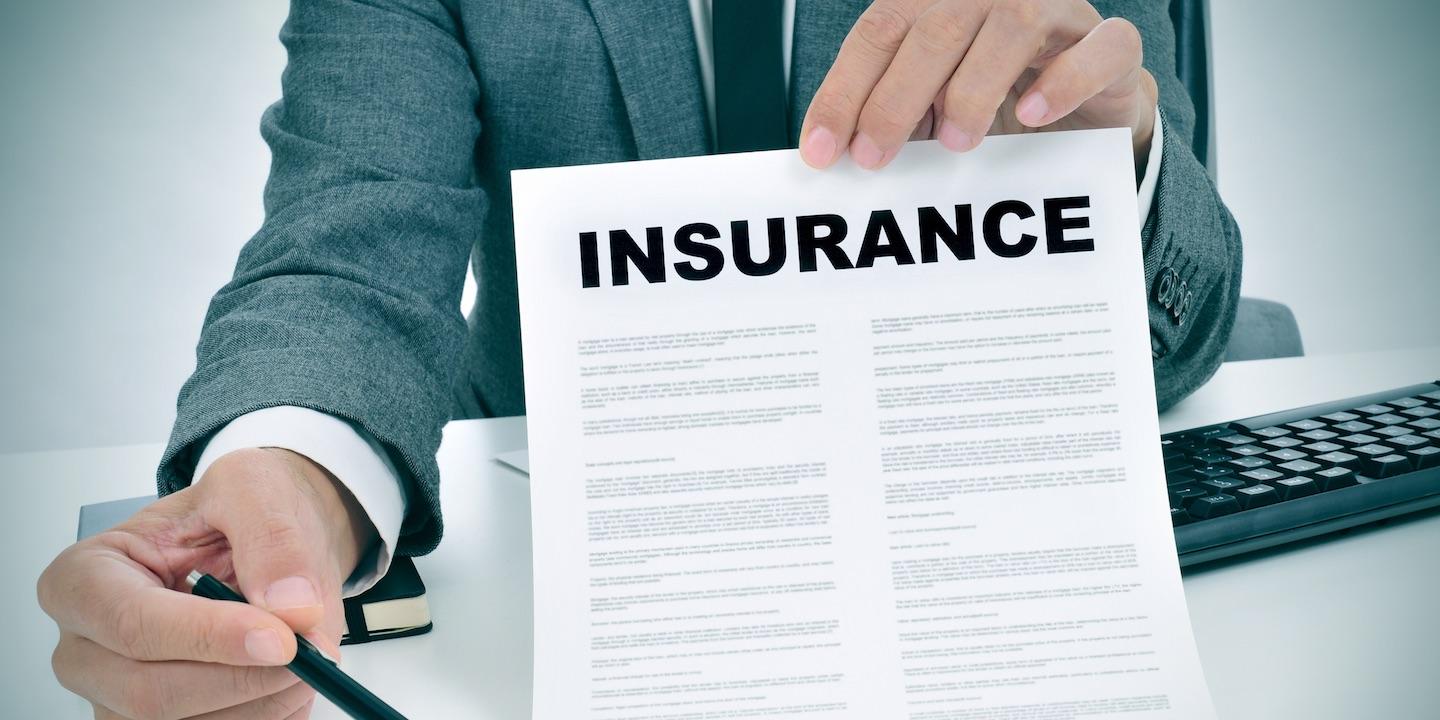 LOS ANGELES (Legal Newsline) – Three California senior citizens allege AARP and an insurance company illegally advertise insurance services and products to obtain monetary benefit.
Simon Levay, Judith Miller and Lionel Brown, individually and on behalf of all others similarly situated, filed a complaint on Nov. 17, 2017, in the Los Angeles County Superior Court against AARP Inc., AARP Services Inc., UnitedHealth Group Inc., UnitedHealthcare Insurance Co. and Does 1 through 60 for allege violation of California insurance codes, elder abuse and negligence.
According to the complaint, the plaintiffs allege that they were deceived into becoming AARP members to be eligible for UnitedHealth's Medicare supplement health insurance products. They allege AARP received royalties, which they claim are actually commissions, from the sale of these plans. The plaintiffs also claim these insurance services are offered at a higher cost than its competitors and have less coverage.
The plaintiffs allege the defendants illegally advertise for insurance services and products in order to obtain an illegal monetary benefit and breached their duty of honesty, good faith and fair dealing through their deceptive and misleading advertisements.
The plaintiffs request a trial by jury and seek temporary and permanent injunction against the defendants; award of court costs; attorneys' fees; general, special, actual and compensatory damages, treble and punitive damages; and for such other and further relief which the court deems just and proper. They are represented by Arash Homampour and Danielle Lincors of The Homampour Law Firm PC in Sherman Oaks, California and Alan Schimmel and Michael Parks of Schimmel & Parks APLC in Sherman Oaks, California.
The defendant removed the case to the U.S. District Court for the Central District of California on Dec. 15, 2017.
U.S. District Court for the Central District of California case number 2:17-cv-09041-DDP-PLA