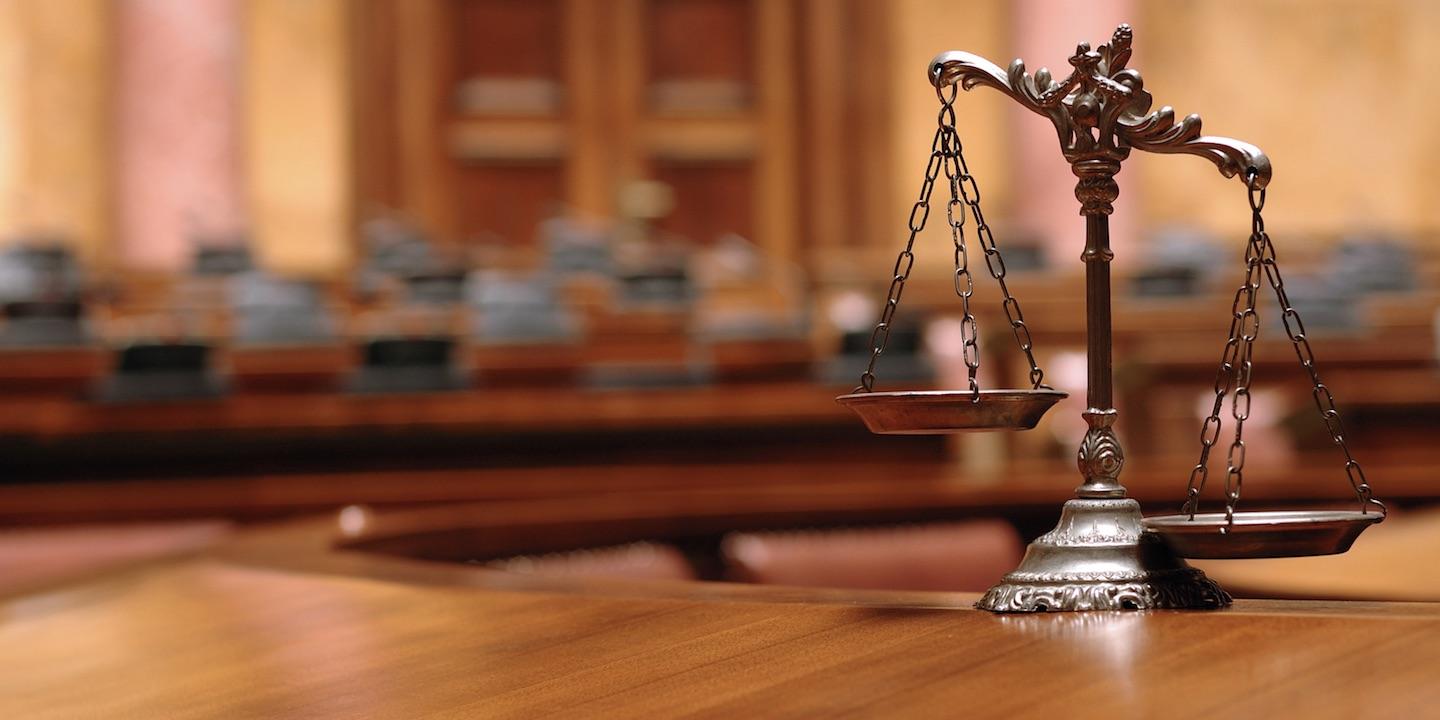 SALT LAKE CITY (Legal Newsline) – The Utah Supreme Court has upheld a lower court's decision allowing navigable recreational waterway use on the Weber River.
Associate Chief Justice Thomas Rex Lee authored a Nov. 22 decision that Public Waters Access Act invocation of the legal term "navigable" as embedded in federal law in appellants Orange Street Development challenge against appellees Utah Stream Access Coalition (USAC) and State of Utah by and through its Division Forestry, Fire and State Lands.
The appeal is based on Utah ruling Conatser v. Johnson, a decision that created a public easement allowing Utah waterway beds to be touched for recreational reasons.
The Utah Public Waters Access Act, which was formed after the ruling to allow easement cut backs created in Conatser, allows for public access rights on navigable water or public property, specifically with property owner's permission or allowance for safe passage movement.
In 2011, plaintiff USAC filed suit for an order allowing a one-mile stretch of the Weber River to be considered navigable water for public recreational use and was granted the request after a four-day bench trial.
However, based on State v. Powell, Orange Street challenged the ruling on the terminology used under the federal law.
"That said, we think the district court's reliance on federal cases was harmless error," Lee wrote in the opinion. "We affirm the district court's legal standard because we find the statutory standard set forth in the act to essentially mirror or incorporate the federal standard."
Lee continues to describe in detail the "use" of navigable water in both federal terms as opposed to the act.
"The parallelism in terminology is striking," Lee wrote in the opinion. "Both the state and federal standards define a concept of 'navigability.' The key operative terms of both standards, moreover, are identical. Both speak of waters used as 'highways.' And both refer to those 'highways being used for conducting 'commerce.'"
Lee continued detailing the definition and problem that the verb-tense presented in the argument, specifically noting the panel of judges affirmed the "district court's determination that the disputed segment of the Weber River is navigable water under the Public Waters Access Act," according to the opinion.
Justice Christine Durham concurred and dissented in the decision.
"I would hold that USAC has standing to bring a claim to quiet title to the lands at issue in this case in the state and the people of Utah," according to the appeal. "Accordingly, I would affirm the district court and hold that the state gained title to the land in 1896."