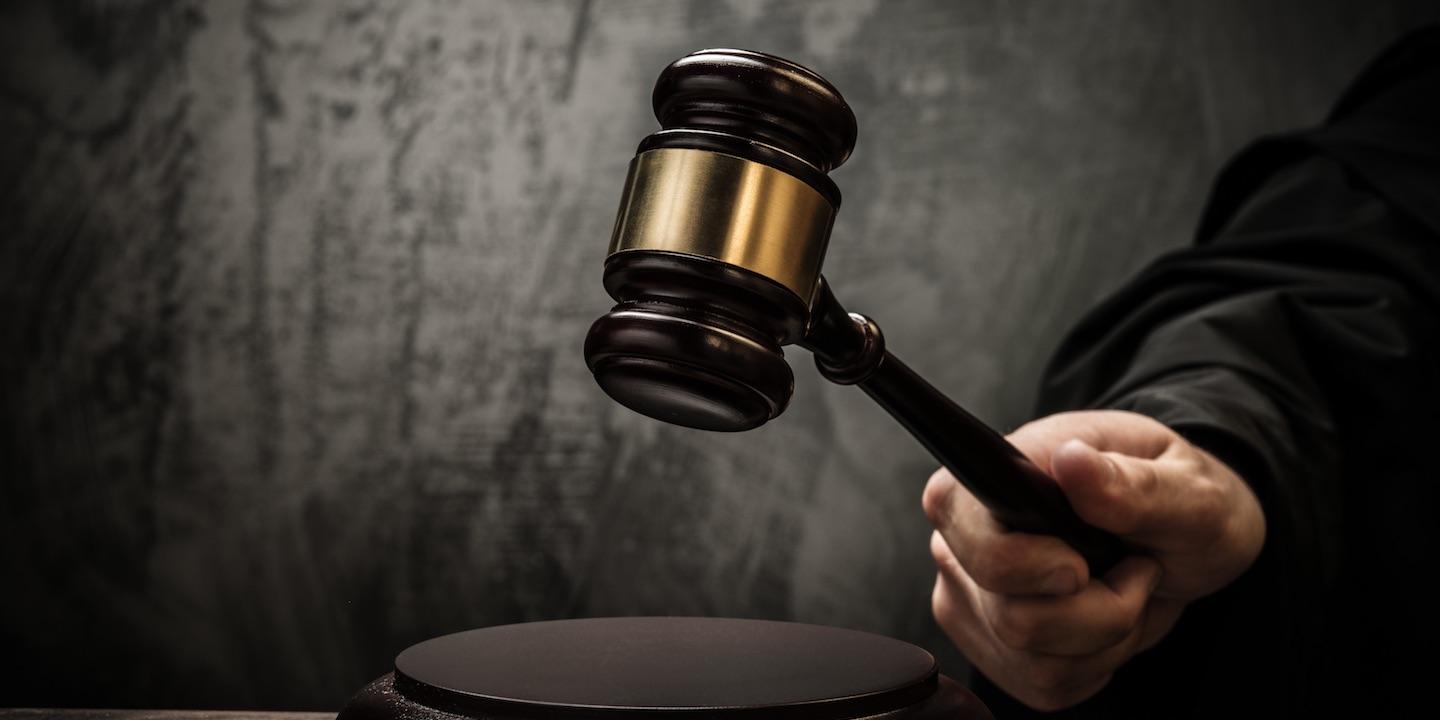 WASHINGTON (Legal Newsline) — The Federal Trade Commission (FTC) announced Dec. 19 that it has finalized a settlement agreement with Mars Inc. that will allow the company to continue its $9.1 billion acquisition of pet care company VCA Inc. The approval of the final order comes after the end of a public comment period.
The FTC had alleged the acquisition would violate federal antitrust laws unless Mars divested certain clinics in certain locations. Competition in 10 U.S. localities would be threatened because of a reduction in head-to-head competition between Mars and VCA, the FTC claimed.
In order to settle the allegations and continue with the acquisition, Mars agreed to divest 12 clinics in the different localities. Divestiture buyers include National Veterinary Associates, Pathway Partners Vet Management Company and PetVet Care Centers.
In response to a comment during the public comment period, the FTC modified the proposed order to allow on-call or "relief" veterinarians to perform work at Mars clinics as well as at clinics divested to the three buyers.
The FTC voted 2-0 to approve the final order. Michael Barnett of the Bureau of Competition is the staff contact for the case.