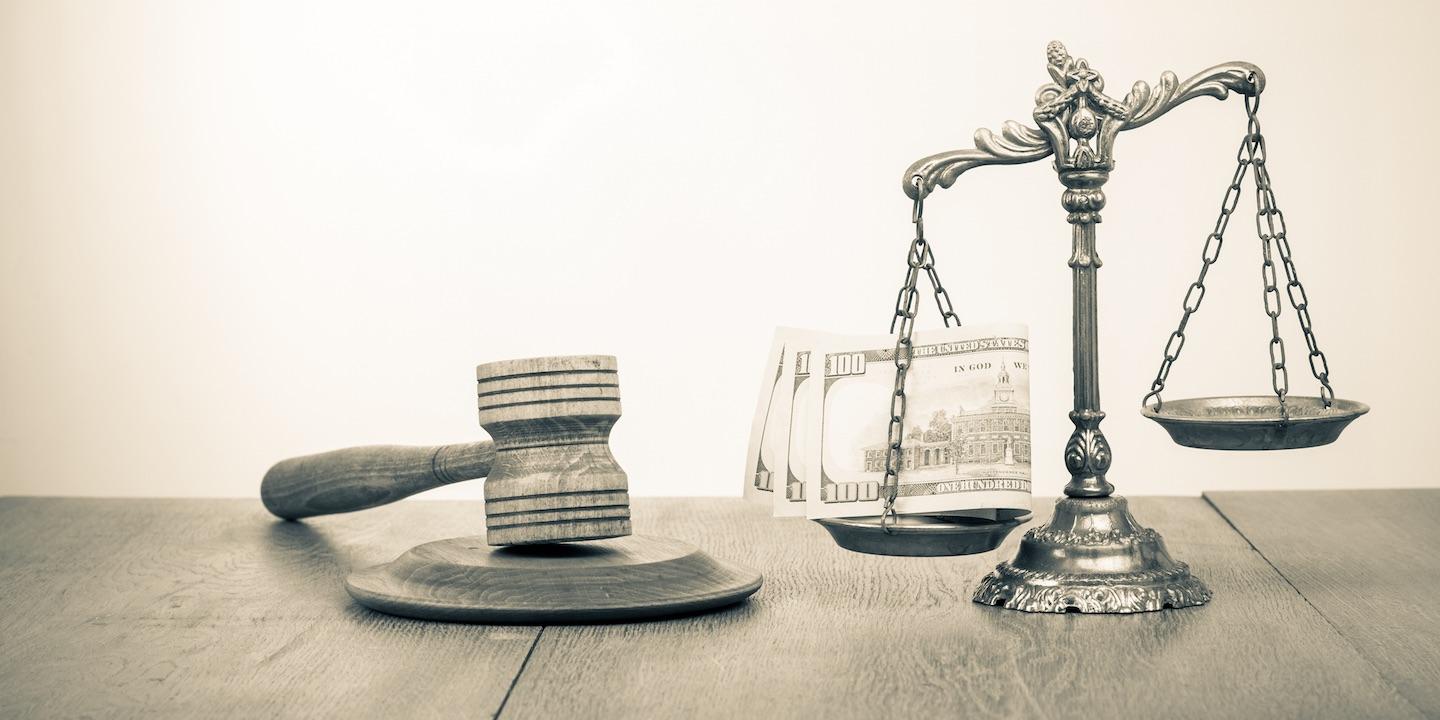 WASHINGTON (Legal Newsline) — The U.S. Department of Justice announced Dec. 20 that United Therapeutics Corporation (UT), a pharmaceutical company in Silver Spring, Maryland, will pay $210 million after allegations of violating the False Claims Act.
"While we support efforts to provide patients with access to needed medications, such assistance must comply with federal law," said acting assistant attorney general Chad A. Readler of the Justice Department's Civil Division. "[This] settlement shows the government will hold accountable drug companies that attempt to use illegal kickbacks to defeat mechanisms Congress designed to act as a check on drug pricing and healthcare costs."
According to allegations, UT used a foundation as a conduit to funnel money toward co-pays for Medicare patients who took the company's pulmonary arterial hypertension drugs. The company allegedly made donations to the foundation, which claims 501(c)(3) status for tax purposes, and the foundation would then pay co-pays for patients—inducing them to purchase UT's drugs.
"Our corporate integrity agreement requires United Therapeutics to implement controls and monitoring designed to promote true independence from any patient assistance programs to which it donates," said Gregory E. Demske, chief counsel to the inspector general for the U.S. Department of Health and Human Services. "Without true independence, a drug company can use a foundation as a conduit for improper payments that expose the taxpayer-funded Medicare program to the risk of abuse."