WASHINGTON (Legal Newsline) — The U.S. Department of Justice announced Dec. 20 that ArcelorMittal Monessen LLC (AMM) will settle allegations of violating the Clean Air Act with a payment of $1.5 million divided equally between the U.S. and the commonwealth of Pennsylvania. AMM will also implement air pollution controls worth roughly $2 million.
"This settlement demonstrates how EPA can work with our state partners to implement the Clean Air Act to reduce harmful air pollutants in communities," said Cosmo Servidiom, Mid-Atlantic regional administrator for the U.S. Environmental Protection Agency (EPA). "Because of the act, Americans breathe less pollution and face lower risks of premature death and other serious health effects."
According to allegations brought forth after an inspection by the EPA, an AMM purified coal plant in Monessen, Pennsylvania, released excessive emissions of particulate matter during its industrial operations.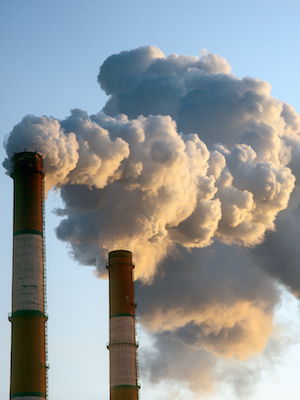 "This settlement will reduce harmful air pollutants, benefiting the health and environment of residents around the Monessen coke plant," said acting assistant attorney general Jeffrey H. Wood for the Environment and Natural Resources Division of the Department of Justice. "The Department of Justice will continue to work with the EPA and other federal and state agencies to ensure that companies comply with the Clean Air Act."