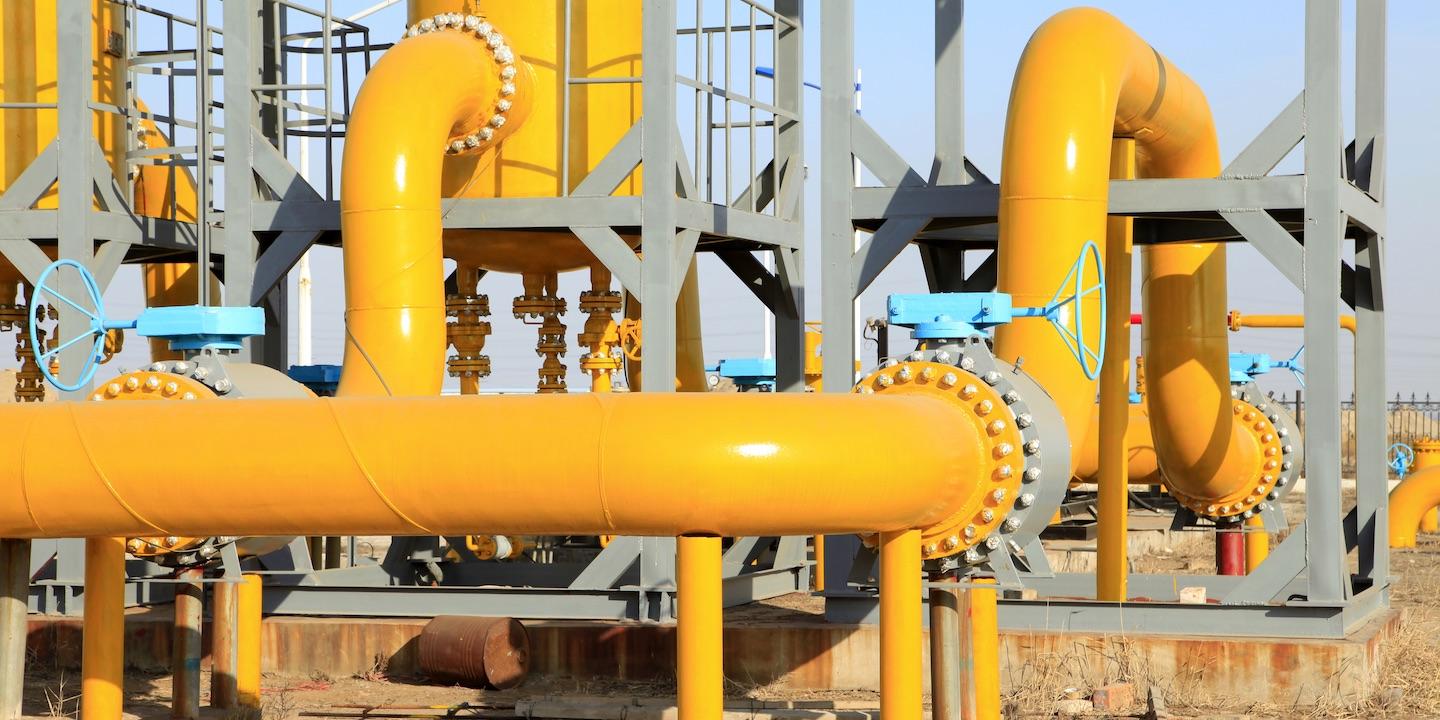 WASHINGTON (Legal Newsline) — The U.S. Department of Justice announced Dec. 19 that Citation Oil & Gas Corp. and its affiliates, Citation 2002 Investment Limited Partnership and Citation 2004 Investment Limited Partnership (collectively, "Citation"), will pay $2.25 million after allegations of violating the False Claims Act during natural gas extraction from federal lands.
"The United States allows companies to remove gas from public lands, which belong to all of us, in exchange for the full payment of royalties owed," said acting assistant attorney general Chad Readler of the Justice Department's Civil Division. "This settlement demonstrates the government will hold accountable those who seek to take improper advantage of the federal royalty program at the expense of American taxpayers."
According to the Justice Department, Citation underpaid the required royalty amount. Specifically, Citation purportedly deducted royalty values fees paid to other companies. These fees included the cost of placing the gas in marketable condition. The Justice Department alleged these deductions were illegal.
"When gas companies reduce the amount of money owed to the government by taking deductions they are not entitled to, American taxpayers don't get their fair share," said acting U.S. attorney Bob Troyer for the District of Colorado. "This settlement is a message to the entire gas industry that the government is working together to hold them accountable."