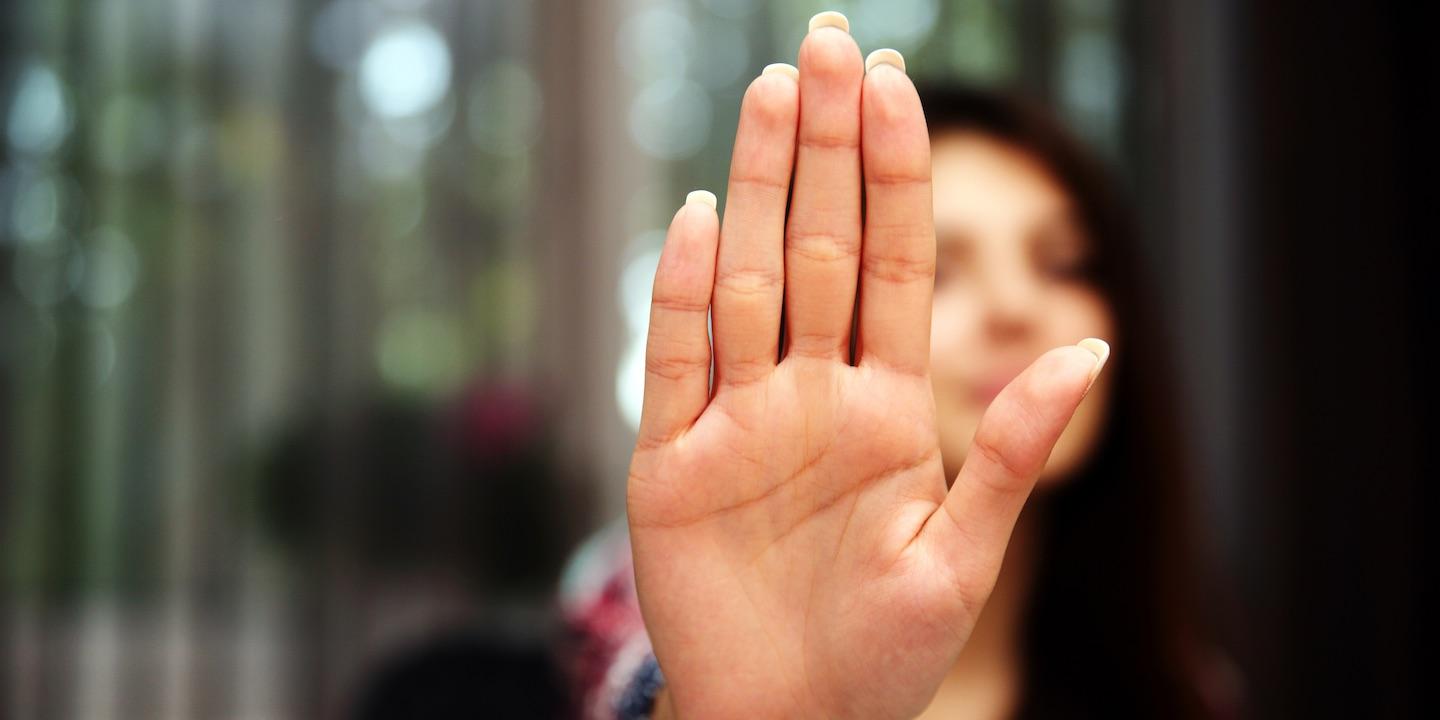 TRENTON, N.J. (Legal Newsline) — New Jersey Attorney General Christopher S. Porrino and the Division on Civil Rights announced Dec. 22 that Advance Auto Parts will pay $10,000 to a former employee after allegations it cut his work hours after he asked for time off to observe his Jewish faith.
"The promise of religious freedom means, at a minimum, that our fellow citizens should not have to choose between their faith and supporting their families," said Division on Civil Rights director Craig Sashihara. "In New Jersey employers are required to accommodate the sincerely held religious practices of their employees, unless doing so would cause an undue hardship."
According to allegations, Ron Michael Lerner worked part-time at an Advance Auto Parts store in Hazlet and told management he was unable to work on Jewish holidays and the Jewish Sabbath. Because of this request, the store allegedly gave Lerner fewer shifts.
In addition to the monetary penalty, Advance Auto Parts will implement new business policies and training requirements for employees to ensure proper handling of religious accommodation requests.
"This settlement is an important one beyond the dollars, because it calls for policy reforms, new training and heightened awareness among both management and line employees within the company," Porrino said. "This case should serve as a reminder to employers across New Jersey that being sensitive to the religious beliefs and observances of employees is not only the right thing to do, it is the law."