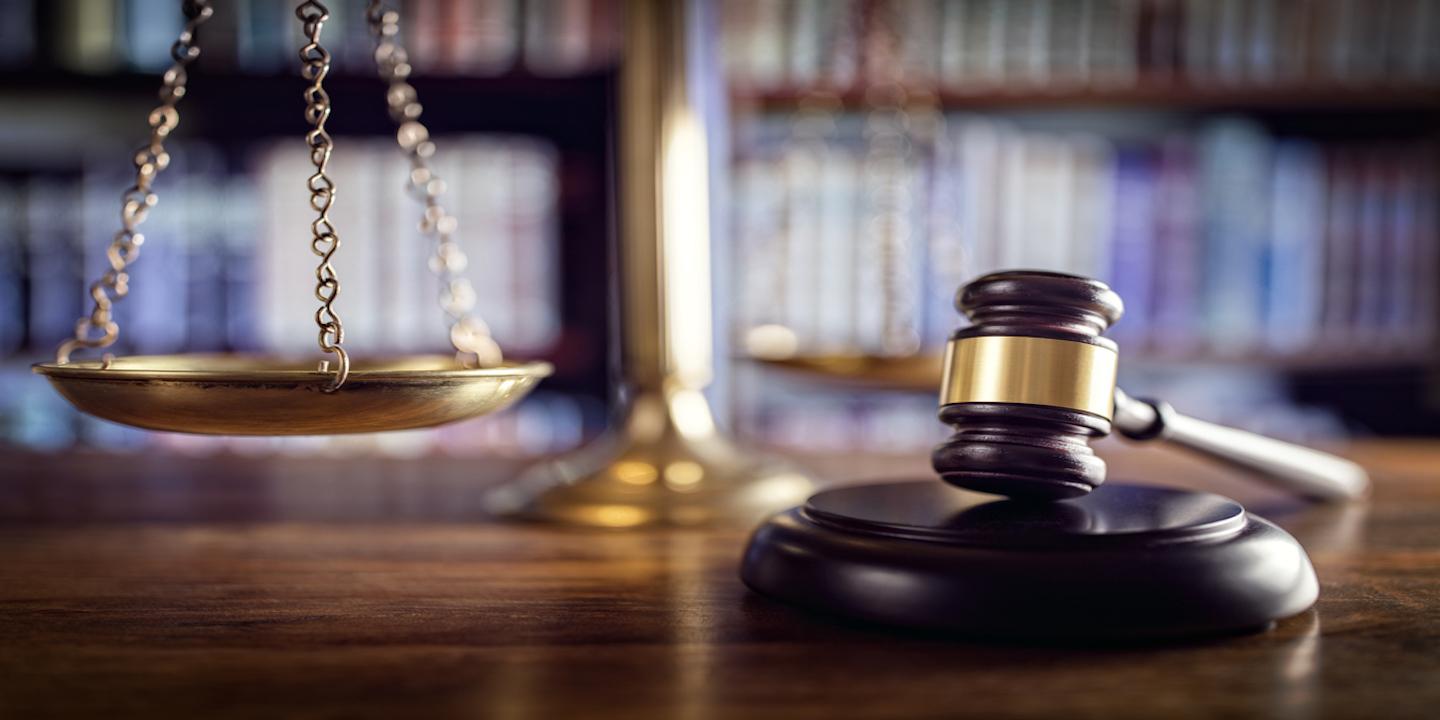 WASHINGTON (Legal Newsline) — District of Columbia Attorney General Karl A. Racine announced a lawsuit Dec. 19 against Sivil Inc. over allegations it used the crowdfunding platform Kickstarter to raise money for personal use.
According to Racine, Sivil promised supporters apparel, and raised $284,000 in the process. It has been 28 months since Sivil launched a campaign on Kickstarter—a platform where individuals and businesses can raise money for a product or project by seeking capital from numerous consumers via the Internet. With Kickstarter, consumers promise financial support in exchange for some sort of promise of return.
In the 28 months since the campaign's origin, Sivil allegedly has failed to take steps toward producing apparel, nor has it distributed refunds. Racine argues that Sivil and its owner, Willard Simon, spent at least $112,000 of the funds raised to cover personal expenses.
"Sites like Kickstarter and other sharing economy innovators create exciting opportunities for entrepreneurship, but they also open up new ways for scammers to abuse the public's trust," Racine said. "We are here to ensure that purported entrepreneurs spend the money entrusted to them on the advertised product, and not for self-enrichment."
Racine seeks an injunction that will ban Sivil from conducting similar business practices in the future. Additionally, Racine seeks to recover all moneys paid by consumers to Sivil, as well as civil penalties and costs of the case.